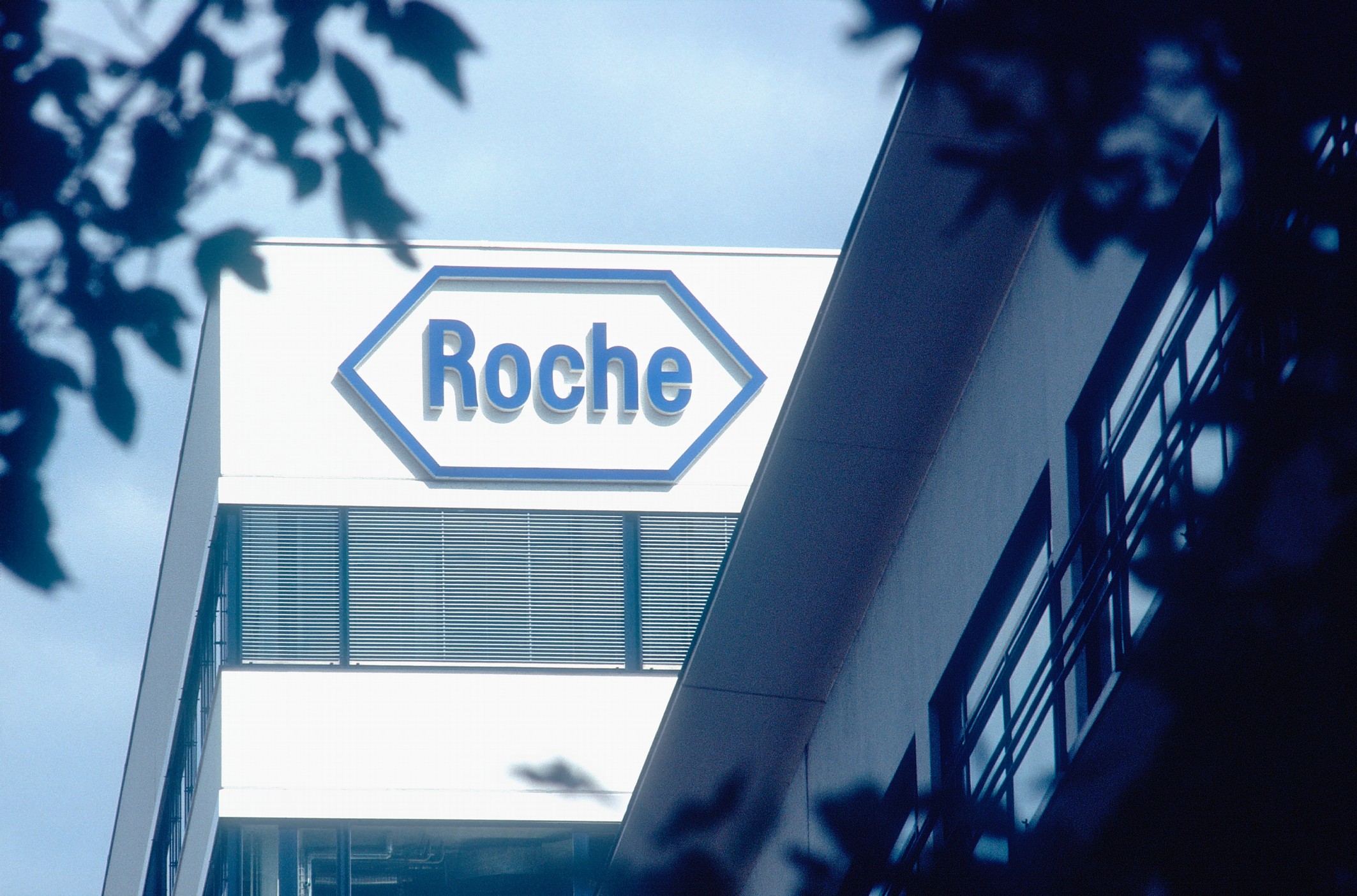 Roche announced promising phase 3 data for Ocrevus, its multiple sclerosis treatment.
The drug "controlled the most common form of the disease better than a rival's medicine and worked against another form of MS for which there is no approved treatment," reported Reuters.
Investigators in charge of this study used Merck's Rebif as the comparison drug in this trial to test its efficacy against Ocrevus for patients diagnosed with relapsing multiple sclerosis (RMS) or primary progressive multiple sclerosis (PPMS).
RMS patients exhibited no evidence of disease activity over the course of two years, according to Roche's statement. A combination of clinical and MRI outcomes were used to test the efficacy of this drug throughout the study period. The endpoint was achieved when an RMS patient didn't experience relapses, progression of disability, or have new or enlarging MRI lesions.
Furthermore, PPMS patients didn't display any signs of disease progression at 47 percent higher rate when compared to placebo, wrote Reuters.
"With no approved treatment options, primary progressive MS remains a challenge for physicians and people with MS," said Xavier Montalban, M.D., Ph.D., Professor of Neurology and Neuroimmunology at Vall d'Hebron University Hospital, Research Institute and Cemcat, Barcelona, Spain.
"Ocrevus significantly impacted three key disability measurements, which further highlight its clinical significance in people with primary progressive MS," Montalban added.
PPMS has no approved treatment yet so this data could bolster Roche's case that it has a blockbuster on its hands. Ocrevus sales could reach about $3.8 billion by 2022.
The company will present more detailed data this week at the 32nd Congress of the European Committee for Treatment and Research in Multiple Sclerosis in London, England.