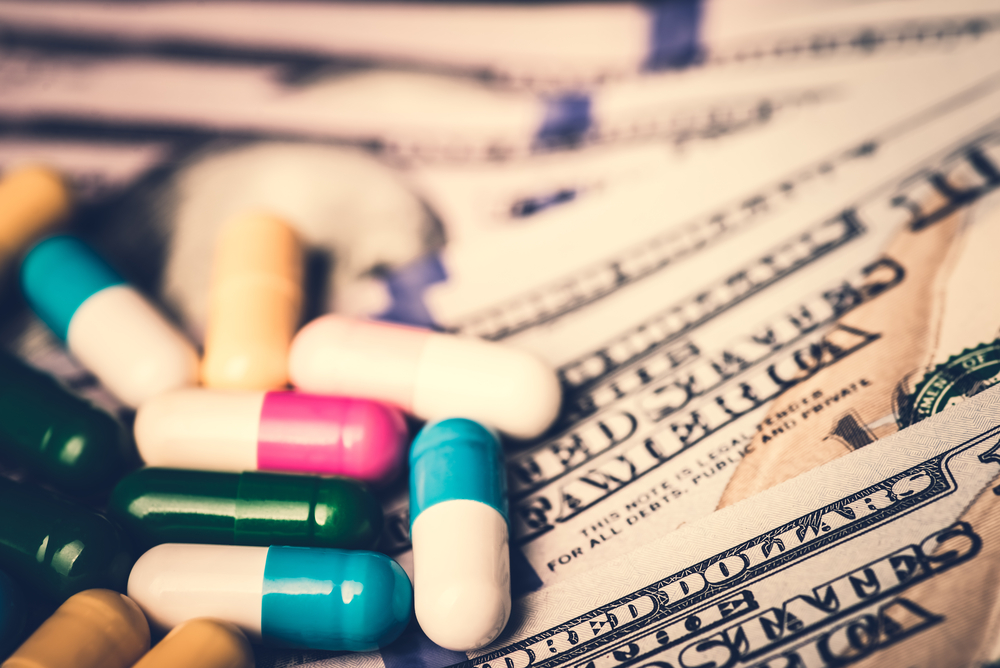 Roivant Sciences today announced a $1.1 billion equity investment led by the SoftBank Vision Fund. This investment, which includes existing shareholder participation, is intended to accelerate the launch of new subsidiaries within and beyond the biopharmaceutical industry.
Roivant focuses on developing and commercializing novel therapies through subsidiary 'Vants'. These include Axovant (neurology), Myovant (women's health and endocrine diseases), Dermavant (dermatology), Enzyvant (rare diseases), and Urovant (urology).
Datavant, a new technology-focused subsidiary, will be the first company in the Roivant family to operate outside of traditional biopharmaceutical development. Datavant aims to dissolve barriers between siloed healthcare datasets in order to unlock novel insights and reduce the time and cost of delivering innovative medicines to patients.
"We are pleased to welcome the SoftBank Vision Fund as a new investor in Roivant, and we are grateful for the continued support of our existing shareholders," said Vivek Ramaswamy, Founder and CEO of Roivant. "I admire SoftBank's long-term vision and I believe they will add significant strategic value to Roivant in the next phase of our growth."
"Roivant has attracted world-class talent in its pursuit of developing and commercializing drugs that target large unmet medical needs," said Akshay Naheta, Managing Director of SoftBank Group International. "We are impressed with the ambition and track record of the Roivant team and look forward to supporting them in the next step of their journey, as they look to effectively harness technology and leverage big data across all aspects of their business."
"Roivant has come a very long way in a relatively short period of time," said Dan Oren, President and CEO of Dexcel Pharma, a member of the Dexxon investor group which is both an initial investor in Roivant and a participant in this financing. "Since 2014 they have formed a diverse array of companies with many promising therapies in development. We supported Roivant at the very beginning and we continue to support them as they scale their operations and pursue new opportunities."