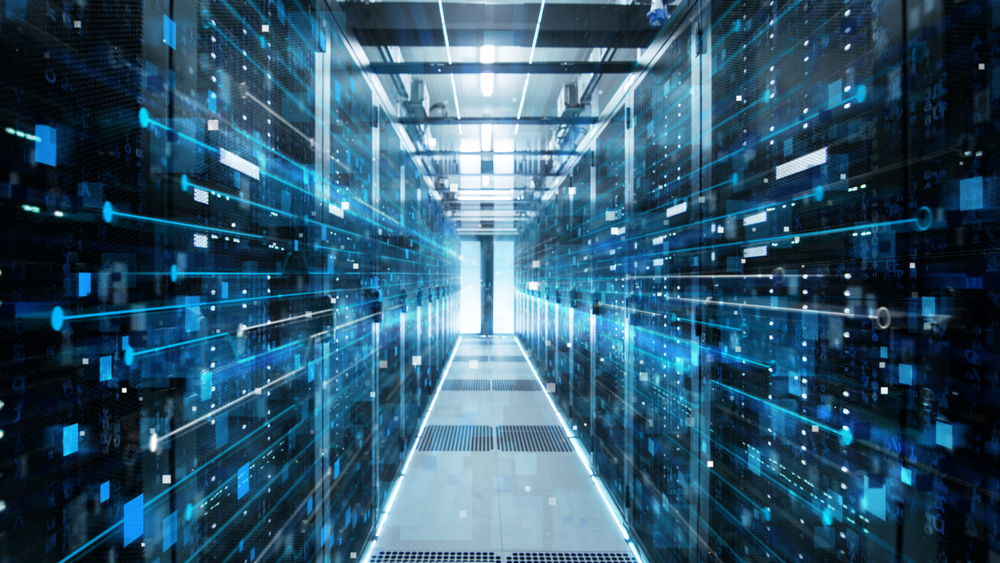 Advancements in high performance computing (HPC) continue to change our daily lives, whether it's something as simple as locking your doors with your smartphone or as impactful as advanced warnings of approaching natural disasters. Those who are pioneering this technology will gather in Dallas November 11-16 for SC18, the world's leading supercomputing conference. During the 30th annual SC conference, industry leaders will not only celebrate the contributions of high performance computing over the past three decades, but will inspire others to engage and collaborate to spark new ideas that will shape the future of supercomputing.
"This year's theme of 'HPC Inspires' is truly focused on arming future leaders with the knowledge and drive to succeed, and to motivate everyone in the HPC industry to advance supercomputing to help make the world a better place," said Conference Chair Ralph A. McEldowney.
Inspiring the Next Generation
With the HPC industry facing a workforce shortage, igniting a passion for STEM-related careers and showing students the difference they can make through computing is more important than ever. Specific events for students will be offered throughout the conference via Students@SC, including professional development sessions, a mentor-protégé program and specific Students@SC programming.
"By supporting and encouraging students, we help facilitate their transition into the professional community," said McEldowney. "We are excited to offer student competitions, dedicated sessions and a group of invited student volunteers that is our most diverse group ever. Selected from 27 countries, 36 percent of the group are women, 20 percent are Hispanic and 34 percent are the first in their families to attend college."
Inspiring Diversity
Since 2016, the SC Conference has collected demographic information from attendees during the registration process with a goal of achieving 20% female attendance by 2020. SC18 is committed to diversifying and expanding HPC, embracing professionals and students of all nationalities, ethnicities, genders and technical levels.
Having the input of students and professionals with different backgrounds and perspectives will help energize the industry and present more opportunities to use supercomputing to effect societal change.
Inspiring the World
HPC is being applied to evolving science to help solve some of the biggest issues humanity faces today, from earthquake and hurricane predictions to global hunger challenges. New ideas in solving worldwide problems will be showcased and discussed in several SC18 programs, and a new competition for students will bring fresh perspectives.
16 undergraduates were chosen to compete in the inaugural Computing4Change competition, allowing them to explore the potential for computing to create positive change. Working in teams, they'll choose a societal issue, anything from the opioid crisis to gun violence or disparities in public education, and apply data analysis and computational thinking to offer a solution.
The world of supercomputing is growing at breakneck speeds. Connected devices now far exceed the number of humans on this planet, linking us to the world through billions of things that sense, think, and act across a global network. The demand and potential for advancements in the field has never been greater, and the concepts and conversations at SC18 will become the reality of the future as emerging leaders in HPC are inspired to change the world.
SC18 offers several registration options. You can also follow SC18 from the conference in Dallas or anywhere in world on Facebook, Instagram, LinkedIn and Twitter using the hashtags #SC18, #HPCInspires, #HPC Connects, #SCinet, and #SCInclusivity. There will also be a newsdesk available for media interviews on the exhibit floor.
About SC18
SC18 is the premier international conference showcasing the many ways high performance computing, networking, storage, and analysis lead to advances in scientific discovery, research, education, and commerce. The annual event, created and sponsored by the ACM (Association for Computing Machinery) and the IEEE Computer Society, attracts HPC professionals and educators from around the globe to participate in its complete technical education program, workshops, tutorials, a world-class exhibit area, demonstrations, and the world's fastest temporary computer network.