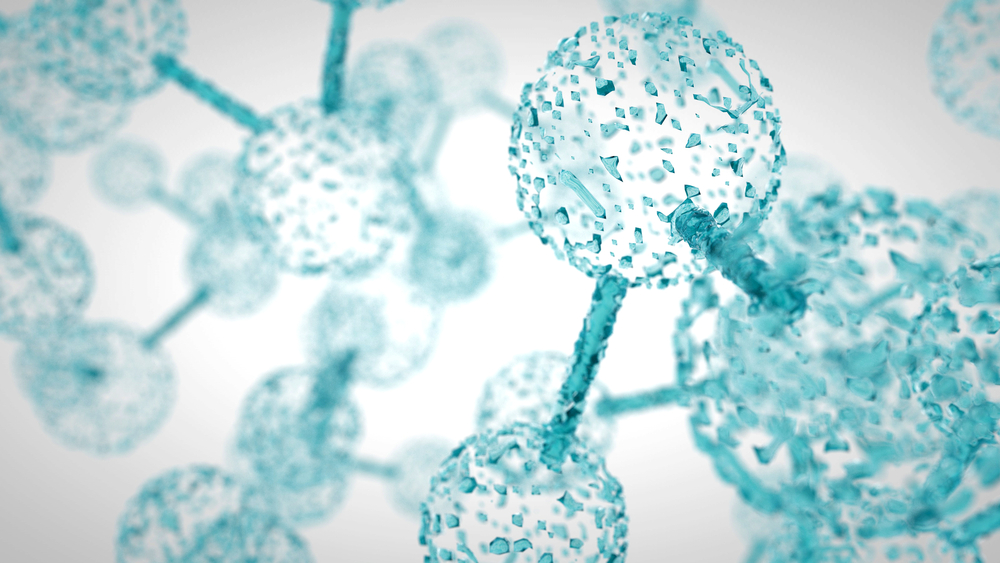 A team of scientists have created the most complex crystal that can be deliberately assembled from nanoparticles.
The crystal was designed and built by researchers at Northwestern University and the University of Michigan.
Chad Mirkin, the George B. Rathmann Professor of Chemistry in the Weinberg College of Arts and Sciences at Northwestern, explained that the creation demonstrates that nature's most complicated structures can be deliberately assembled if researchers can control the shapes of the particles and the way they connect using DNA
"This is a tour de force demonstration of what is possible when one harnesses the chemistry of DNA and combines it with nanoparticles whose shapes encourage a particular crystal structure," Mirkin said in a statement.
This nanotechnology can potentially build crystals that can control light, as nanoparticles interact well with light waves because they are similar in size. This could lead to materials that can change colors or patterns on command or block certain wavelengths of light, while transmitting or amplifying others.
Other applications for the crystals include new types of lenses, lasers and even Star Trek-like cloaking materials.
"This work shows that nanoparticle crystals of extraordinary complexity are possible with DNA technology, once one begins to exploit particle shape," Sharon Glotzer, the John W. Cahn Distinguished University Professor of Engineering and the Stuart W. Churchill Collegiate Professor of Chemical Engineering at U-M, said in a statement. "And it's a great example of what can be achieved by experimentalists and simulators teaming up."
Clathrates—which are known for their chambers that can house small molecules—have been used for capturing pollutants from the environment. The nanoparticle clusters also leave room for cargo, which could be useful for storing, delivering and sensing materials for environmental, medical diagnostic and therapeutic applications.
The new structures are composed of clusters of up to 42 particles, forming larger polyhedral.
The researchers used DNA stands that act as a "smart glue" and linked the nanoparticles together in a particular way. The particle is both a building block and a template that directs bonding interactions. Glotzer's team was able to utilize the role of nanoparticle shape in guiding the assembly of crystal structures through computer simulation.
"Chad's group got the idea of exploring new phases by looking at predictions we had made," Glotzer said. "One day, I got a phone call from him. 'We just got these incredible structures!' he said.
"And he texted me micrograph after micrograph — they just kept popping up. He said, we need to figure out a way to definitively assign their structures."
Haixin Lin, now a postdoctoral fellow in Mirkin's lab, systematically made gold bipyramids with consistent size and shape and edge lengths of 250 nanometers—half the wavelength of blue light. Lin modified them with different length sequences of DNA and when the DNA strands were too short, the nanoparticles made disordered, ill-defined structures.
Once the researchers saw how the shapes fit together, they hypothesized the clathrate structures.
"To really know for sure, we had to run simulations that mimicked the conditions Haixin used in the lab to see if a disordered fluid of DNA-linked bipyramids would assemble into the Northwestern crystals," Glotzer said. "Once we saw the computer crystals, I knew we had nailed it."