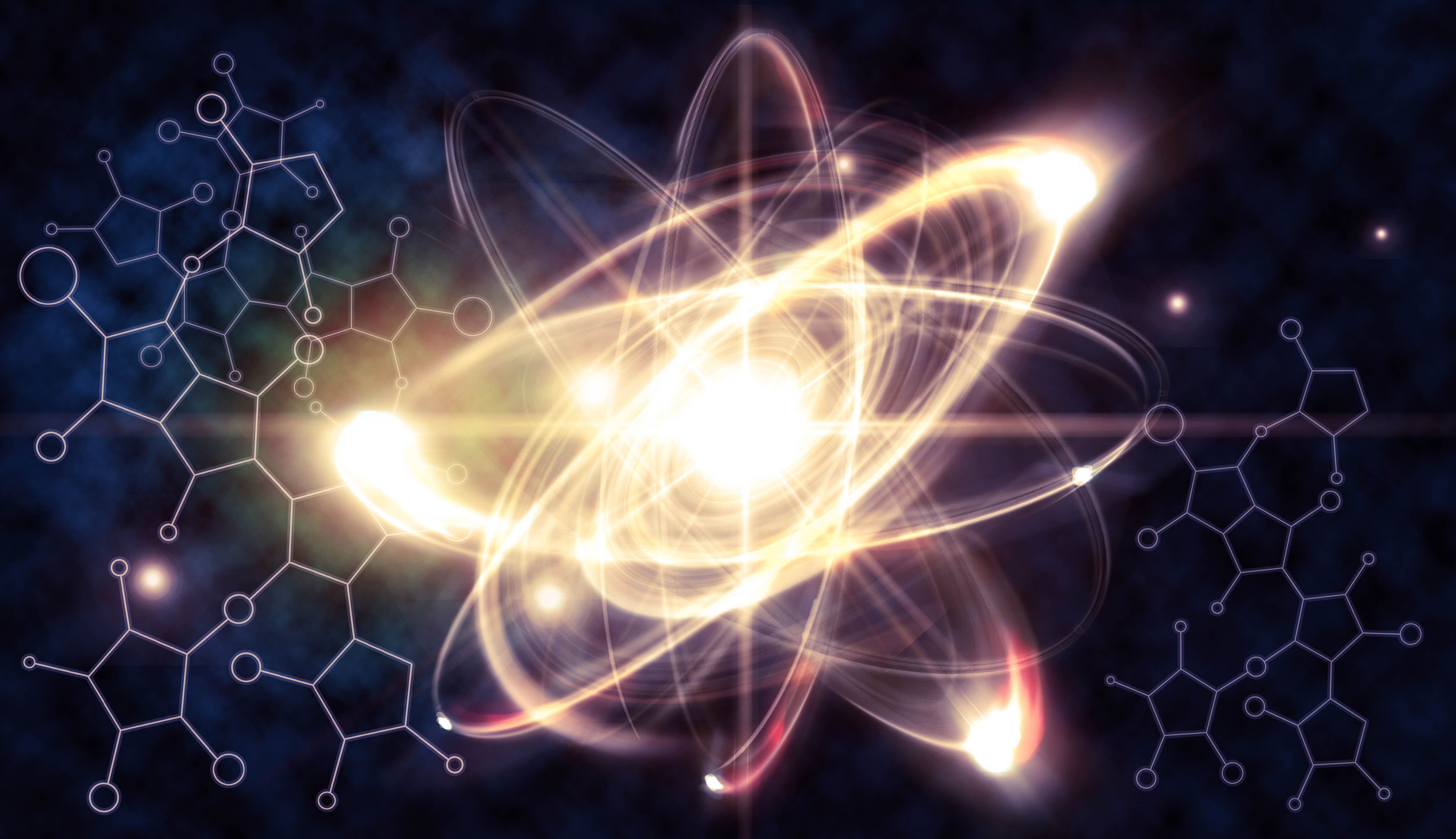 Scientists have taken the next step in nuclear threat detection by using organic glass scintillators that could make it harder to smuggle nuclear materials into the U.S.
Scientists from Sandia Labs have created a scintillator made from an organic glass—a carbon-based material that can be melted and does not become cloudy or crystalize upon cooling—that are more effective than the current nuclear threat detection material, while also being cheaper and easier to produce.
The researchers designed and synthesized new scintillator molecules to better understand the relationship between the molecular structures and the resulting radiation detection properties.
They found that scintillators are able to indicate the difference between nuclear materials that could be potential threats and normal, non-threatening sources of radiation, including those used for medical treatments or the radiation naturally present in the atmosphere.
After presenting research in 2016 on the benefits of using organic glass as a scintillator the researchers said further breakthroughs became possible when they discovered that scintillators behave a lot like light-emitting diodes, where a known source and amount of electrical energy is applied to a device to produce a desired amount of light.
The researchers found it is possible to achieve stability, transparency and brightness by incorporating fluorine into scintillator compounds.
Over the last four decades' scintillators have been made from the crystalline form of trans-stilbene—a molecule that is highly effective at differentiating between gamma ray and neutrons.
However, the material costs about $1,000 per cubic inch and is incredibly fragile. Instead, the scintillators more commonly used as borders are plastic, which aren't able to efficiently differentiate between types of radiation.
This causes agencies to use a separate helium tube that significantly adds to the cost and complexity of the system.
The new scintillator has shown promise at being brighter than the light emitted from the plastic device and much more stable, enabling them to be melted and cast into large blocks.
The researchers will now cast a very large prototype organic glass scintillator for field testing to show that the scintillator can withstand the humidity and other environmental conditions found at ports. They also plan to experiment with the organic glass until it can distinguish between sources of gamma rays that are harmless and those that can be used to make dirty bombs.