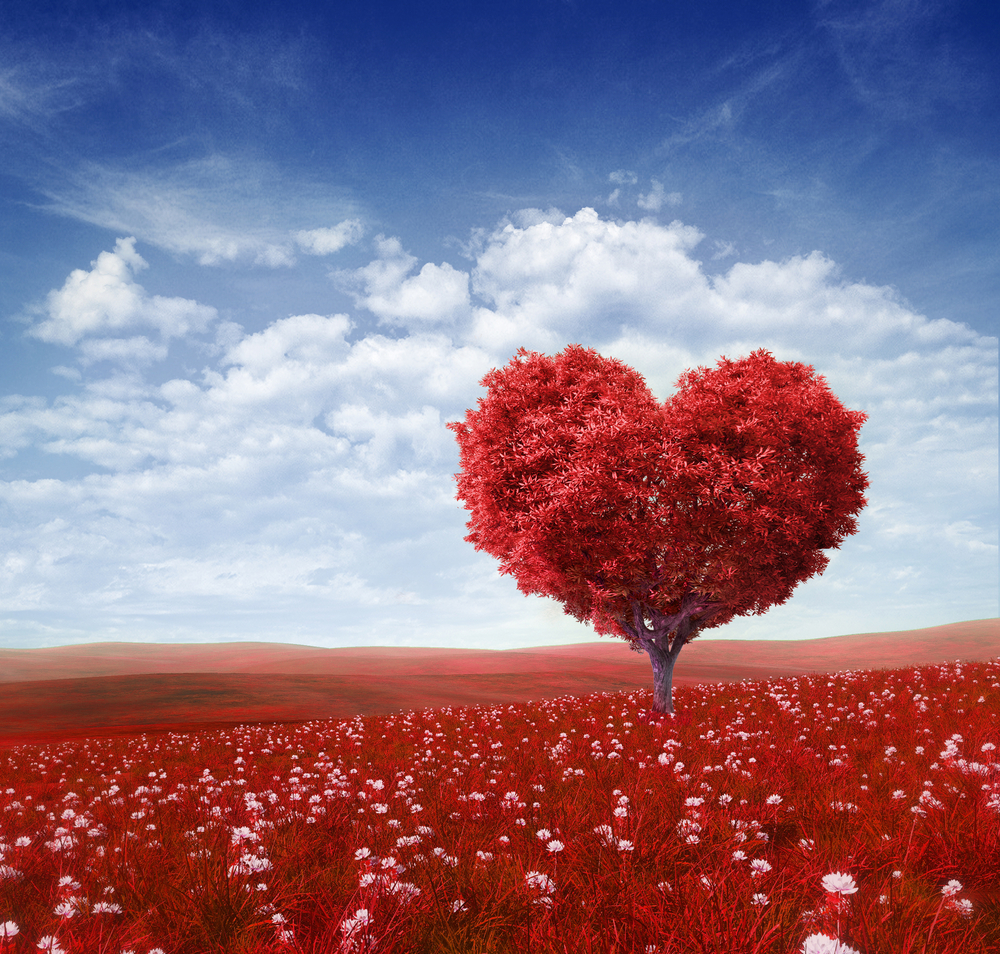 Scientists from the Florida campus of The Scripps Research Institute (TSRI) have been awarded approximately $1.8 million from the National Institute of General Medical Sciences of the National Institutes of Health to develop a series of drug candidates for a number of diseases, including heart disease, rheumatoid arthritis and several neurodegenerative disorders.
The co-principal investigators of the three-year project are TSRI Professor William R. Roush and Associate Professor Derek Duckett.
"This is an exciting project, and I think our combined efforts are well-positioned to make significant progress over the next three years," said Roush.
The new project will focus on an enzyme known as ASK1, which is involved in mediating cell survival and programmed cell death, or apoptosis. ASK1 is part of a larger family of mitogen-activated protein kinases (MAP kinases), enzymes that help control a cell's response to stress. A number of studies have shown that animal models lacking ASK1 have decreases in the size of myocardial infarctions (heart attacks) and a marked resistance to heart cell death.
"ASK1 has been highlighted as a therapeutic target in several stress-related diseases and we expect that inhibitors of its activity will provide significant benefit in multiple disease states," Duckett said.
Under a previous grant, Duckett and his colleagues completed a high throughput screening campaign aimed at identifying the best lead molecules to target ASK1, ultimately producing a series of small molecule inhibitor candidates from six different structural classes.
"This new grant is the result of another fruitful collaboration between Derek's lab and mine," Roush noted. "The starting point for our effort to develop a selective and brain penetrant ASK1 inhibitor originated from high throughput screening, molecular modelling for compound design, and initial rounds of synthesis and testing."
The optimization strategy going forward, Duckett explained, will focus on developing inhibitor properties sufficient for use in pre-clinical testing, and ultimately, in safety assessment and clinical trials.