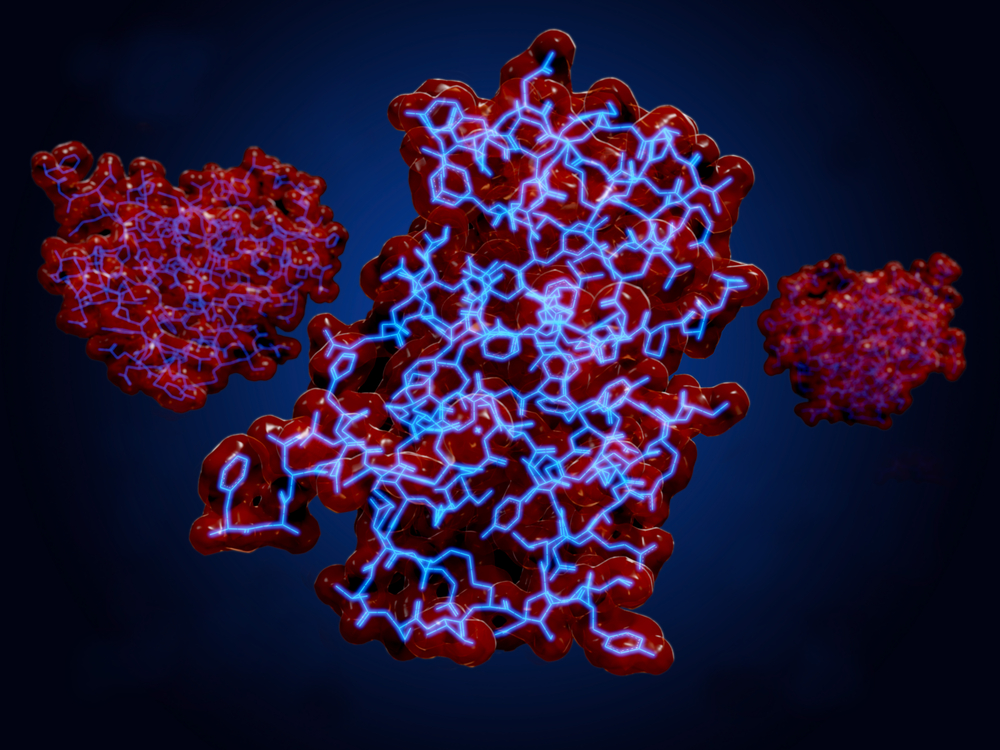 Senseonics Holdings, a medical technology company focused on the development and commercialization of transformative glucose monitoring products, announced a collaboration with TypeZero Technologies, Inc., a personalized diabetes management company, and Roche Diabetes Care, Inc., a global leader for diabetes management systems and services, to develop a long-term automated insulin delivery system.
The collaboration is part of the National Institutes of Health (NIH)-funded International Diabetes Closed Loop (IDCL) Trial, which was designed to test automated insulin delivery systems. "This partnership is an example of how industry, research and clinical care work together to move innovative technologies from research to development and then to patients to minimize the burden of diabetes," said Boris Kovatchev, PhD, Director of the Center for Diabetes Technology at the University of Virginia and principal investigator of the IDCL Trial.
This phase of the IDCL Trial will integrate Senseonics' Eversense® CGM System, a long-term, implantable continuous glucose monitoring (CGM) system with TypeZero's inControl AP algorithms and Roche's Accu-Chek® Insight Insulin Pump. The inControl software will automatically adjust and regulate insulin delivery based on the combination of data received from the CGM system and the insulin pump.
"The promise of automated insulin delivery systems is the ability to automatically and sustainably maintain tight glucose control while avoiding hypoglycemia. With this partnership, we are one step closer to bringing this promise to market and to significantly improve the everyday challenges of people with diabetes," said Tim Goodnow, President and CEO of Senseonics.
The collaboration is the first of its kind to incorporate a CGM sensor that lasts up to 90 days with an easy and discreet insulin pump and smart algorithms for closed loop applications. The trial will include three clinical centers in Europe – the University of Amsterdam in the Netherlands, the University of Padova in Italy and University Hospital of Montpellier in France. Hans de Vries, professor of Internal Medicine at the University of Amsterdam, believes "this is the time to focus on developing life-enhancing technologies and systems to meet the needs of an increasingly-connected diabetes population. My patients are ready for these products now."
"We have been contributing to the important research on automated insulin delivery systems for many years. This is why we are now even more excited to be able to build on our excellent partnerships and take our collaboration to the next level within the IDCL Trial. We believe this research will support us in making a true difference for people with diabetes as we aim to improve their time in range and free them of many daily routines," said Marcel Gmuender, Global Head of Roche Diabetes Care.
"Our goal has long been to bring revolutionary artificial pancreas products to patients as quickly as possible, and our partnership with industry pioneers like Senseonics and Roche positions us to do that," said Chad Rogers, CEO of TypeZero. "We are excited about delivering a Senseonics-Roche-TypeZero solution to the IDCL Trial and, ultimately, giving patients differentiated options for managing their type 1 diabetes."