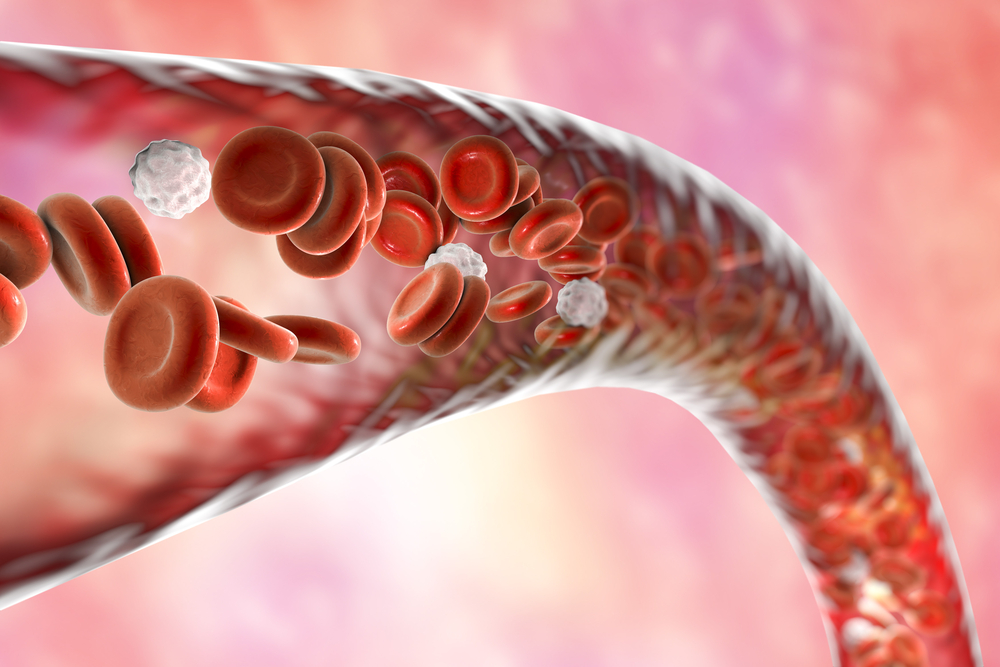 Advancements in nanotechnology and robotics could someday enable micro-robots loaded with drugs to swim through bodily fluids to reach and treat diseased tissue.
Scientists from the Ecole Polytechnique Federale de Lausanne (EPFL) and ETH Zurich have developed smart, flexible, biocompatible micro-robots made of hydrogel nanocomposites containing magnetic nanoparticles that can modify their shape when needed. They can be controlled with an electromagnetic field.
The robots shape shifting properties enable them to travel easily through dense, viscous or rapidly moving fluids.
The nanocomposites are inspired by the form, locomotion and plasticity of model microorganisms. After analyzing the robots performance traveling through different viscosities, the researchers built a single machine that manifests multiple stable configurations that were each optimized for different locomotion gait.
In the past, it has been difficult to fabricate miniaturized robots using electronic circuitry-based traditional robotic solutions that require highly sophisticated manufacturing processes, resulting in orders of magnitude increases in the size of the machines.
However, the researchers overcame this challenge with an origami-based folding method that uses embedded intelligence.
"Our robots have a special composition and structure that allows them to adapt to the characteristics of the fluid they are moving through," Selman Sakar from the Institute of Mechanical Engineering at EPFL, said in a statement. "For instance, if they encounter a change in viscosity or osmotic concentration, they modify their shape to maintain their speed and maneuverability without losing control of the direction of motion."
The researchers can also program the deformations in advance, allowing them to maximize performance without needing sensors or actuators. Scientists can control the robots by either using an electromagnetic field or they can navigate by themselves through cavities by utilizing fluid flow on their own. Both methods allow the micro-robot to change into the most efficient shape.
"Nature has evolved a multitude of microorganisms that change shape as their environmental conditions change," Bradley Nelson from the Department of Mechanical Engineering at ETH Zurich, said in a statement. "This basic principle inspired our micro-robot design. The key challenge for us was to develop the physics that describe the types of changes we were interested in, and then to integrate this with new fabrication technologies."
Often times, bacteria will exploit the mechanics to display plasticity in response to locally changing physical and chemical conditions, adopting alternate shapes and sizes over the course of their life cycles to optimize their motility. They also can use the form and structure of propulsive systems to increase their maneuverability in complex environments.
The development of artificial, microscopic robotic swimmers that can cross biological barriers, swim through bodily fluids and reach remote pathological sites could someday improve targeted therapies for a number of diseases and disorders.
The researchers are now working to improve the soft robots performance for swimming through more complex fluids, such as those found in the human body.
The study was published in Science Advances.