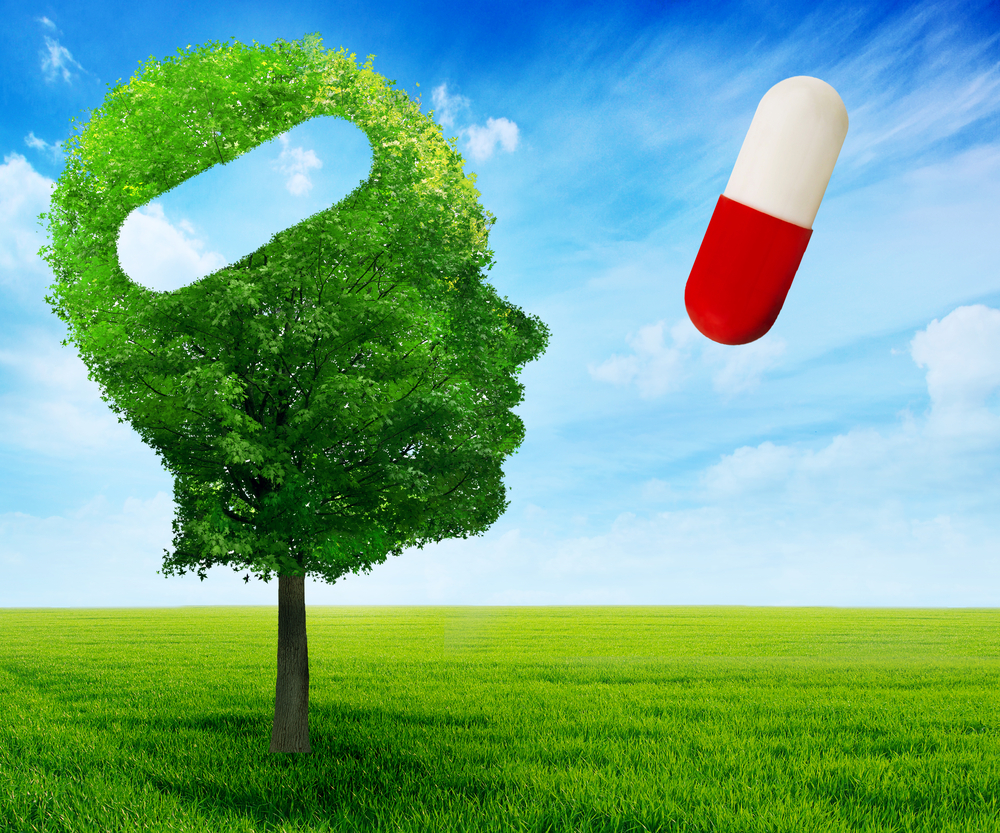 Shire announced that the U.S. Food and Drug Administration (FDA) has approved MYDAYIS (mixed salts of a single-entity amphetamine product), a once-daily treatment comprised of three different types of drug-releasing beads for patients 13 years and older with Attention Deficit Hyperactivity Disorder (ADHD). Mydayis is not for use in children 12 years and younger. Shire expects to make Mydayis commercially available in the United States in the third quarter of 2017.
The U.S. FDA approval of Mydayis is based on results from 16 clinical studies evaluating Mydayis in more than 1,600 subjects, including adolescents (aged 13 to 17 years) and adults with ADHD. In pivotal, placebo-controlled clinical studies, Mydayis significantly improved symptoms of ADHD, as measured by the ADHD-RS-IV and the Permanent Product Measure of Performance (PERMP), in adults and adolescents. Improvement on the PERMP, an objective, validated, skill-adjusted math test that measures attention in ADHD patients, reached statistical significance beginning at 2 or 4 hours post-dose and lasting up to 16 hours post-dose.
"Mydayis is the latest innovation in Shire's 20-year legacy of helping to support the treatment of ADHD. It's a testament to Shire's commitment to helping support the evolving needs of appropriate patients with ADHD," said Flemming Ornskov, M.D., MPH, CEO of Shire. "With this approval, we hope to help patients who need a once-daily treatment option. Mydayis has shown efficacy lasting up to 16 hours after taking one capsule, beginning at 2 or 4 hours post-dose."
Andrew J. Cutler, M.D., Executive Vice President and Chief Medical Officer at Meridien Research and an investigator in the Mydayis clinical trials said: "Many of my patients living with ADHD are trying to manage symptoms that impact them in different settings – often across home life, school or work, and in social settings. Patients have individual needs and may respond differently to treatments, so it is important for healthcare professionals to have multiple options. It's rewarding to work with Shire to provide a new treatment option that may help appropriate patients with ADHD."
Mydayis, other amphetamine containing medicines, and methylphenidate have a high chance for abuse and can cause physical and psychological dependence. Your healthcare provider should check you or your child for signs of abuse and dependence before and during treatment with Mydayis.
In pivotal Phase 3 clinical studies where efficacy was the primary endpoint, a morning dose of Mydayis demonstrated superiority to placebo based on the change from baseline in the ADHD-RS-IV total score for adult and adolescent patients, respectively. The most common adverse reactions associated with Mydayis (incidence ≥5% and at a rate at least twice placebo) in adults are insomnia, decreased appetite, decreased weight, dry mouth, increased heart rate, and anxiety. For pediatric patients (13 years and older), the most common adverse reactions were insomnia, decreased appetite, decreased weight, irritability, and nausea.
In Phase 2 studies (two studies in adults and one in adolescents), patients treated with Mydayis demonstrated improved attention compared to placebo, as assessed by the total PERMP score, with results reaching statistical significance beginning at 2 or 4 hours post-dose, and lasting up to 16 hours post-dose. Across all clinical studies, adverse events were generally mild to moderate in severity and similar to those observed with other amphetamine compounds.
ADHD is a neurodevelopmental disorder that manifests as a persistent pattern of inattention and/or hyperactivity-impulsivity that interferes with functioning or development. An estimated 4.4% of adults have ADHD in the U.S. When applied to the full U.S. adult population aged 18 and over, approximately 10.5 million adults are estimated to have ADHD in the U.S. Approximately 50 to 66% of children with ADHD may continue to have ADHD symptoms as adults. Medication is not appropriate for all individuals diagnosed with ADHD.
"Being diagnosed with ADHD as an adult helped me understand my symptoms," said Gina D'Angelo, an adult patient with ADHD. "Living with my ADHD symptoms is an ongoing process, and how I navigate my daily responsibilities with ADHD changes as I learn more about it. It is encouraging to see new options that may help adults manage their ADHD symptoms."