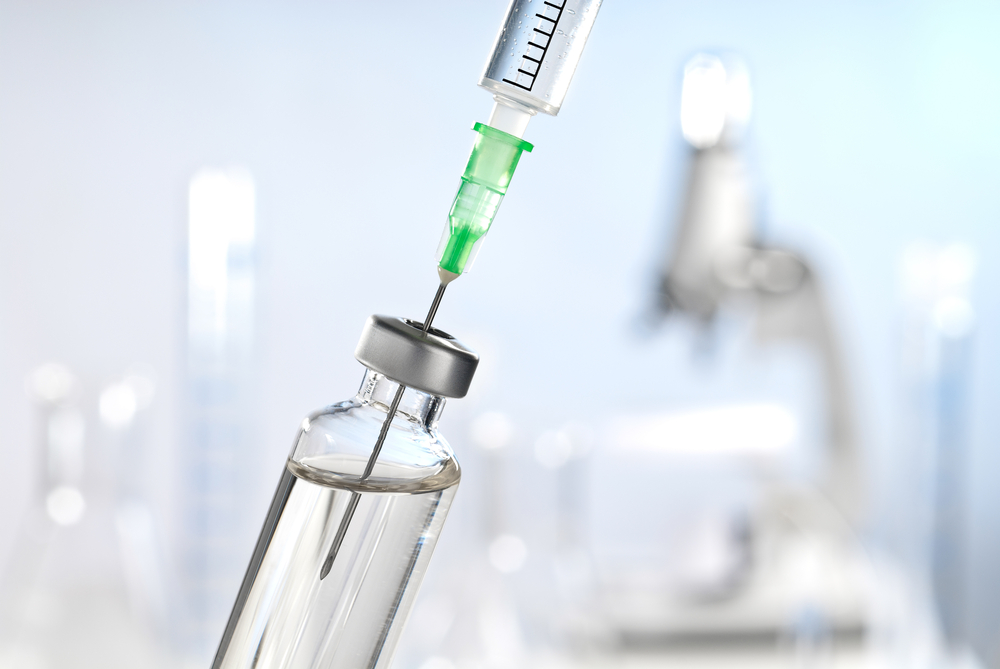 Sinovac Biotech, a leading provider of vaccines in China, announced preliminary top-line data from its Phase III clinical trial assessing the efficacy, immunogenicity and safety of the Company's proprietary Varicella vaccine against Chickenpox.
The primary objective of the study was to evaluate the efficacy of the Varicella vaccine in the prevention of Chickenpox caused by Varicella-Zoster Virus (VZV). The preliminary Phase III data showed that Sinovac's Varicella vaccine was 87.1% (95% CI: 69.7%, 94.5%) efficacious against Chickenpox caused by VZV.
The double-blinded, randomized, placebo controlled Phase III clinical trial was conducted at two sites across China'sHenan province. Approximately 6,000 healthy children from 1 to 12 years old completed the one dose vaccination schedule in the August of 2016, prior to the Chickenpox epidemic season in China, followed by an active monitoring period.
In parallel, Sinovac conducted another clinical study that was comprised of 1,197 volunteers and designed to evaluate the consistency of three consecutive lots of Varicella vaccine manufactured by the Company. The trial was conducted in children from 1 to 3 years old. After receiving the vaccine, the ratios of antibody GMTs on the 30th day of any two groups were calculated and the 95% confidence intervals of the ratios were all between 0.67 and 1.5, which indicates that the immunogenicity of the three vaccine lots is consistent. The study results showed consistent immune response for all three lots and a good safety profile. With immunogenicconsistency across the three consecutive lots, the results showed that Sinovac's vaccine production process and quality are stable. The production facility of Varicella vaccine has also reached commercial scale.
Mr. Weidong Yin, Chairman, President and CEO of Sinovac, commented, "We are pleased to report an over 87% efficacy rate from the Phase III trial of our Varicella vaccine. The conclusion of this trial means that we are on track for commercialization by the end of 2019 and marks an important milestone in our goal to commercialize the varicella vaccine. Once commercialized, the Varicella vaccine will be supplied to meet existing market demand and support our subsidiary Sinovac Dalian in strengthening its financial position in the near future."
Sinovac obtained clinical research approval for its proprietary Varicella vaccine candidate from the CFDA in September 2015, and completed Phase I clinical trials in 2016. The preliminary results of the Phase I studies confirmed that Sinovac's vaccine candidate has a good safety profile.