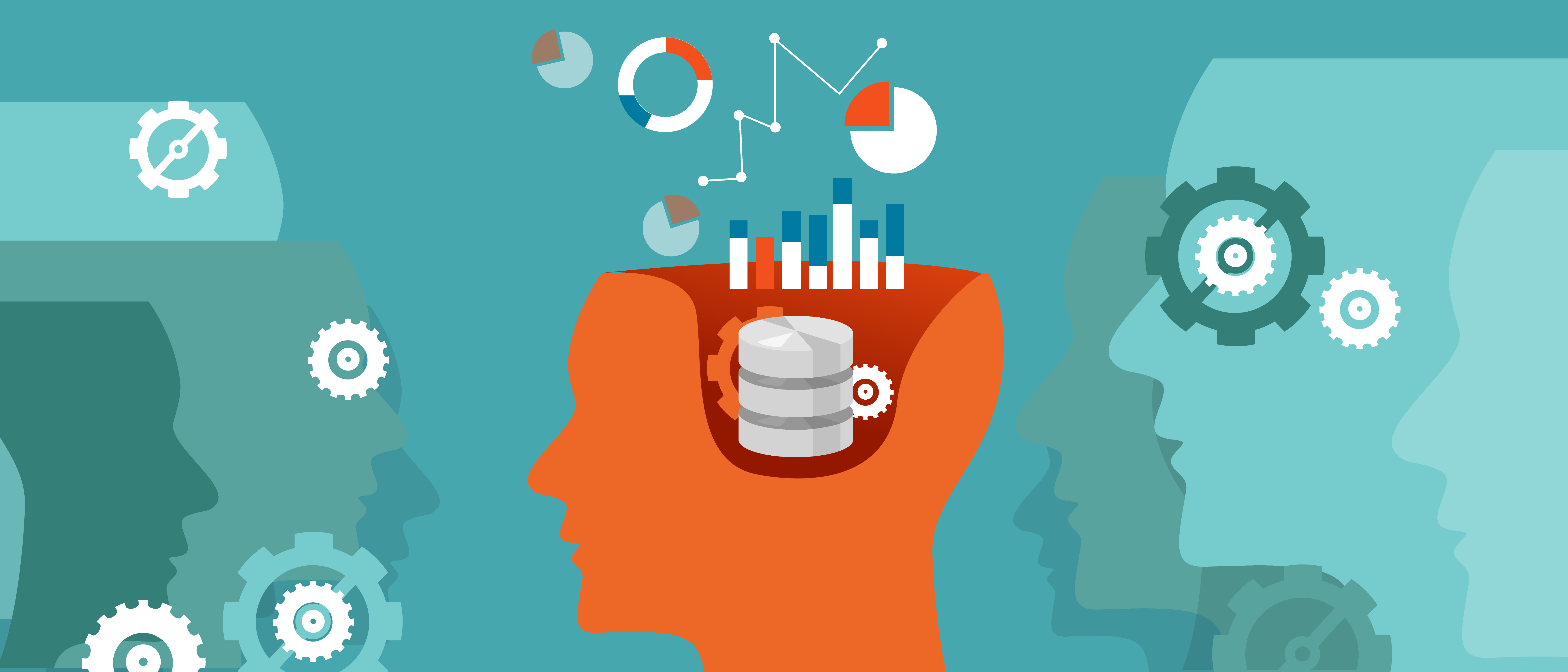 As organizations strive to create value, enhance customer experiences and differentiate themselves from their competition, they place tremendous demands on their R&D departments. From accelerating the delivery of innovative products to improving compliance to understanding consumer demands and improving responsiveness to gain and keep customer trust, R&D has a lot on its plate.
Global competition, narrow margins, higher product development costs and tenuous holds on exclusivity, drive organizations to push innovation, seek cost cutting strategies and go to market as quickly as possible. Consumer demands change frequently while regulatory and compliance standards become even more stringent. Organizations must keep up, and the pressure on R&D never stops. R&D is the epicenter of an organization, whether within a large aircraft manufacturer or a leading automobile company looking to develop cutting edge products and services or a pharmaceutical company accelerating time-to-market for new drugs.
R&D thrives on information: customer information, expert information, product information, scientific information, market information, regulatory information and competitive information. To be at the forefront of innovation, R&D departments need complete visibility into both new and historical information across the entire enterprise as well as access to research from external public and premium information services. This is no easy feat in today's world where we are inundated with data — more data, more opportunities and more challenges. As a result, many companies depend on machine learning solutions to harness insightful, high-quality information and fuel innovation within their product and solution portfolios.
Here are six examples of how R&D departments are leveraging machine learning to improve their effectiveness and create competitive differentiation for their organizations:
Machine learning algorithms objectively connect researchers and developers based on the work they do, which at a minimum results in greater efficiency and optimally streamlines the path from academic innovation to product development.
Machine learning techniques are the only effective means currently available to adapt security countermeasures based on historical hacking techniques to deal with sophisticated cybersecurity threats aimed at stealing trade secrets and intellectual property.
Machine learning algorithms are revolutionizing product and service quality by determining which factors impact quality enterprise-wide and to what extent. For example, machine learning can yield much greater manufacturing intelligence by predicting how quality and sourcing decisions contribute to greater Six Sigma performance within the Define, Measure, Analyze, Improve, and Control (DMAIC) framework.
Cognitive search and analytics solutions powered by machine learning amplify the expertise of R&D departments by surfacing insights from data across the enterprise, regardless of location and format. From a single, secure access point, these solutions enable R&D professionals to unlock relevant and timely product research from internal and external sources that helps make informed decisions.
Healthcare prediction and prevention are being revitalized and reinforced by machine learning. The pace of machine learning-powered prediction and prevention research is now faster than that of research that does not utilize the technology. From patient wellness scores to risk scores, machine learning is transforming the healthcare landscape.
Open source software libraries like Google's TensorFlow are enabling researchers to leverage machine learning for everything from language translation to early cancer detection to preventing blindness in diabetics.
Machine learning can leverage and build on relevant customer and market information to give R&D organizations insight and the ability to react quickly to demands. Teams are utilizing this technology to eliminate data silos and deliver increasingly relevant information from data to users in their business context, such that they can make better decisions, drive innovation, reduce risk and be more efficient. This in turn enables forward-thinking R&D departments that thrive on continuous product improvements and introductions to amplify the collective expertise of the organization.
About the Author
Scott Parker is Senior Product Manager for Sinequa. He has a deep history in the enterprise software business and has served in a variety of key roles including Software Development Manager, Professional Services Director, Pre-sales Consultant and Product Expert. Scott began his professional career as a Software Engineer and Systems Analyst with Bloomberg BNA.