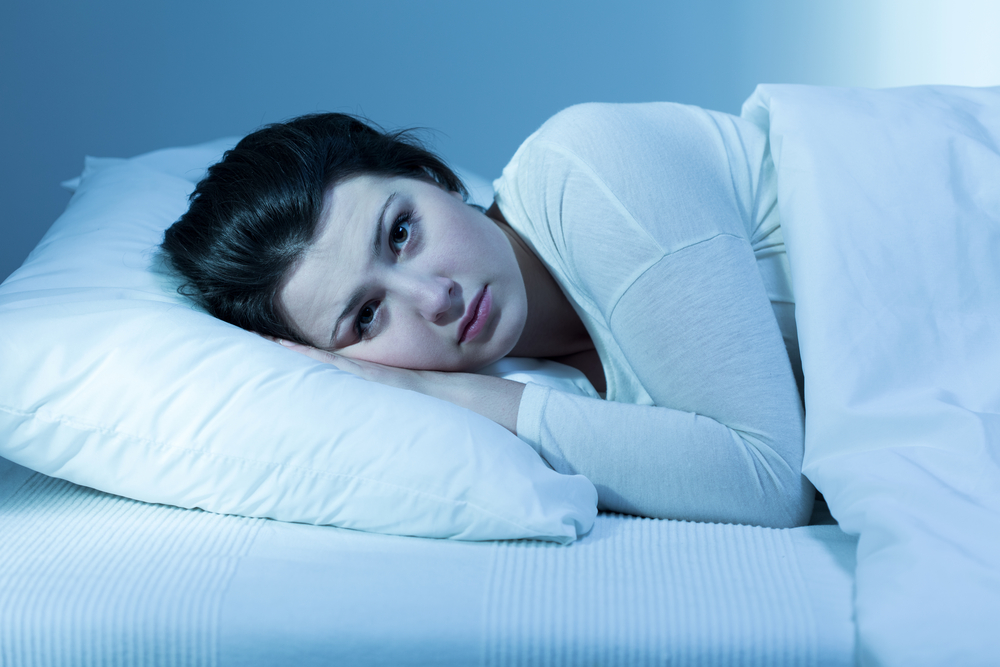 New research shows sleep disorders may impact women more than they do men.
A new study shows that women are more likely to have more severe symptoms of depression, trouble sleeping at night and excessive daytime sleepiness, while also having more difficulty concentrating and remembering things due to sleepiness or tiredness.
"We found that females were more likely to have sleeping disorders associated with daytime sleepiness," Dr. John Malouf, founder of SleepGP sleep clinic in Coolangatta, Queensland, Australia, said in a statement. "Females were also likely to feel more affected by the burden of their symptoms."
The researchers conducted a retrospective clinical audit of 744 patients that received sleep-related health care from seven private general practices in Australia between April 2013 and January 2015. The patients answered several questionnaire including the Epworth Sleepiness Scale, the Snoring Severity Scale and the Functional Outcomes of Sleep Questionnaire 10.
Allegra Boccabella, a research associate at SleepGP clinic and lead author, said the results were stark.
"What was surprising about the results was that while men and women tended to present at a similar age, their symptoms and the effect on their lives differed markedly," Boccabella said in a statement. "We didn't expect there to be differences across the board in terms of the different aspects of people's lives."
According to the study, snoring kept partners awake in roughly the same proportion of males and females, and a larger proportion of the partners of males were forced out of the room.
The research could assist medical professionals in managing sleep disorders more holistically.
"If we can identify the ways that their lives are affected, we can help produce better outcomes for the patient," Boccabella said.
The study was published in the Journal of Clinical Sleep Medicine.