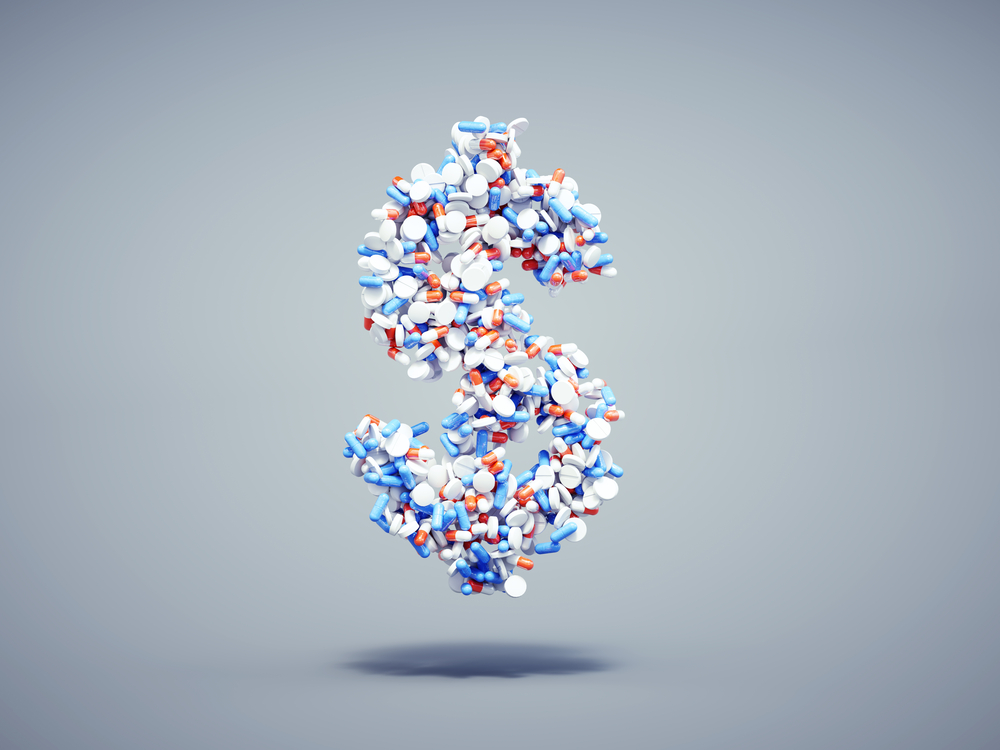 Solid Biosciences announced that it has completed the initial closing of its $50 Million Series C financing, which the company will use to progress its portfolio of programs targeted at Duchenne muscular dystrophy (DMD). The round was led by RA Capital Management and Bain Capital Life Sciences, together with funds from RTW Investments, Foresite Capital, Cormorant Asset Management LLC, entities affiliated with Leerink Partners, and an unnamed health care fund. Existing investors Perceptive Advisors, Janus Capital Management and Biogen also participated in the round.
Solid will continue to focus on advancing its investigational gene therapy, SGT-001, into the clinic in the second half of 2017, as well as securing manufacturing capacity and capabilities to support the long-term clinical and commercial needs of the company's programs. Solid will also continue to build its pipeline with next generation gene therapy assets and disease modifying therapies.
"Solid has put together one of the most compelling scientific portfolios in DMD, starting with its innovative gene therapy program," said Rajeev Shah, portfolio manager and managing director, RA Capital Management. "We are excited to support a company that has the right business model and people in place to successfully bring forward life-changing therapies for patients with this devastating disease."
As part of the transaction, Solid Biosciences has merged with Solid GT, the company's subsidiary focused on gene therapy development, to best align talent and resources. The Boards of Directors of Solid Biosciences and Solid GT will be consolidated. RA's Rajeev Shah and Adam M. Koppel, M.D., Ph.D., managing director, Bain Capital Life Sciences, will join Solid's Board of Directors.
"This financing comes at an important time for Solid as we continue to grow our company and the infrastructure needed to advance our programs for DMD," said Ilan Ganot, chief executive officer, Solid Biosciences. "The proceeds will enable us to move SGT-001 through clinical development and maintain momentum in our efforts to identify and develop a new generation of meaningful DMD therapies. I am also delighted to welcome Raj and Adam to Solid's Board of Directors and look forward to working with their teams."
"Solid is an innovative company at the forefront of improving the lives of individuals and families suffering from this horrific genetic disorder," said Adam Koppel. "We're thrilled to invest in a strong management team that we believe will greatly improve the quality of life of those affected by DMD."