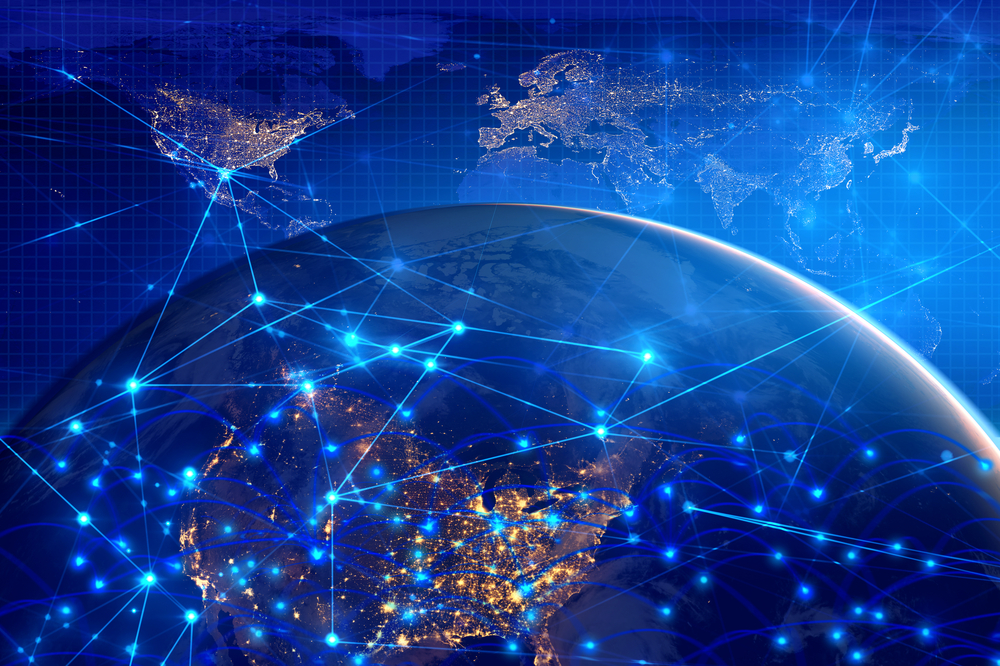 SpaceX, Elon Musk's rocket and space exploration company, has reached a major fundraising milestone that could allow them to fund a satellite internet service called Starlink.
On January 3, SpaceX announced the sale of $273 million worth of shares to eight different investors. The sale represents more than half of the $500 million in shares the company put up for sale in December.
According to the Wall Street Journal, in December Musk and SpaceX planned to raise $500 million at a $30.5 billion valuation from both existing shareholders and Baillie Gifford & Co., a Scottish-based investment firm that is also one of the largest investors in Tesla, Musk's electric car company. However, SpaceX is not required to publicly name the investors and both SpaceX and Baillie Gifford declined to comment in other media reports.
The WSJ report outlines plans for Starlink to be powered by a constellation of more than 4,000 low-altitude satellites orbiting Earth. Last February, prototype test-flight satellites were launched and initial operation of the constellation could begin in 2020.
In April, SpaceX was valued by investors at $28 billion. According to Dow Jones VentureSource, SpaceX has raised about $2.5 billion of equity funding and last month raised $250 million through their first high-yield loan sale.
Currently, SpaceX investors are paying $186 per share for the new stock from the latest funding round, representing a 10 percent increase from April.
According to CNN, the Musk-led SpaceX would be worth more than $30 billion if they are able to shed the remaining shares, making it one of the highest-valued private startups in the world.
At a valuation of $30.5 billion, SpaceX would be neck-and-neck with AirBnB, but behind Uber as the most valuable private companies in the U.S. They also remain behind Chinese news and content platform Toutiao and DiDi Chuxing, a Chinese rival to Uber, internationally.
In recent years, the California-based company has been active in the private space exploration field with 38 successful launches since September of 2016 when a Launchpad exploded. They have also outlined plans to further explore Mars in 2022, with a manned mission planned just two years later.
However, Musk himself has not been without controversy, ranging from production problems in the newest line of Tesla vehicles to a public spat with the U.S. Securities and Exchange Commission based on charges of securities fraud that resulted in Musk resigning as Tesla chairman.