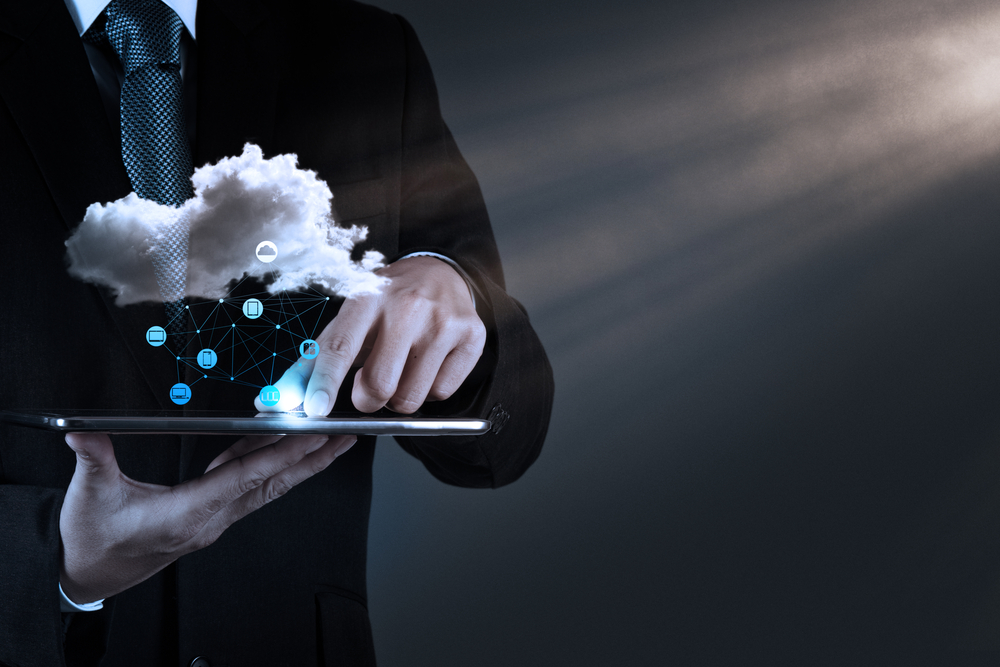 Spanning Cloud Apps LLC, a leading provider of SaaS data protection, today announced that it has been acquired by affiliates of Insight Venture Partners ("Insight"), a leading global venture capital and private equity firm investing in high-growth software, internet and data services companies. Dell EMC, which acquired Spanning in October of 2014, will remain a Spanning strategic partner and continue to sell Spanning Backup around the world as part of their leading data protection product portfolio. Spanning Cloud Apps, LLC will become an independent company operating under the Spanning brand in Austin, Texas.
Terms of the deal were not disclosed. Jeff Erramouspe, who previously served as VP and general manager of Spanning, will return to his role as CEO, which he held before Spanning's acquisition by EMC. Mike Pav, previously Spanning's VP of engineering, will become SVP of Operations. All current employees will remain with the company.
"As we look towards the future for Spanning, we see an incredible opportunity to bring our solution for SaaS data backup and recovery to organizations around the world," said Erramouspe. "The support from Insight gives us the freedom and fuel to continue to provide the best in SaaS data protection solutions and continue to grow stronger as we enter this new stage in our company's journey. At the same time, Dell EMC maintains a strategic partner that helps their customers protect critical SaaS data."
The acquisition comes as Spanning experiences continued business momentum, with more than 70 percent year-over-year revenue growth and a growing roster of more than 7,000 customers. Spanning protects more than 1.5 billion items for customers each week and has restored roughly 18 million items for customers in 2016. The company's growth drivers include its global data center expansion, an increased percentage of large enterprise deals and distribution agreements with major channel partners. Insight, which has a long track record of success with growth-stage companies, provides Spanning with the resources it needs to continue to lead the SaaS data protection market.
"We've seen a marked increase in SaaS adoption in the enterprise, especially in large and mid-market organizations," said Philip Vorobeychik, Vice President at Insight. "With that comes a greater awareness of the fact that companies are responsible for recovery of data lost due to user error or malicious activity. We believe Spanning has all the ingredients for continued success and market leadership – a great team devoted to customer success, innovative products, committed customers and a strong global presence."
Spanning recently announced an extension of Spanning Backup's global data protection for Office 365 in Australia and New Zealand, adding to the company's existing overseas data center, serving EU Office 365 users, based in Dublin, Ireland. Spanning also remains the industry's only backup solution that offers a 100 percent G Suite restore guarantee, as well as a "must have app" for Salesforce users for its Spanning Backup for Salesforce offering.