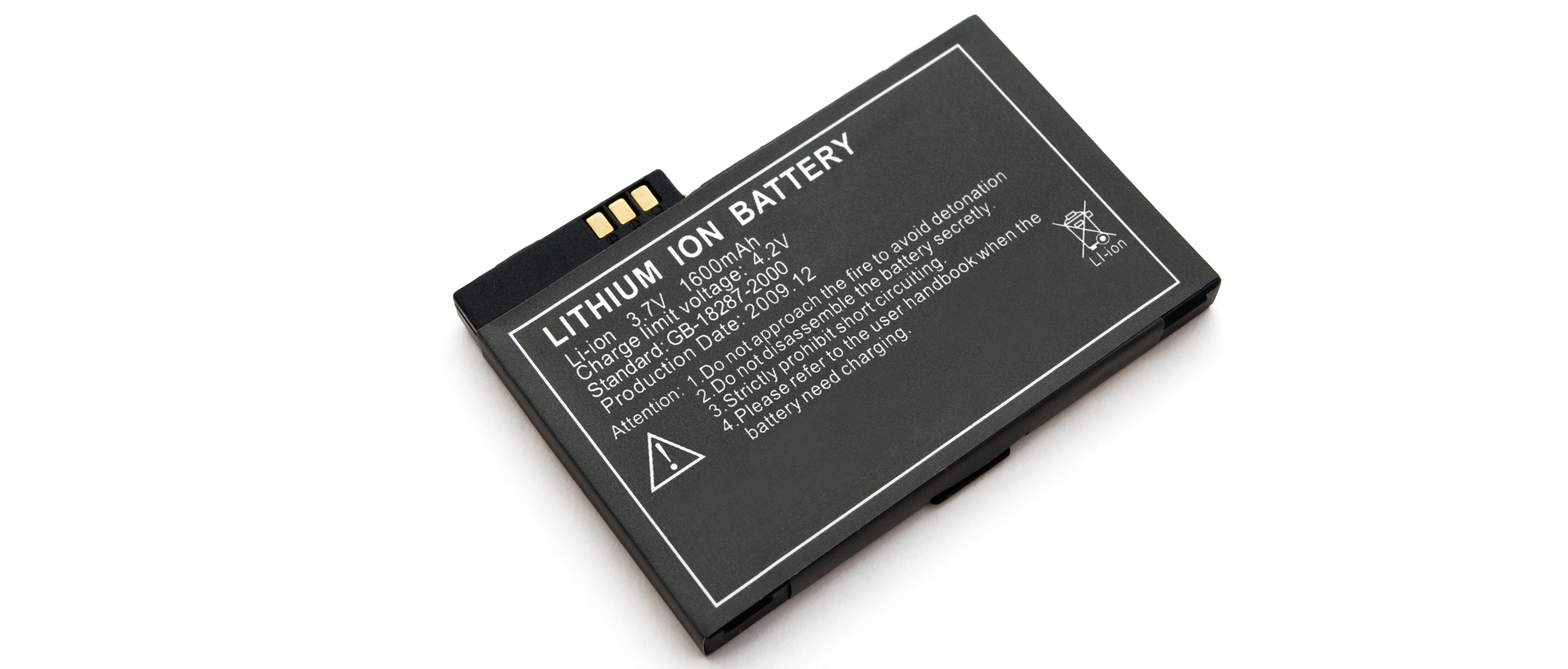 Researchers have found a way to improve the life and safety of the next generation of lithium metal batteries with a new polymer sponge.
Penn State engineers have discovered a new technique to extend the life of lithium metal batteries while making them safer and able to charge faster by creating a 3D cross-linked polymer sponge that attaches to the metal plating of a battery anode.
"This project aims to develop the next generation of metal batteries," Donghai Wang, a professor of mechanical engineering and the principal investigator of the project, said in a statement. "Lithium metal has been tried in batteries for decades, but there are some fundamental issues that inhibit their advancement."
Lithium ion batteries—which are used in electric vehicles and handheld devices like smartphones and tablets—are currently vulnerable to dendritic growth under the additional strain caused by the fast charging methods. Dendritic growth is defined as the needle-like formations that can reduce the cycle life of a battery and potentially cause safety issues including fires and explosions.
However, to prevent dendritic growth, the new polymer acts like a porous sponge to both promote ion transfer and inhibit deterioration.
"Our approach was to use a polymer on the interface of Li metal," Wang said. "This allowed the metal plating to be free of dendrites, even at low temperatures and fast charge conditions."
The researchers proved that electrokinetic surface condition and electro-osmosis within the high-zeta potential sponge change the concentration and current density profiles. This enables dendrite-free plating/stripping of lithium with a high efficiency at high deposition capacities and current densities, even at low temperatures.
"The use of a lithium-hosting sponge leads to a significantly improved cycling stability of lithium metal batteries with a limited amount of lithium at a commercial-level areal capacity," the authors wrote. "We also observed dendrite-free morphology in sodium and zinc anodes, which indicates a broader promise of this approach."
The discovery could allow for more powerful and stable battery technologies that use lithium, sodium or zinc as an anode.
"In an electric vehicle, it could increase the range of a drive before needing a charge by hundreds of miles," Wang said. "It could also give smartphones a longer battery life."
The researchers are hoping to continue working on the batteries to explore practical applications in a large format battery cell to ultimately demonstrate its advantages and feasibility.
"We want to push these technologies forward," Wang said. "With this work, I'm positive we can double the life cycle of these Li metal batteries."
The study was published in Nature Energy.