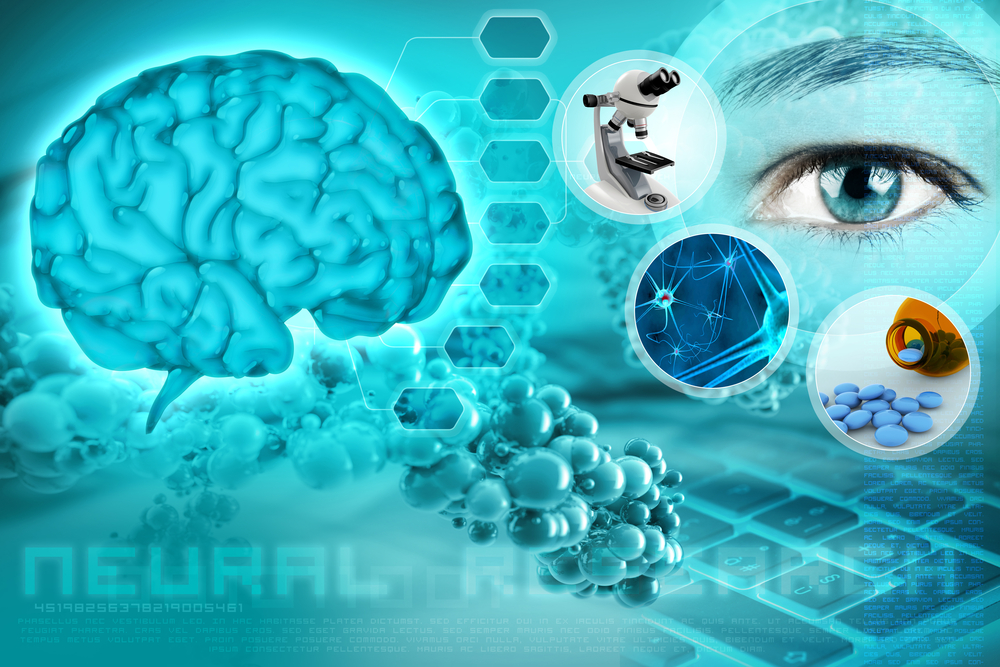 BlackThorn Therapeutics, a clinical stage biopharmaceutical company discovering and developing targeted treatments for neurobehavioral disorders, announced that it has closed a $40 million Series A financing. The financing was led by founding investor ARCH Venture Partners and supported by Johnson & Johnson Innovation – JJDC, Inc., along with Altitude Life Science Ventures, Mercury Fund, Alexandria Real Estate Equities and an undisclosed crossover fund.
Founded in collaboration with top research institutions and with a world-class roster of scientific advisors, BlackThorn aims to be the leading neurobehavioral health company.
"Academic research in the field of neurobehavioral disorders has provided sophisticated methods for assessing brain disease. BlackThorn is dedicated to putting into practice this new and modern framework for drug discovery and development that applies scientific rigor and capital efficiency," said Mark Corrigan, M.D., executive chairman of BlackThorn. "We intend to lead the change in the treatment paradigm by investing in the validation and standardization of new technologies that will not only advance our own drug development platform and pipeline, but ultimately help a growing patient population suffering with imprecise and inadequate treatment options."
BlackThorn is committed to building a robust portfolio of first- and best-in-class treatments by leveraging recent advances in neuroscience. The company's lead program will evaluate BTRX-246040, a first-in-class antagonist of the nociceptin receptor (NOPR), a target linked to multiple neurobehavioral disorders. The compound is currently entering phase 2 clinical trials and leads a pipeline of small molecule programs. Development of BTRX-246040 as well as the rest of the BlackThorn portfolio is enabled by the company's INFORM™ platform. INFORM supports the discovery and development of targeted treatments by linking brain physiology to behavior using advanced functional imaging and objective assessment tools that quantify emotion, behavior and cognition while relying less on traditional qualitative clinical observations.
"BlackThorn's management team and Board are highly respected and experienced, with a solid track record of scientific excellence and commercial success in CNS," said Kristina Burow, managing director at ARCH Venture Partners. "With the enormous need for new thinking in CNS drug development, BlackThorn aims for nothing less than to develop new treatments fueled by an understanding of brain physiology and its relationship to neurobehavioral disorders to transform the lives of patients and their families."