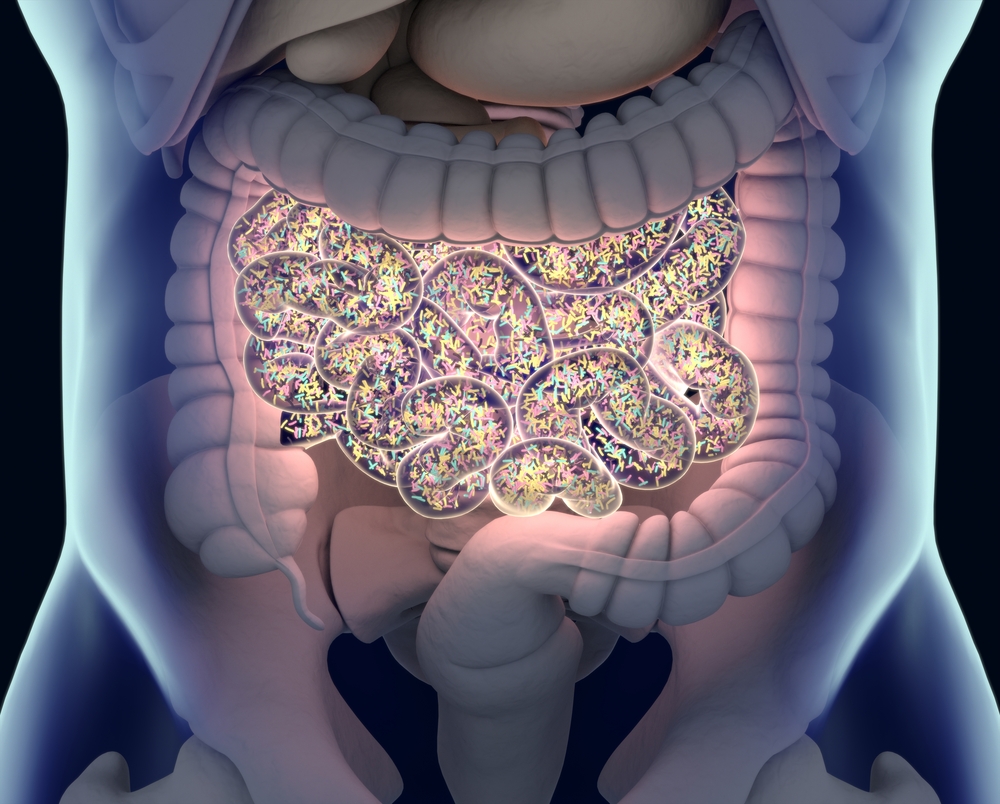 A biotech startup based in Philadelphia raised a new round of funding to advance development of its experimental treatment for Parkinson's disease.
Enterin Inc. completed an estimated $12.7 financing round as it seeks to understand the link between infections, dysfunction of the gut's enteric nervous system, and the early onset and chronic progression of neurodegenerative disease.
"The proceeds from this financing will enable us to complete the ongoing Phase II study in PD, further expand our understanding of the role of alpha-synuclein (aS) in the pathology of PD and begin to explore other indications. We are very excited about working with this outstanding group of investors, and bringing their deep expertise and guidance to bear as we progress our development," elaborated Michael Zasloff, M.D. Ph.D., Founder, Chairman and CEO of Enterin, regarding the other uses for the new funds.
Also, the venture will use some of this new capital to help finish an ongoing phase ½ trial of lead drug candidate ENT-01. The study is evaluating the safety, tolerability, pharmacokinetics, and pharmacodynamics of the drug for relieving constipation linked to the neurological disorder.
ENT-01 works by shifting membrane-bound alpha-synuclein (αS) aggregates from nerve cells residing in the enteric nervous system while also improving neural signaling between the gut and the brain in preclinical models of Parkinson's disease, according to the announcement.
"While the study is focused on functional improvement of the enteric nervous system, we are closely monitoring central nervous system symptoms such as sleep, REM-behavior disorder, depression, fatigue and even motor symptoms," said Dr. Denise Barbut, M.D. F.R.C.P., Co-Founder, President and Chief Medical Officer of Enterin, in a statement. "The drug has the potential to slow the progression of PD and of other neurodegenerative disorders in which dysfunction of the enteric nervous system plays a part."
Results from recent studies indicated the synthetic derivative of squalamine incorporated into ENT-01 was able to reduce toxic αS clump formations along with lowering their toxicity in the aforementioned animal models.
Existing investors participated in this financing with new the addition of healthcare venture capital firm New Ventures III.