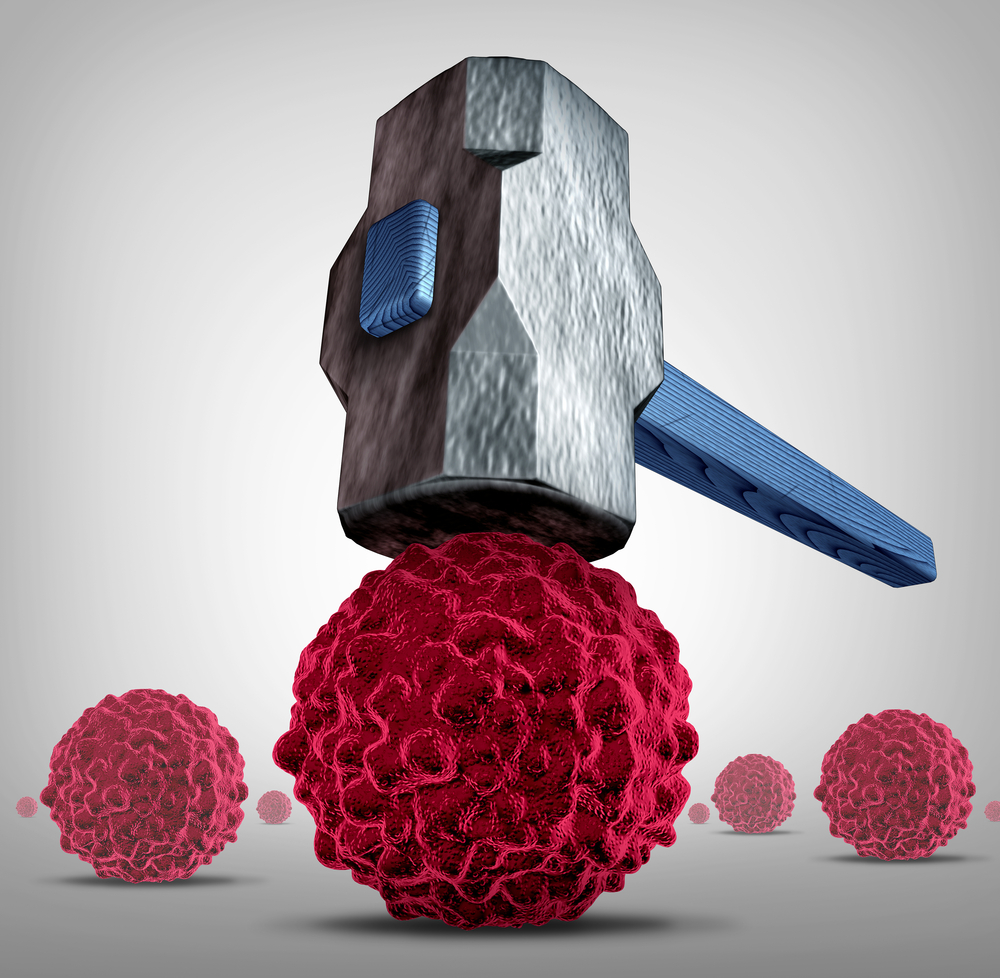 Cue Biopharma, Inc. (Cue), an immunotherapy company developing biologics engineered to selectively modulate disease-relevant T cell subsets to treat cancer and autoimmune disease, announced today a total of $26 million of invested private capital, led by MDB Capital Group. Guided by an experienced management team and preeminent board members and scientific advisors, Cue will use the proceeds to accelerate development of its novel platform of T cell receptor (TCR) targeted biologics to control immune responses in patients. Cue was founded in 2015 with $10 million of seed funding, followed by a $16.4 million follow-on financing.
"It has become increasingly clear that more effective and less toxic approaches to immune modulation are needed via precise communication with and control of T cells," said Daniel Passeri, M.Sc., J.D., President and Chief Executive Officer of Cue Biopharma. "With the Cue platform, we have demonstrated selectivity for and modulation of disease-relevant T cells. Our lead candidate has exhibited significant potential in preclinical cancer models and has shown impressive synergy when combined with checkpoint inhibitors. Our approach to modulating the immune system to treat disease could have great clinical benefit for patients, while reducing collateral toxicities often seen with less selective immunotherapies."
"Cue biologics are engineered to engage and modulate specific disease-relevant subpopulations of T cells within a patient's body, without activating T cells with similar signaling receptors, that are not relevant to the disease," said Steven Almo, Ph.D., Chair of the Department of Biochemistry at Albert Einstein College of Medicine/Montefiore Medical Center, scientific founder of Cue and Chairman of the Cue Scientific and Clinical Advisory Board. "The company has made impressive progress and I look forward to working closely with Cue as it brings its drug candidates into the clinic and advances its growing pipeline."
The Cue platform was developed in Dr. Almo's laboratory at the Albert Einstein College of Medicine as part of a five-year, Specialized Center grant from the National Institutes of Health (NIH). This funding enabled the technology to be built into an industry-scale drug design platform capable of rapid and efficient molecular prototyping and development. Cue is leveraging these design capabilities in its discovery efforts.