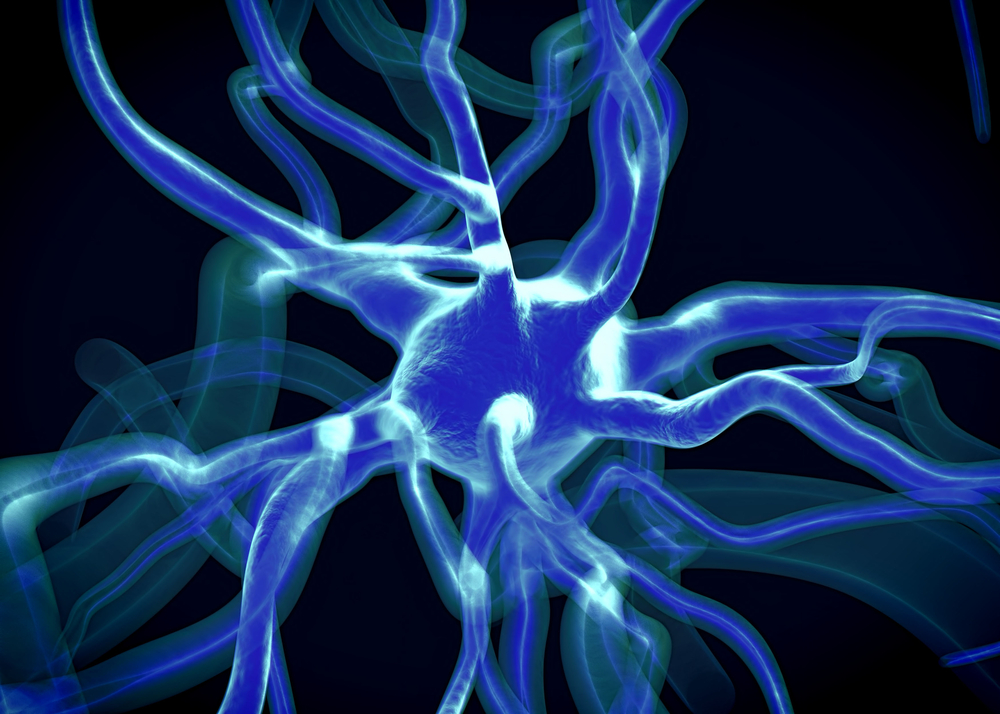 Setpoint Medical gained a new round of financing designed to help it achieve its goals of launching bioelectronics medicine for chronic diseases.
The startup raised $30 million, which will be used to spur clinical development for its various bioelectronics offerings as well as fund a Phase II clinical trial for a device in development designed to alleviate symptoms of rheumatoid arthritis (RA).
Setpoint's experimental platform harnesses a small implanted device to activate the body's natural inflammatory reflex therefore generating a systemic anti-inflammatory effect.
Clinical trial results published last year involved having investigators implant the device during a surgical procedure and then activate and deactivate it to stimulate the vagus nerve based on a set schedule over 84 days.
Scientists evaluated the findings using a standard disease activity composite score for RA called DAS28-CRP. It entails analyzing counts of tender and swollen joints along with patients and physician's assessments of disease activity and serum C-reactive protein (CRP) levels.
Overall, the data indicated the device was able to reduce symptoms of RA, cytokine levels and inflammation. Another notable finding was that seven of 17 patients with active RA who had previously failed to respond to multiple therapies reported robust results.
"Rheumatoid arthritis patients and the physicians who treat them desperately need new treatment options for dealing with this debilitating disease," said Dr. David Chernoff, MD, the Chief Medical Officer of SetPoint Medical. "Current biologic treatments for RA do not work for all patients, are very expensive and can have severe side effects. With more than $30 billion spent annually on biologic agents to treat inflammatory diseases, the time is right for a new approach, and bioelectronic medicine shows promise as an alternative to conventional therapies."
Crohn's disease is another area SetPoint Medical is targeting. Results from an open-label study in Europe revealed the device was able to improve the condition of eight patients with severe Crohn's disease who were not responsive to traditional treatments.
Investors who participated in this financing included existing investors like Medtronic and Boston Scientific.