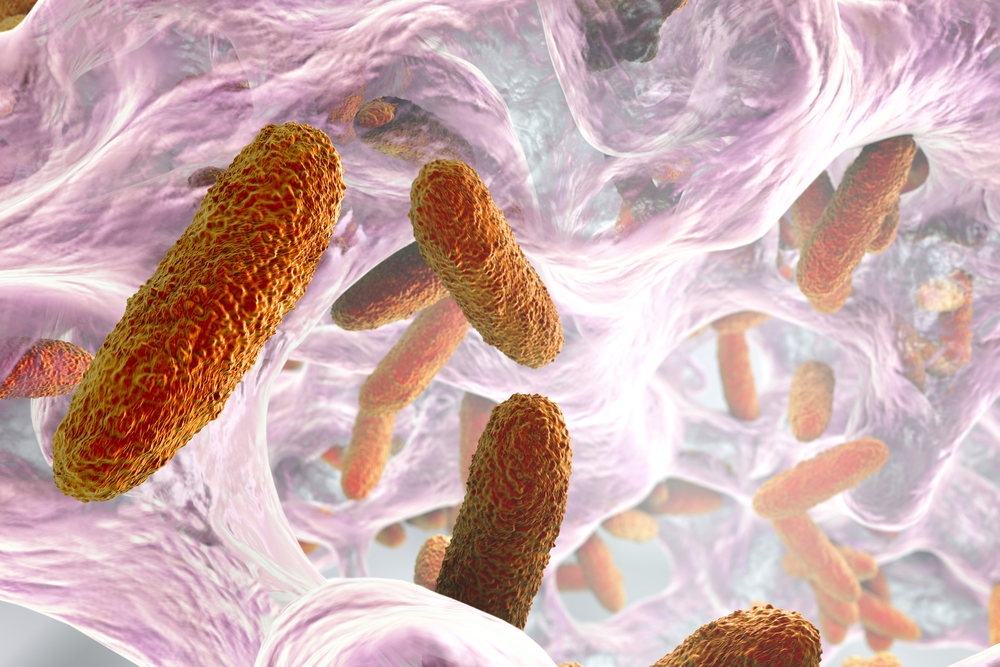 A biotech firm stationed in Malvern, Pennsylvania gained new financing to help continue its work on a potentially groundbreaking approach for combatting multidrug resistant bacteria (MDR).
VenatoRx Pharmaceuticals completed a $42 million funding round aimed at advancing the company's lead antibiotic candidate deeper into clinical development.
"This new financing will enable us to accelerate and expand our portfolio of novel investigative therapies to address the growing global threat of MDR infections," said VenatoRx Co-Founder, President and CEO Christopher Burns, Ph.D., in a statement.
The treatment is labeled VNRX-5133, which is an intravenous β-lactamase inhibitor (BLI) designed to directly inhibit all four major classes of beta-lactamase resistance enzymes especially the newly emerging metallo-β-lactamases (MBLs).
Another feature of VNRX-5133 is that the experimental compound provides a level of coverage against a broad swath of gram-negative bacteria strains like Pseudomonas aeruginosa.
Essentially, the breadth of this activity could make VNRX-5133 the most highly differentiated BLI compared to the products that are made with limited spectra, according to the announcement.
Another asset labeled VNRX-7145 is in VenatoRX's arsenal as well, which the firm is developing as an orally bioavailable BLI.
VNRX-5133 is currently in Phase I trials whereas VNRX-7145 is in late preclinical development. Some of the funds received from investors will also help VenatoRX push VNRX-7145 deeper down the clinical development path as well as continue work on early stage programs with compounds designed to bypass bacterial resistance mechanisms in penicillin binding proteins.
Investors that participated in this round include Versant Ventures, Abingworth, and Foresite Capital.