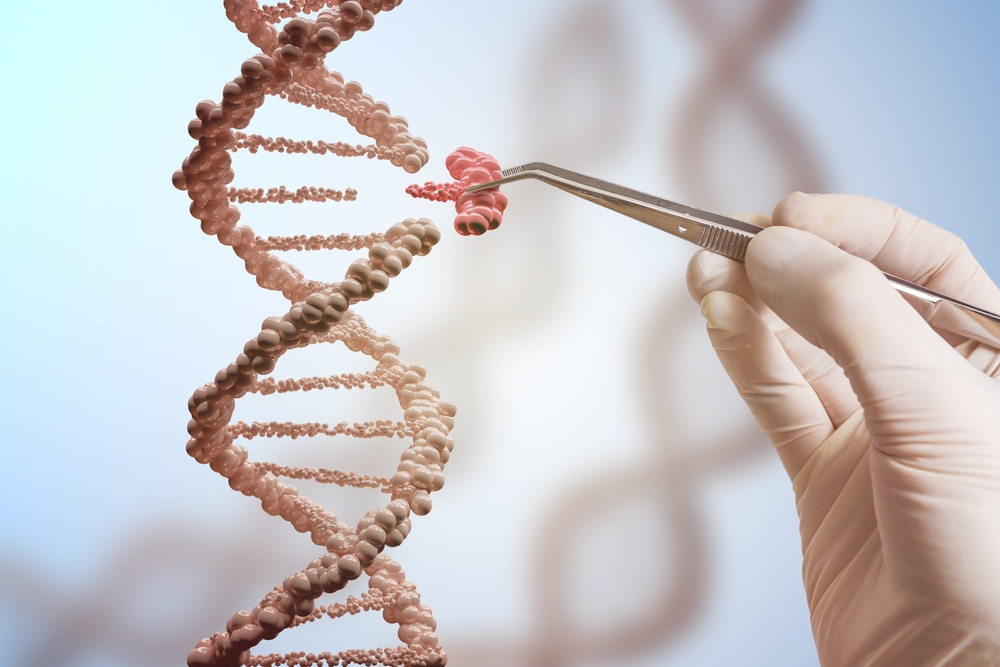 Homology Medicines, Inc., a genetic medicines company translating proprietary gene editing and gene therapy technologies into novel treatments for patients, announced today the closing of an $83.5 million Series B financing led by Deerfield Management. New investors include Fidelity Management and Research Company, HBM Healthcare Investments, Maverick Ventures, Novartis, Rock Springs Capital, Vida Ventures, Vivo Capital and Alexandria Venture Investments. Existing investors 5AM Ventures, ARCH Venture Partners and Temasek also participated in the financing. Homology has raised $127 million since the Company launched in 2016.
The proceeds from the Series B are expected to be used to advance Homology's lead development candidate that is currently in preclinical IND-enabling studies for an inborn error of metabolism disease. The proceeds are also expected to support continued work to progress Homology's AMEnDR™ (AAV-Mediated Editing by Direct Homologous Recombination) technology into the clinic for rare genetic diseases with high unmet medical need. AMEnDR is a broadly applicable platform that enables highly efficient homologous recombination-based in vivogenomic correction of disease mutations or precise insertion of therapeutic sequences. Unlike other gene editing approaches, AMEnDR does not use exogenous nucleases or promoters. AMEnDR has demonstrated highly efficient on-target gene correction capabilities in multiple preclinical models.
"­This funding from leading biotechnology investment firms will enable us to rapidly bring our first development candidate toward the clinic and advance our expanding pipeline," said Arthur Tzianabos, Ph.D., Chief Executive Officer of Homology Medicines. "The strong support from investors who understand the space and appreciate the potential of our novel human-derived adeno-associated virus vectors to both edit and correct genes validates this technology for developing new therapeutic options and, ultimately, cures for patients."
"We are pleased to help further advance Homology's technology and support the Company's momentum toward successful outcomes for patients. Homology's innovative science has the potential to disrupt the current treatment paradigm that focuses only on the symptoms of rare genetic diseases by instead addressing the underlying causes for life-changing cures," said Cam Wheeler, Ph.D., Principal at Deerfield.
In conjunction with the financing, Homology has appointed Cam Wheeler and Mahendra Shah, Ph.D., Managing Director at Vivo Capital, to its Board of Directors.