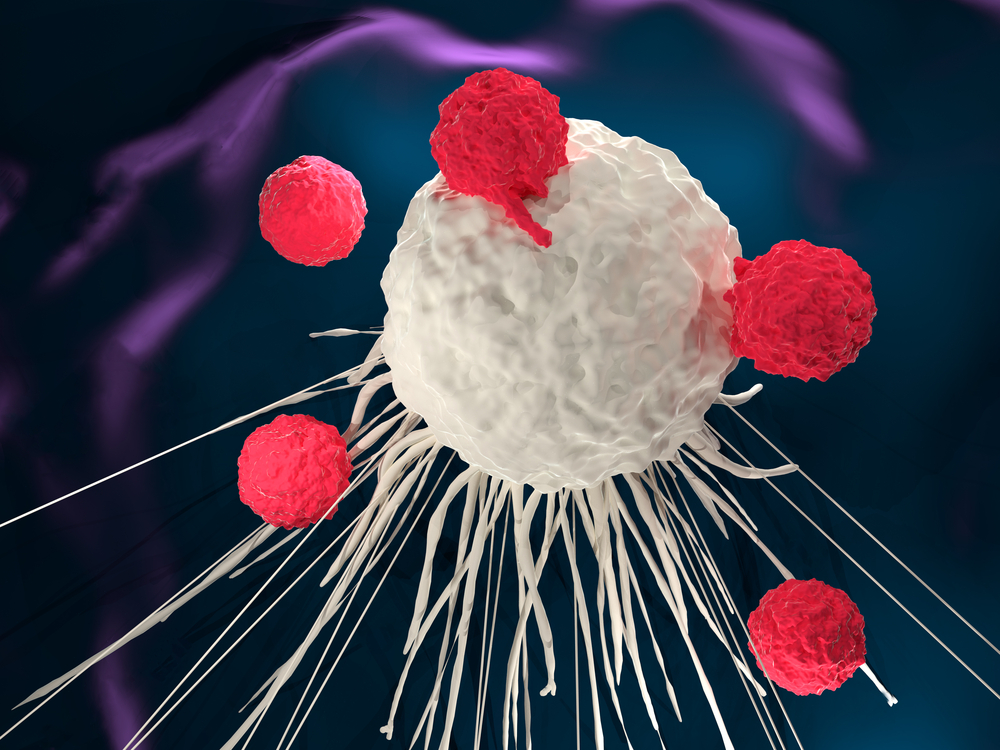 A new biotech startup has launched with a unique strategy for creating specialized cell and gene therapies.
Obsidian Therapeutics completed an estimated $49.5 million financing round as it seeks to advance its lead programs toward clinical development and continue building its proprietary technology platform.
The company has created a suite of technologies that allows for "exquisite control of protein activity in cells, thereby enabling tunable cell and gene therapies," according to the announcement.
A concept called destabilizing domains (DD) serve as the crux of this platform. It works as a two-tiered system where a synthetic biological cassette gets installed into a gene vector and then a small-molecule drug that is readily-available, non-immunosuppressive, and FDA-approved controls the activity of that cassette.
Obsidian will test its technology for inclusion in CAR-T products in order to understand how to enhance anti-tumor activity and cellular persistence along with exploring regulated CAR for enhancement of safety and anti-tumor efficacy.
"While existing cell therapies in oncology have shown substantial efficacy, the range of applications is still narrow, and significant toxicities limit broader adoption," said Dr. Michael Gilman, the CEO of Obsidian Therapeutics. "By equipping cells with new tumor-fighting powers, and by putting precise and dynamic dosing control in the hands of the treating physician, we believe we can improve safety, efficacy, and durability of CAR-T therapies. Moreover, we think Obsidian's pharmacologic operating systems will enable us to build entirely new classes of living medicines."
The venture will explore future applications of the DD platform for cancer and other diseases down the road.
GV, the venture capital arm of Google, led this investment round with participation from Atlas Venture, Takeda Ventures, Vertex Ventures, and others.