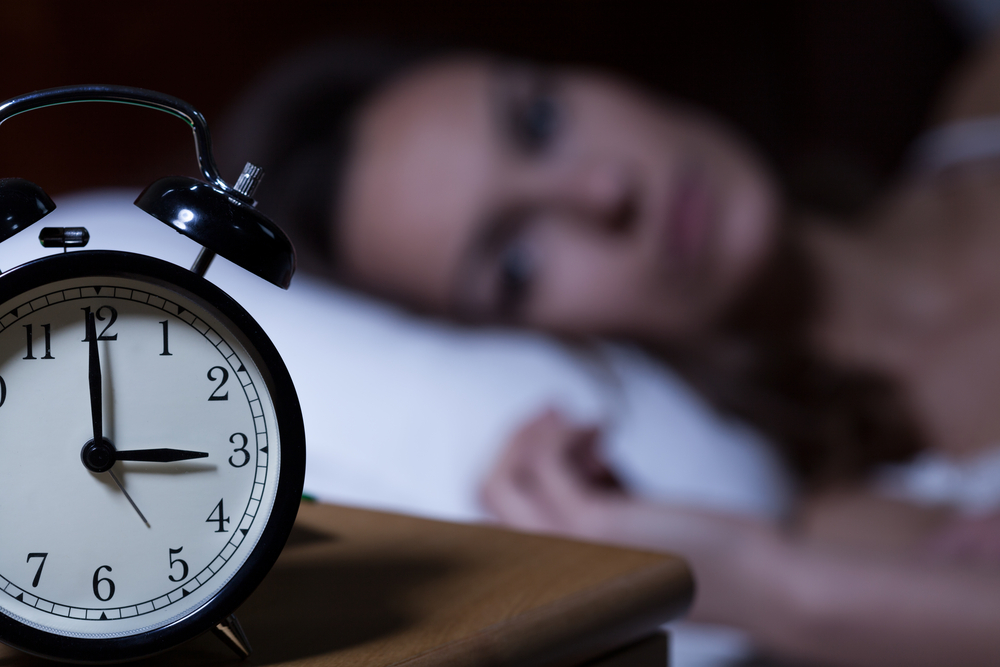 Scientists have found a neural link between depression and trouble sleeping that could lead to new treatments and therapies that will aid people battling depression.
A research team from the University of Warwick in the U.K. and Fudan University in China found functional connectivity between the areas of the brain associated with short-term memory, self, and negative emotions that causes people with depression to dwell on negative thoughts, resulting in poor quality of sleep.
"This study may also have implications for a deeper understanding of depression," professor Edmund Rolls from Warwick's Department of Computer Science, said in a statement. "This important cross-validation with participants from the USA provides support for the theory that the lateral orbitofrontal cortex is a key brain area that might be targeted in the search for treatments for depression."
The team analyzed data and examined the neural mechanisms underlying the relation between depression and quality of sleep for around 10,000 people. They found that in the brains of those living with depressive problems there is a strong connection between the dorsolateral prefrontal cortex, the precuneus and the lateral orbitofrontal cortex.
A total of 162 functional connectivity links involving areas associated with sleep were identified, 39 of which were also associated with the Depressive Problems scores.
The analysis showed that these functional connectivities underlie the relation between depressive problems and sleep quality, which means that increased functional connectivity between the three brain regions provide a neural basis for how depression is related to poor sleep quality.
"The understanding that we develop here is consistent with areas of the brain involved in short-term memory [the dorsolateral prefrontal cortex], the self [precuneus], and negative emotion [the lateral orbitofrontal cortex] being highly connected in depression, and that this results in increased ruminating thoughts which are at least part of the mechanism that impairs sleep quality," professor Jianfeng Feng, from the University of Warwick's Department of Computer Science, said in a statement.
The study results could lead to better treatments for people with depression, which affects an estimated 216 million people worldwide, 75 percent of which report significant levels of sleep disturbance like a difficulty of falling asleep and insomnia.
"In today's world, poor sleep and sleep deprivation have become common problem affecting more than a third of the world's population due to the longer work hours and commuting times, later night activity, and increased dependency on electronics," Feng said. "The disorder of insomnia has become the second most prevalent mental disorder."
The study was published in JAMA Psychiatry.