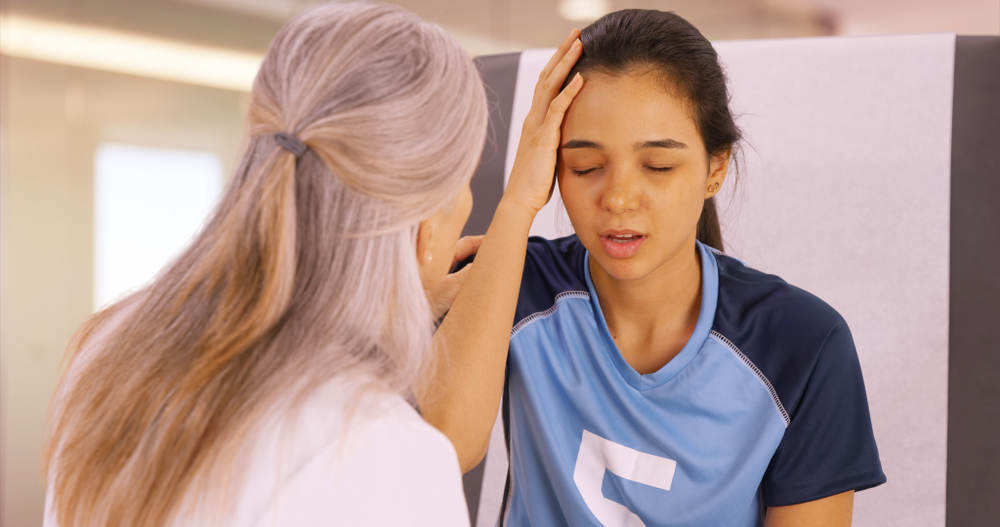 New research suggests that post-concussion symptom severity, as well as the length of recovery differs in men and women.
In a new study from, which included 40 male and 50 female college athletes, researchers found that the two genders reacted and recovered differently following a concussive injury, findings which could lead to future studies expanding on the reasons for the differences.
"This study addresses an area of great contemporary interest and debate, providing evidence for differential concussive outcomes between male and female collegiate athletes," John Povlishock, PhD, editor-in-chief of Journal of Neurotrauma, said in a statement. "Although, as noted by the authors, the study does have several limitations, it provides novel and useful information, particularly regarding the issue of sex differences in the length of recovery from concussive injury, thereby setting the stage for its continued investigation."
While many studies have looked at gender differences in outcomes following concussions, the evidence has been conflicted.
Some studies report that females experience greater symptom burden and greater cognitive deficits in certain domains than males post-concussion, while other studies do not find any significant sex differences in symptoms or cognitive performance post-concussion.
In the current study, the researchers found that males were significantly more likely than females to experience either retrograde or anterograde amnesia associated with a concussive injury than females.
While males and females did not significantly differ on symptom severity, males on average were cleared for full return to play within 13 days, while females did not receive clearance until 22 full days.
The researchers also found that hormonal contraceptive (HC) use could affect the severity of concussion symptoms and the post-concussion duration.
The study found that female athletes using hormonal contraceptives tended to report lower symptom severity during recovery from concussion than females not using HC. No differences in length of recovery were observed in female athletes using hormonal contraceptives versus those not using hormonal contraceptives.
"There are several explanations for lower symptom severity ratings in women using HC," the study stated. "Some studies have found that higher levels of hormones, such as estrogen and progesterone, are associated with increased pain perception."
According to the study, there are between 1.6 million and 3.8 million concussions from sports or recreational activities each year in the U.S. While the majority of athletes recover within one or two weeks following a concussion, many continue to experience symptoms beyond that time frame.
The study was published in the Journal of Neurotrauma.