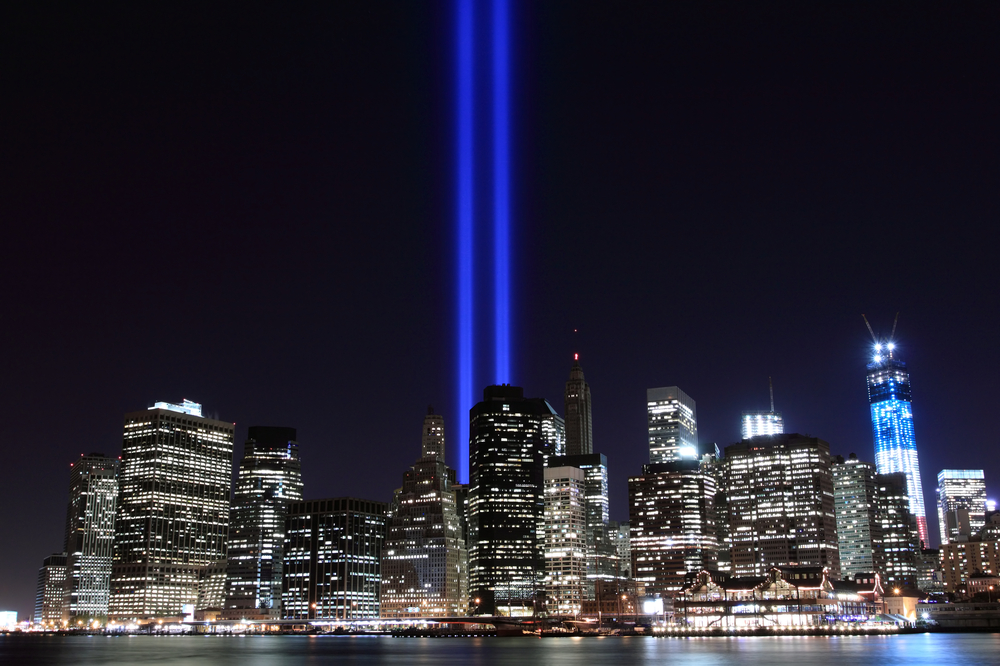 First responders and survivors of the September 11 terrorist attack in New York City are suffering from an increased long-term risk of asthma, other respiratory diseases and heart attacks nearly 16 years after the tragic event.
A new study conducted by researchers at the New York City Department of Health and Mental Hygiene shows those who were exposed to the dust cloud or suffered physical injuries during the attack are seeing increased problems 10 to 11 years later.
"Our findings indicate that intense exposure on a single day—the first day of the disaster—contributes substantially to the risk of developing chronic conditions," Dr. Robert Brackbill, the corresponding author, said in a statement. "Continued monitoring of people who were present in the vicinity of the World Trade Center on 11th September by medical providers is warranted for the foreseeable future."
The researchers examined the association between physical injury or acute exposure to the dust cloud related to when two airplanes were flown into the two World Trade Center buildings.
Injuries including fractures, head injuries and sprains were associated with an increased risk of angina or heart attack in a dose-dependent manner—meaning the risk increased with every additional injury type.
The researchers also found that dust exposure, post-traumatic stress disorder and being a rescue worker—as well as current smoking habits—were associated with a higher risk of non-neoplastic lung disease other than asthma.
Dust exposure on its own was also associated with an increased risk of asthma.
The researchers examined 8,701 people, 41 percent of which had intense exposure to the dust cloud, 10 percent of which had a single injury, 2 percent had two types of injuries and 1 percent had three or more injuries.
Among the 7,503 area workers, 249 rescue workers, 131 residents and 818 people passing by the event a total of 92 people in the study had incident cases of heart disease, 327 had new cases of diabetes, 308 had new cases of asthma and 297 had new cases of non-neoplastic lung disease.
The researchers studied data from the WTC Health Registry cohort—which monitors the physical and mental health of 71,431 people exposed to the attacks of 9/11. They used proportional hazards methods to determine adjusted hazard ratios of associations between several components of acute exposure.
According to the study, potential for acute exposure to individuals lasted about five-to-six hours after the planes hit the World Trade Center.
Health care for 9/11 survivors and first responders is currently provided under the James Zadroga 9/11 Health and Compensation Act, which was signed into law by then President Barack Obama in 2011. The bill allocates billions of funding to the World Trade Center Program—which provides specialized testing and treatment to those suffering from health ailments related to the 9/11 terror attacks.
The original bill only authorized funding for 10 years and did not include several diseases including cancer now known to be related to the attacks. The bill has since been reauthorized in 2015 to include more diseases and to extend coverage to 2090.
The study was published in Injury Epidemiology.