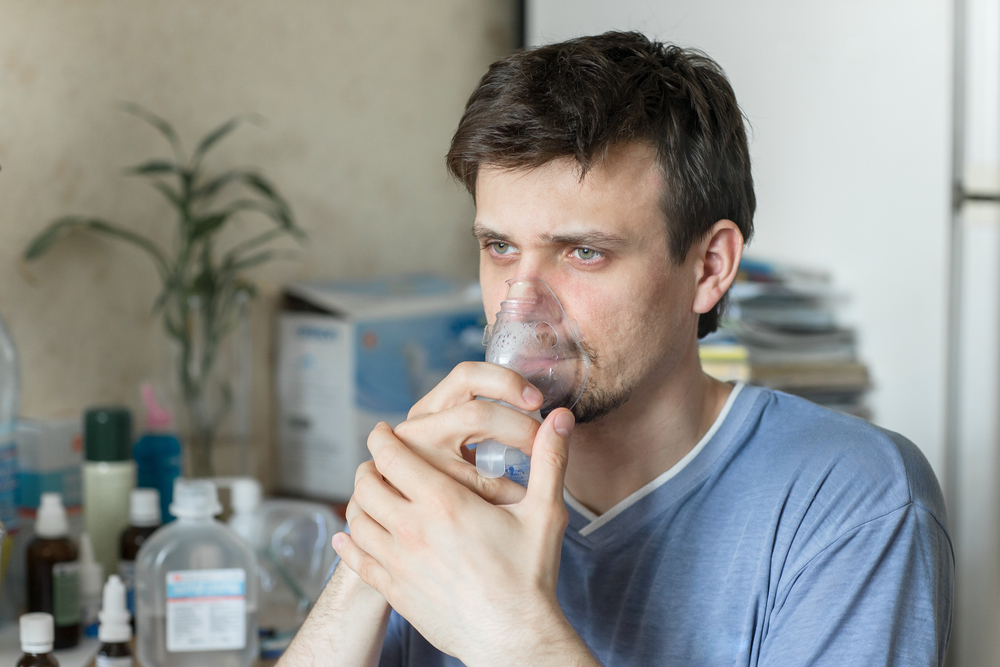 New research has shed light on how bacteria develops antibiotic resistance in the lungs of patients with cystic fibrosis (CF).
In a new study, researchers from the Children's National Health System suggest that the presence of multidrug resistant bacteria in the airways of CF patients is associated with decreased microbial diversity and decreased pulmonary function.
CF patients suffer from a thick, sticky mucus builds up in their lungs that traps bacteria and causes the patients to develop frequent lung infections that can impair the patients' ability to breathe and eventually leads to death.
While advancements in antibiotics have improved the projected lifespan of patients to more than 40 years from a 10-year-lifespan just decades ago, they can also lead to antibiotic resistance that makes it tougher to continue to treat the infections and can kill the nonpathogenic bacteria living in the lungs.
While researchers have long known the impact of antibiotics, it was not previously known how antibiotic resistance affects the relationship between lung bacterial diversity and pulmonary function for CF patients.
The researchers examined six CF patients during well-child visits, where they collected respiratory secretions. They collected more samples during subsequent visits, including when the patients were admitted to the hospital for pulmonary exacerbations, just after intravenous antibiotic courses and 30 days after the patients completed antibiotic therapy when the bacterial flora in the lungs had some time to bounce back.
Over the course of 18 months, each patient made multiple visits for exacerbations and antibiotic treatments that resulted in 19 total samples collected.
The team then used some of the samples to grow cultures in petri dishes to figure out which bacterial species are present and to determine which antibiotics are effective in tamping them down.
The researchers also used another part of the sample to run genetic analyses to identify antibiotic resistance genes.
"Laboratory cultures are designed to grow certain types of bacteria that we know are problematic, but they don't show everything," Andrea Hahn, MD, a pediatric infectious diseases specialist at Children's National Health System, said in a statement. "By genetically sequencing these samples, we can see everything that's there."
A host of bacterial species was found present in the airways, including the hard-to-treat methicillin-resistant Staphylococcus aureus. The patients who carried this or other antibiotic-resistant bacteria had significantly lower microbial diversity in their samples, as well as more aggressive forms of the disease.
These patients were also more likely to contain bacteria of the genus Alcaligenes, which could play an unknown role in CF.
While heavy antibiotic use likely contributes to both the antibiotic resistance and lowered microbial diversity, Hahn suggested that patients do not reduce the use of antibiotics. However, the new research can aid doctors in targeting infectious bacteria more selectively.
"We can't stop using antibiotics, but we can learn to use them better," she said.
The study was published in Heliyon.