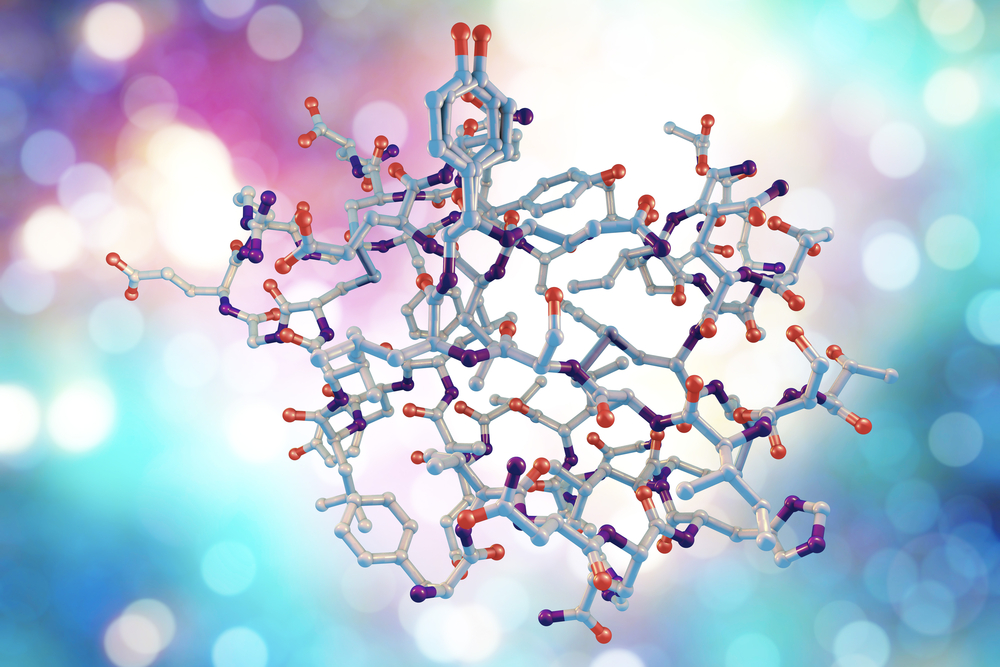 Mannkind and One Drop have partnered to initiate an experiment to gauge the efficacy of a unique tool for patients diagnosed with type 2 diabetes.
The A-One clinical trial will be a randomized controlled trial exploring the combined use of Mannkind's inhaled insulin, Afrezza, and One Drop's digital diabetes care platform.
Afrezza's's formulation is rapid-acting insulin taken at mealtime while One Drop's Premium product platform contains a mobile app, coaching service, and its own series of blood glucose meters and test strips.
Investigators will randomize eligible participants into two treatment arms. One will use Afrezza and One Drop's Premium product whereas the other will only use One Drop on its own.
"Diabetes technology is evolving in a very exciting way," said One Drop Founder and CEO Jeff Dachis, in a statement. "But not surprisingly for the vast majority of people with diabetes worldwide, expensive sensors, automated insulin delivery solutions, or call center approaches to care can create barriers and challenges to effective disease management. "
Dachis continued saying both firms, "are excited to evaluate whether a completely integrated digital diabetes therapeutics platform — encompassing evidence-based interventions, ADA-recognized diabetes education and coaching, wireless blood glucose tracking, user-centered design, robust data science, and an innovative pharmaceutical product like MannKind's Afrezza — can deliver improved health outcomes at a fraction of the cost of current standards of care."
Metrics such as changes in hemoglobin A1C, quality of life, and self-care and treatment satisfaction will be used to assess patients participating in this study.
No deadline has been given for when this trial could conclude, but it's the first initiative in a partnership that began in May 2017 exploring different collaborations revolving around Afrezza and One Drop's technology.
One of its main goals is to find ways of simplifying the complexity of starting and staying on mealtime insulin as well as harnessing customized coaching to help people reach their A1C goals.
A deal like this indicative of a continuing trend where pharmaceutical companies are searching for solutions to strengthen their diabetes offerings.
For example, Roche recently acquired a mobile diabetes platform called mySugr in an effort to offer more support for patients needing assistance in meeting certain goals as a way to stave off the debilitating effects of the disorder.