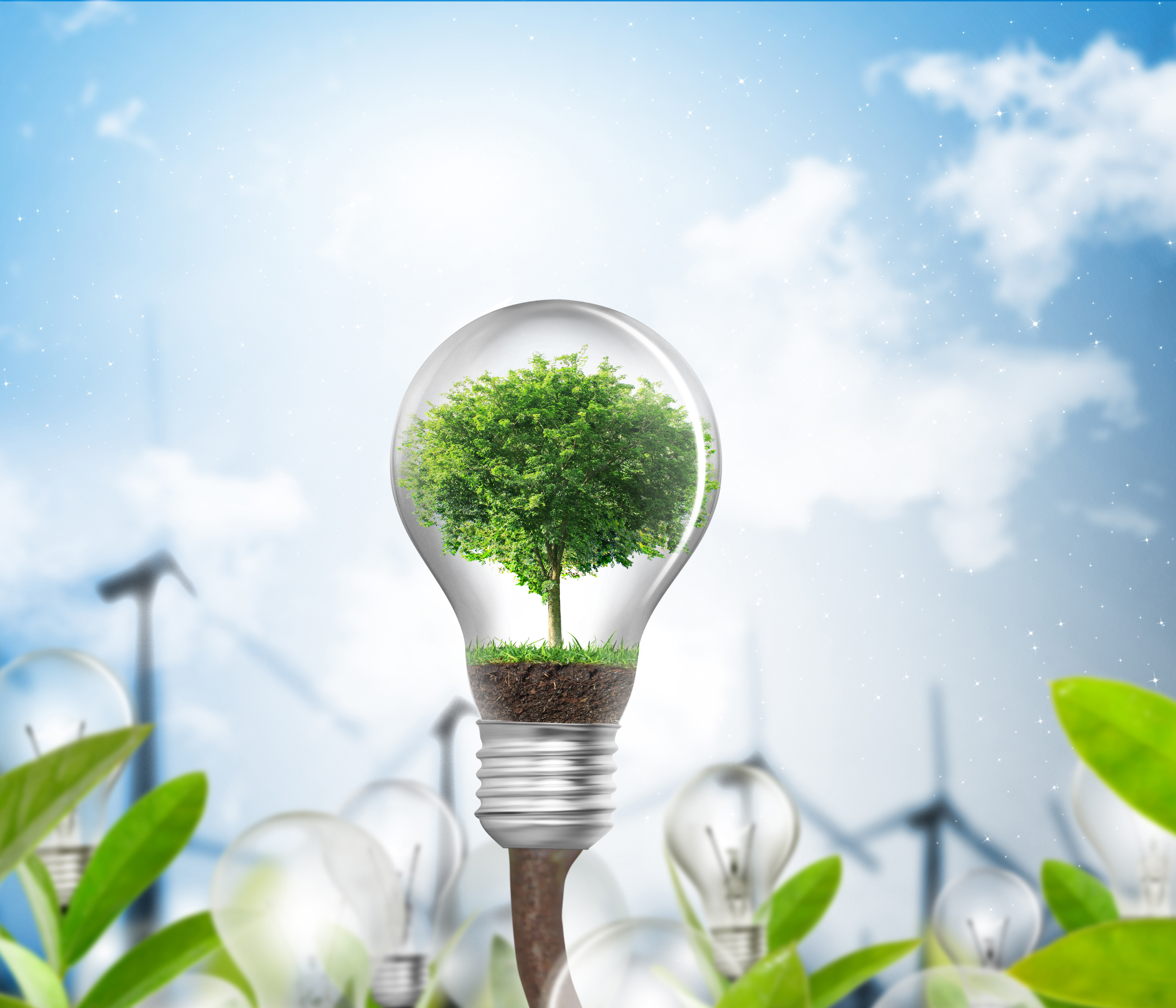 April 2016 marked the seventh straight month of global record temperatures. The global south continues its rapid industrialization while populations in developed nations demand a continuation of current living standards. From a global perspective, we face increasing resource scarcity, aging populations and austerity at a time when green considerations are more important than ever. In this context, it isn't surprising that sustainability has shot up the news agenda as we look to change the world we live in. When performed properly, sustainability initiatives offer a path to meeting the demands of the present without compromising the ability of future generations to meet their own needs.
Understanding the trade-offs
The focus on sustainability is especially important for manufacturers. Green practices provide access to a range of crucial tax incentives and addresses increasing consumer pressure to prioritize environmental welfare.
However, sustainability is a more complex issue than it initially appears. More often than not manufacturers face multiple competing resource demands and need to make a judgement call. These decisions are further complicated by the fact that there are generally knock-on effects for each decision made – so mapping the environmental impact is tricky at the best of times.
Choices around sustainability can even be counter-intuitive. For example, many believe that paper bags are more environmentally friendly than plastic alternatives, as they are more biodegradable. Yet at the production stage, paper bags require 100 times more water to produce than plastic ones, as well as using four times as much energy and creating 70 percent more pollution. These trade-offs show that sustainability cannot be considered on a single metric alone. Issues such as water consumption must be weighed against others like biodegradability. For manufacturers, these trade-offs translate into a series of practical considerations about which processes or chemicals need to be investigated, taking into account energy generation, conservation and other environmental issues.
In order to make decisions regarding sustainability with any confidence, manufacturers need to know they have the most relevant, accurate and up-to-date information available to assess the impact of each option.
Sustainability at cost
Decisions about implementing sustainable processes are further complicated by the fact that sustainability is often seen as antithetical to profitability. McKinsey found that a third of business leaders stated that the pressure of short-term earnings is at odds with long-term sustainability. It is clearly unrealistic to expect manufacturers to adopt sustainable processes that will drive them out of business so, by necessity, innovations around sustainability must address the costs as much as environmental impact.
Indeed, making sure that research is being done effectively is critical, particularly since, despite common attitudes, innovations in sustainable manufacturing can actually dramatically improve business performance. The same research from McKinsey also found that business executives who value sustainability and who self-define as sustainability leaders, are more than twice as likely to invest in R&D on the issue. As a result, those same sustainability leaders are more effective in reducing emissions, energy usage, waste generation and water consumption than other businesses by at least double digit percentage-points across the board, compared to competitors who don't value sustainability as highly.
Making profitability profitable
Along with the environmental impact, numerous companies have demonstrated how sustainability can enhance a business. For example, in the pursuit of unending quality and excellence the flooring company Desso introduced a cradle-to-cradle approach and managed to create a competitive edge in a year when eight of their top 10 competitors recorded significant losses. The company embraced circular economy principles, developing take-back programs and products with recyclable yarn, as well as using 100 percent renewable-energy sources.
Another example includes materials innovator (and DuPont spinoff) Compact Membrane Systems, which developed new membranes that effectively separate olefins from paraffins, providing less energy- and capital-intensive alternatives for refineries, and which are currently being piloted at petroleum refiner PBF.

These firms demonstrate that despite doubts about whether sustainability is in the best interests of business, innovations in this sector can have tremendous rewards.
To realize the benefits that sustainability can deliver, businesses need to fully research and track innovations that shed new light on sustainable products and processes. Moreover, they need to understand the network of factors involved, rather than viewing it as a binary decision about whether to pursue a sustainable initiative or not. Effective investigation and access to technical data could enable businesses to achieve their goals far quicker, more successfully and with less cost than expected. On the other hand, considering the impact that climate-change issues will have over the coming years, failure to engage now simply delays the inevitable, while enabling competitors to be first to market with sustainability innovations.
Christina Valimaki joined Elsevier in 2009 and brings 13 years of experience of helping clients in the information industry. Valimaki holds an M.B.A. from Harvard Business School and a B.A. from Wellesley College.