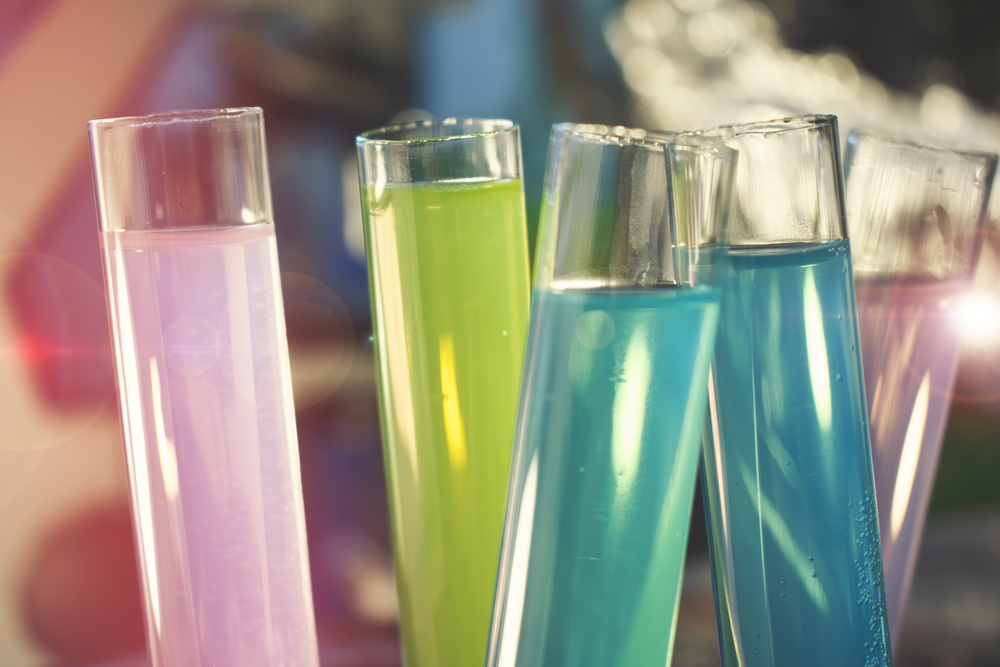 Synthon Biopharmaceuticals BV, an international biopharmaceutical company that is focused on developing new molecular entities for treating cancer and autoimmune diseases, announced that it has entered a license and collaboration agreement for the development of novel immuno-oncology antibodies with Sanquin Blood Supply Foundation ('Sanquin'), Amsterdam.
Under the terms of the agreement, Synthon has obtained worldwide exclusive rights to Sanquin's know-how, lead antibodies and intellectual property regarding the CD47-SIRPα pathway to develop new immuno-oncology treatments.
CD47 is a broadly expressed membrane protein that interacts with the myeloid inhibitory immunoreceptor SIRPα (also termed CD172a or SHPS-1). When SIRPα engages with CD47, it provides a downregulatory signal that inhibits host cell phagocytosis, and CD47 therefore acts as a "don't-eat-me" signal. Blocking CD47-SIRPα interactions promotes the destruction of, for example, cancer cells by phagocytes through antibody-dependent mechanisms.
Dr. Marco Timmers, chief scientific officer of Synthon Biopharmaceuticals commented: "We are particularly pleased with this license and collaboration agreement, which combines Sanquin's outstanding research capabilities with Synthon's biopharmaceutical drug development and manufacturing excellence. This will enable us to accelerate the availability of important new therapeutic treatment options for cancer patients who may benefit from these."
Prof. Dr. René van Lier, director of Research and Member of the Executive Board at Sanquin: "The collaboration agreement with Synthon, with their knowledge of next-generation medicines, is a great example of Sanquin's efforts to provide patients with innovative therapeutic treatment options."