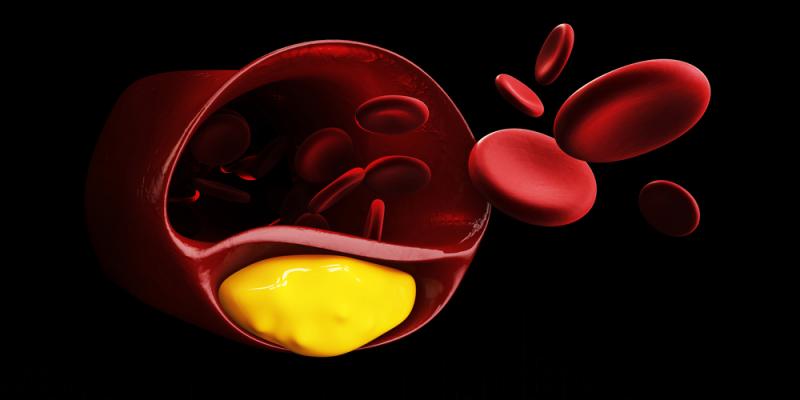 Takeda Pharmaceutical and Cardurion Pharmaceuticals announced the creation of a new cardiovascular development partnership. Cardurion, a recently launched Boston-area based biotechnology company, is focused on the development of novel, next-generation therapeutics for the treatment of heart failure and other cardiovascular diseases.
Cardurion is led by two physician scientists with extensive experience in cardiovascular science, medicine and drug development — Daniel Bloomfield, M.D., chief executive officer, and Michael Mendelsohn, M.D., founder and executive chairman. Takeda will jumpstart the new company's discovery efforts by providing a 12-person cardiovascular research team from its Shonan, Japan site, including fully equipped laboratory space, development resources and licenses to a portfolio of preclinical-stage cardiovascular drug programs.
"The creation of this partnership with Cardurion follows Takeda's strategy to leverage external innovation by placing selected assets and outstanding scientists into entrepreneurial environments," said Andrew Plump, M.D., Ph.D., chief medical and scientific officer, Takeda. "By leveraging the high level of therapeutic expertise at Takeda's Shonan Research Center to support drug discovery, we're motivating scientists to come together to deliver on our promise of serving patients with existing unmet needs."
The newly formed Cardurion is headquartered in Cambridge, Massachusetts and has research facilities in Shonan, Japan — with both locations surrounded by leading academic research ecosystems that support biotechnology and pharmaceutical companies.
"This partnership demonstrates our shared commitment to developing transformative, novel therapies that can have a meaningful impact for the millions of people around the world suffering from heart disease," said Bloomfield. "The scientific collaboration we're establishing with Takeda will propel our preclinical efforts and ultimately help get important therapies into the hands of patients in need."
Cardiovascular disease is the leading cause of death worldwide in both men and women, accounting for more than 17 million deaths per year1, a number that is expected to grow to nearly 24 million by 20302. Heart failure alone affects more than six million patients in the U.S.3, with nearly a million new patients diagnosed each year3.