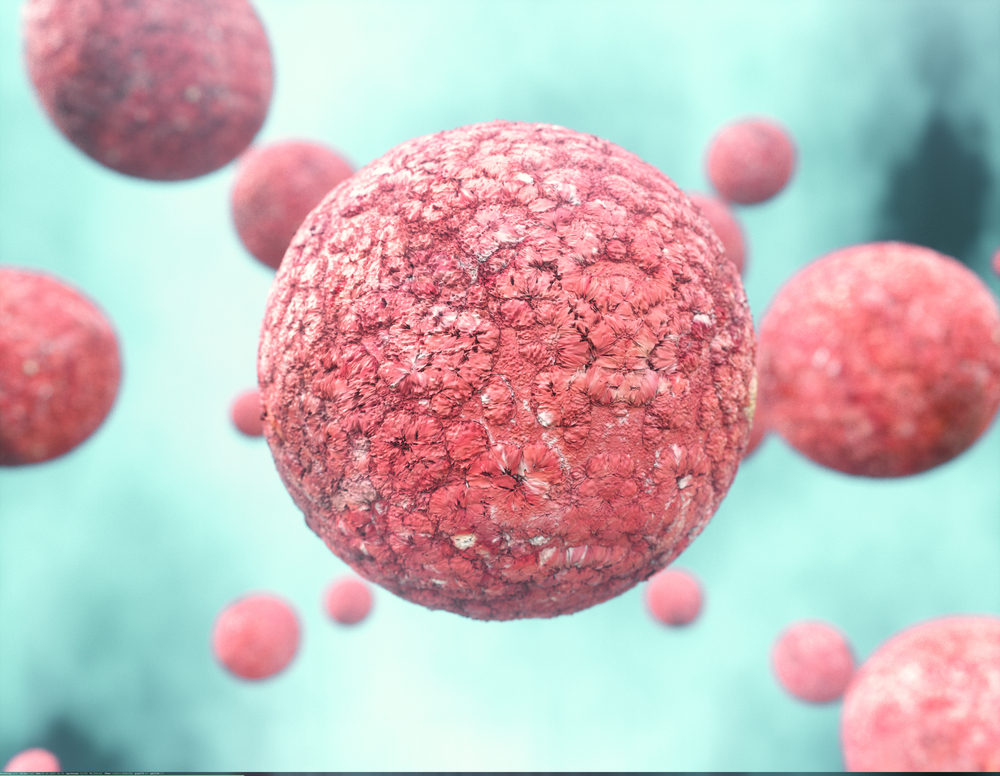 Tarveda Therapeutics, Inc., a clinical-stage biopharmaceutical company discovering and developing Pentarins™ as a new class of potent and selective cancer medicines, today announced the completion of a $30 million Series D equity financing. The round was led by new investor Versant Ventures. Existing investors New Enterprise Associates, Novo A/S, NanoDimension and Flagship Pioneering also participated.
Tarveda plans to use these financial resources, in addition to the $38 million raised in its Series C financing in January 2016, to advance its novel Pentarin platform. Planned development activities include completing Phase I dose-escalation and safety studies of PEN-221, a miniaturized conjugate targeting somatostatin receptor 2 (SSTR2), which is expressed in neuroendocrine and small cell lung cancers, and initiating and advancing its Phase 2A studies. Further, the Company is funded to conduct Phase I dose-escalation and safety studies of PEN-866, a miniaturized HSP90-targeting drug conjugate for use in advanced, topoisomerase 1-sensitive cancer patients, as well as to develop additional candidates from the Pentarin platform.
"Versant's investment reflects our strong conviction in Tarveda's Pentarin platform to generate potent and selective miniaturized drug conjugates with a range of payloads to treat a variety of indications in oncology. Tarveda's rapidly maturing pipeline, including two clinical-stage candidates, demonstrates the prolific nature of the Pentarin discovery and development engine," commented Guido Magni, MD, PhD, and Partner at Versant Ventures. "We are pleased to participate alongside this high-quality syndicate of investors and Company leadership as Tarveda continues to drive value from the Pentarin platform."
With this investment, Dr. Magni will join Tarveda's Board of Directors.
"Tarveda is very pleased to have Versant lead this financing and expand our premier syndicate of life sciences investors. We believe that our enhanced financial position will enable us to make substantial progress in advancing our two lead programs and our broader pipeline of development opportunities with our Pentarin platform," said Drew Fromkin, President and Chief Executive Officer of Tarveda. "We are now poised to move our second candidate, PEN-866, into clinical trials this year, and are well capitalized to conduct advanced proof-of-concept studies for both PEN-221 and PEN-866. In parallel, we will apply our Pentarin discovery platform to create new selective and potent cancer therapeutics to augment our pipeline as well as attract potential collaborators. The past year was extremely productive for Tarveda, and we now look forward to 2017, which we believe will be a year of even more substantial progress for our clinical and discovery activities."