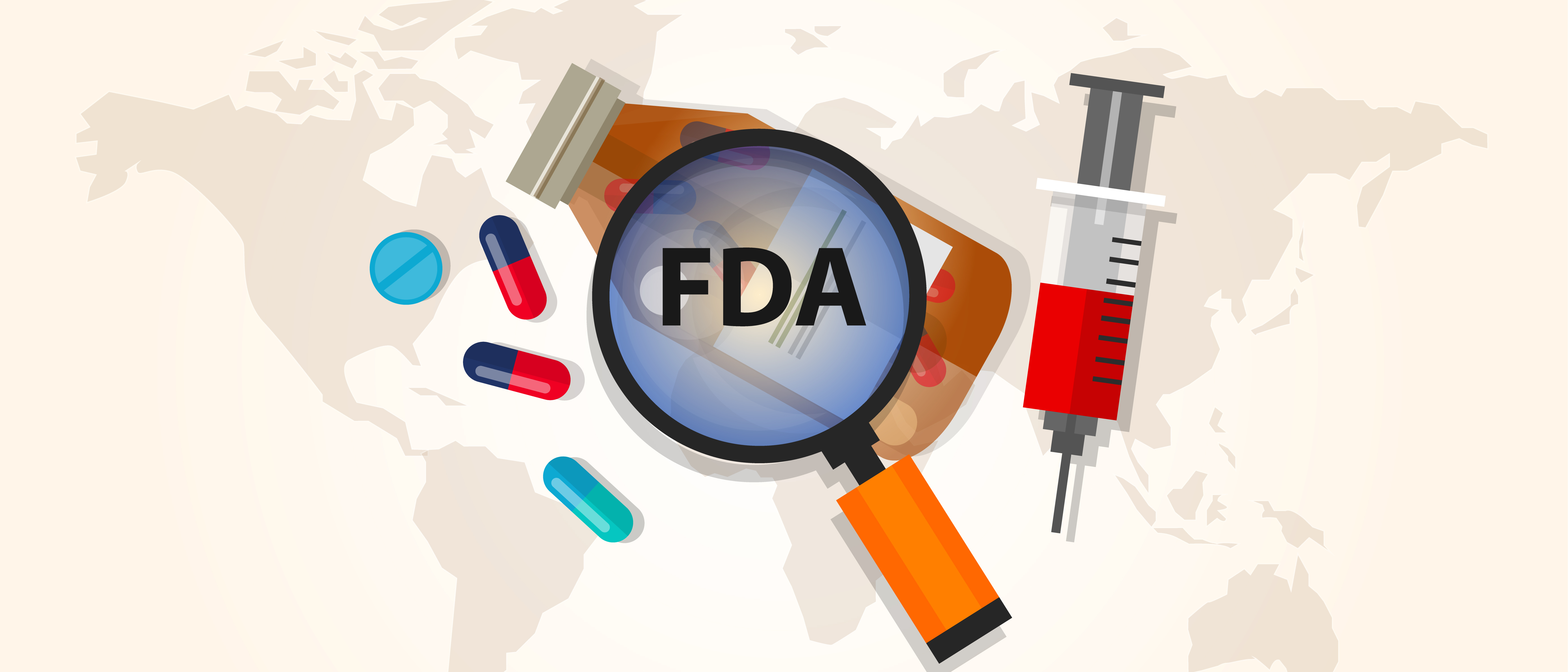 Life-science companies are increasingly focused on implementing Clinical Data Interchange Standards Consortium (CDISC) standards in large part to ensure compliance with FDA binding guidance that goes into effect December 2016.
Specifically – per an exclusive survey of nearly 100 global life sciences executives – the three principal drivers for adopting CDISC standards today are to ensure regulatory compliance, as stated by 94 percent of respondents; guarantee consistent data across the clinical data lifecycle, as stated by 80 percent of respondents; and, ensure process efficiency, as stated by 65 percent of respondents.
Although most companies see the advantages of complying with the CDISC standards and recognize that the standards offer a number of potential commercial and operational benefits, including reducing costs and speeding time to market of new drugs, companies have been slow to adopt the standards.
Beyond migrating or mapping proprietary data to CDISC standards, respondents said that a number of challenges pose significant demands on their already stretched resources, including:
Training people to implement the standards.
Putting management processes in place to verify compliance with the new standards.
Developing governance structures to verify value.
Consequently, different implementation issues take precedence depending on where companies are on the adoption curve. Findings include:
Agreement on business importance and drivers of standards
The vast majority of respondents cited regulatory compliance (94 percent) as the most important reason for adopting data standards. A slightly smaller percentage (88 percent) see regulatory compliance as the dominant future benefit, with operational efficiency and automated metadata-driven processes rising as top future benefits. Of the respondents, 94 percent currently submit to the FDA, 76 percent to the European Medicines Agency and 54 percent to the Japan Pharmaceutical and Medical Devices Agency.
Different data standards are used
When it came to implementing CDISC standards, the highest number of respondents use Study Data Tabulation Model (SDTM), followed by Analysis Data Model (ADaM) and Define-xml. About half (49 percent) of respondents said they integrated SDTM, ADaM ad CDASH standards cross-functionally, while 36 percent have integrated standards separately in functional areas.
Organizational barriers to implementing standards are significant
Companies are clearly at different starting points and maturity in their journey toward data standardization. Consequently, different implementation issues take precedence depending on where companies are on the adoption curve. Over half (53 percent) of respondents viewed the difficulty in building governance processes as the primary organizational challenge. Other challenges include contending with:
Insufficient knowledge of, or experience with CDISC standards, and lack of support of new standards, processes and infrastructure.
Multiple versions of CDISC standards.
Difficulty in hiring professionals with CDISC knowledge.
Resistance from study teams in moving away from the legacy approach.
Governance and integration pose current and future challenges
Approximately half (49 percent) of the respondents noted that implementation of their data standard was cross functional, but more than a third revealed that standards were implemented separately within functional areas. Further, nearly half of the respondents have governance challenges, with specific challenges ranging from limited resources within functions to a dearth of cross-functional resources. Many respondents (53 percent) stated that only part-time resources were deployed to their standards organization and that only modest technology support was provided to facilitate governance workflows. Nonetheless, there is wide recognition that more structured governance will yield potential benefits mostly to improve standards awareness, verify standards compliance, and centralize accountability and authority.
Metadata management is valuable capability, but gaps persist
A clear majority of respondents expected metadata management to both improve consistency of data across studies (68 percent), faster maintenance of standards (55 percent), and streamlined operational efficiency (55 percent). Yet, organization of metadata was fragmented, with many companies still using spreadsheet-based standards metadata, and less than a third using metadata repositories. A significant number of respondents indicated that they were not using standards metadata. Despite the challenge of metadata management, more than two-thirds see the value in consistency of data across studies.
Use of outsourcing varied
Nearly two-thirds of those using STDM outsourced data creation and exchange, while approximately a third of companies are harnessing ADaM or Define-xml.
What's clear from the responses of these life sciences executives is that companies are at different levels of maturity in their journey toward meeting the deadlines and that many are struggling with data standardization capability, metadata management and governance
For companies that embrace not only the use of clinical data standards, but also the process of implementing the standards with technology and analytics, there are numerous rewards—from more efficient sharing of clinical data to the potential to save millions of dollars. Ultimately, companies with mature clinical data standardization, metadata management and data governance can look forward to increasing speed to market for new drugs and making a real difference in the lives of patients around the world.
David A. Evans is a managing director responsible for quality governance and regulatory companies for Accenture's Life Sciences Accelerated R&D Services group. He has more than 35 years of experience in the clinical research, regulatory and healthcare industries.