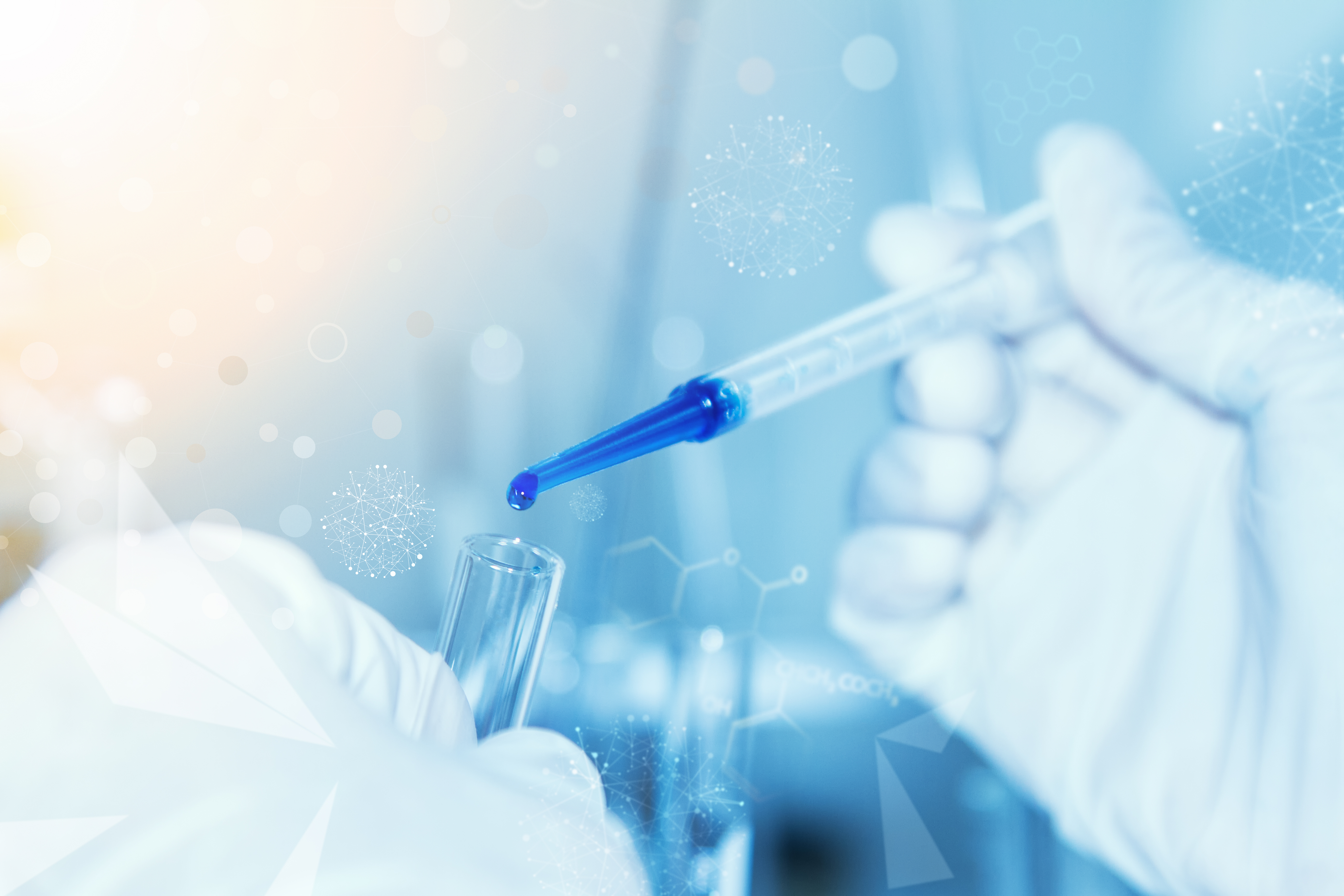 Realizing the promise of biologics—protein-based drugs created from genetically modified cells—has been a complex path in dermatology. Clinical trials have revealed complicated safety profiles that earned Valeant's brodalumab (Siliq), a boxed warning and resulted in a different biologic being pulled from the market. The growing volume of biologics studies within dermatology has further highlighted the need for both strict inclusion/exclusion criteria and for careful attention to patient safety.
But clinical results for biologics are impressive and improving. Dr. Lawrence J. Green stated in a press release that brodalumab is the first product to demonstrate 100 percent improvement in the psoriasis area and severity index (PASI 100), a primary endpoint in clinical trials. One study suggested individuals treated with biologics experience better quality of life, measured by General Health Questionnaire (GHQ-30) scores compared to individuals treated by other modalities.
A May 2016 report from GBI estimates 37 percent of about 800 dermatology products in development are biologic agents, underscoring the importance of developing protocols that preempt potential safety and market issues. Recently Janssen's guselkumab (Tremfya), became the 11th FDA-approved biologic therapies for plaque psoriasis. There have been five approved biologics for this common dermatologic condition in the last two years, and the FDA recently accepted another, Merck's tildrakizumab, for review.
Psoriasis: a biologics proving ground in dermatology
Psoriasis is a common, chronic and inflammatory skin condition caused by T-cell dysregulation within the immune system. Biogen released the first FDA-approved biologic alefacept (Amevive) to treat moderate to severe plaque psoriasis in 2003, which was also the first approved biologic for any dermatologic condition.
This was an exciting paradigm shift for physicians and patients. Biologics present a distinct advantage over topical therapies because they address underlying disease and inflammatory mechanisms rather than symptoms. They can be used to treat individuals with the most severe or debilitating presentations of dermatologic conditions as second- or third-line treatment options after topical, photo- or small-molecule systemic therapies may have failed. For psoriasis, they target specific immune processes whereas small molecule drugs tend to have a more sweeping impact on the body's overall immunity. Thus, biologics are usually associated with fewer adverse events.
However, those events can be severe, as exemplified by two FDA-approved treatments for plaque psoriasis that have been challenged by safety issues. The FDA maintains a Consumer Update webpage that shows Merck's efalizumab (Raptiva), prior to withdrawal from the US market in 2009, had a boxed warning to highlight the risk of bacterial sepsis, viral meningitis, invasive fungal disease, progressive multifocal leukoencephalopathy (PML), and other infections. Valeant's brodalumab, which has a boxed warning due to suicidal behavior, is only available through a restricted program, according to the FDA's press release for that approval.
Emphasizing patient safety
In light of rare but potentially serious side effects, patient safety has grown into a major consideration in biologics trials compared to studies of other dermatologic agents, which generally have favorable safety profiles. The level of oversight has increased, and safety teams, typically small in dermatology studies, are much larger for biologics studies.
Safety considerations for dermatologic biologics include avoiding use in patients with serious and active infections, tuberculosis or viral hepatitis; patients with a history of malignancy; and patients who are pregnant. Close oversight is especially important in Phase II and Phase III trials as clinicians measure pharmacokinetics of metabolism, absorption, and excretion.
Additionally, Decision Resources Group has reported that different psoriasis biologics work through different mechanisms, and Dr. Jeffrey Sobell of Tufts University School of Medicine taught at the 2016 Fall Clinical Dermatology Conference that each one bears unique safety risks.
TNF-α inhibitors (tumor necrosis factor-alpha), the first class of approved biologics: Specific risks include hepatitis B, malignancy, demyelinating diseases, and congestive heart failure.
IL-12/23 antagonist (interleukin), the second class of biologics to receive FDA approval for plaque psoriasis: Cytokines IL-12/23 are directly involved in psoriasis pathogenesis. Specific risks include malignancy and complications with live vaccines.
IL-17 inhibitors, the most recent FDA-approved class: These drugs target IL-17, a cytokine involved directly in skin inflammation. Specific risks include inflammatory bowel disease and live vaccines.
Detailing specific inclusion and exclusion criteria in clinical trial protocols
Mechanism-specific risks form only one piece of inclusion/exclusion criteria in clinical trial protocols, which when compared to conventional treatment, are a challenge in biologic development. Sponsor companies must be thoughtful and specific about these criteria.
Biologics are typically only indicated for patients with the most severe form of the disease —usually presenting on a body surface area of 10 to25 percent or more — and those who have already exhausted front-line treatments like topicals or phototherapy.
Since the approval of the first biologic in 2003, the industry has arrived at a common set of exclusion criteria:
Previous treatment with biologics that have failed, indicating resistance and possible resistance to future biologic treatment
Pregnancy
Exposure to live vaccines
Immunosuppressed patients
Immunosuppression encompasses, among other things, a personal history of malignancy, use of immunosuppressive drugs, being HIV positive, having tuberculosis, having opportunistic or recurring infections, or having a family history of lymphoma or leukemia.
While further research is needed, the safety and efficacy of biologic treatments are still welcomed by patients and physicians. Biologics are helping patients to see maximum skin clearance and realize an enhanced quality of life. Given the momentum in development and the continued need for safe and effective dermatological biologic treatments, it is fair to expect continued advancement and growth in the sector.
Darcee Duke Strube is senior vice president of the dermatology division at Novella Clinical. She is responsible for facilitating business alliances around the globe and driving strategic direction for the dermatology division business unit. Strube has more than 35 years of experience in various clinical operations and business development positions in sponsor, CRO and site organizations. Prior to joining Novella in 2016, she held key roles in the clinical trials division of TKL Research.
Strube has extensive expertise in the therapeutic areas of acne, actinic keratosis, onychomycosis, psoriasis, rosacea and wound healing, among others. She earned a Bachelor of Science in Biology from Fairleigh Dickinson University in New Jersey.