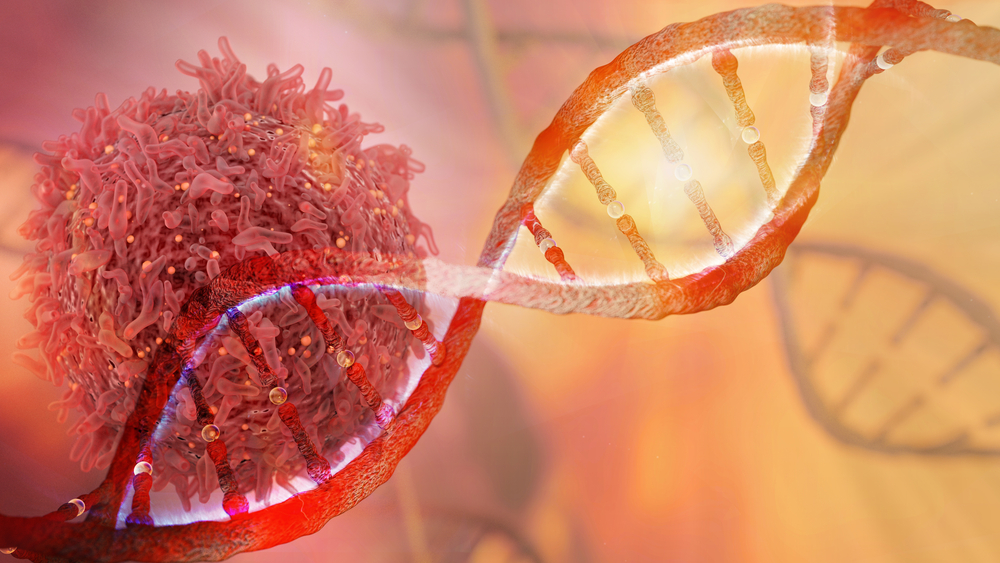 Torque, an immuno-oncology company developing Deep Primed cell therapies that direct and evoke immune responses in the tumor microenvironment, announced the launch of its technology platform to create a new class of immune cell therapeutics to treat cancer, financed with $25 million in Series A capital by Flagship Pioneering. The Torque platform makes it possible to anchor powerful stimulatory cytokines, antibodies, and small molecules directly to immune cells to direct their activity and increase their efficacy and durability in the "hostile" tumor microenvironment, without systemic exposure.
The company also announced the appointment of Bart Henderson as Chief Executive Officer. Mr. Henderson is a co-founder of Torque who most recently was founder and President of Rhythm (Nasdaq: RYTM), which he established to develop two peptide therapeutics focused on intractable metabolic disorders. The first was acquired by Allergan in 2016 and the second is in Phase 3 clinical trials with FDA Breakthrough Therapy Designation for the treatment of rare genetic disorders of obesity. Prior to that, Mr. Henderson was a founding employee of Radius, where he built the product pipeline through a series of product acquisitions.
"The tumor microenvironment shuts down immune cells, protecting tumors from their attack," said Doug Cole, MD, Lead Director of Torque and Managing Partner of Flagship Pioneering. "Torque is engineering immune cells with the tools to fight back to overcome this immunosuppression. This directed, precisely controlled approach goes far beyond what can be achieved using either gene editing or genetic engineering alone."
"By arming immune cells to function robustly deep in the tumor microenvironment, this approach has the potential to create a new class of cellular immunotherapeutics, substantially expanding the efficacy of conventional cell-based methods," said Darrell Irvine, PhD, co-founder of Torque, Professor of Materials Science & Engineering and Biological Engineering at the Massachusetts Institute of Technology and an Investigator of the Howard Hughes Medical Institute. "Torque's approach has the potential to significantly expand the proportion of patients that respond to cellular immunotherapy and to take us closer to curing cancer, rather than just slowing its progression."
Torque also announced the appointment of Ulrik Nielsen, PhD as President and Founder Chairman of the Board. Dr. Nielsen is a co-founder of Torque and a leading expert in immunology drug discovery and development. Since Torque's founding in 2015, he led development of the company's platform and the creation of its initial product candidates. Dr. Nielsen was previously a founder and Chief Scientific Officer of Merrimack (Nasdaq: MACK), where he remains on the board of directors, and he served as Chief Executive Officer of Silver Creek Pharmaceuticals, a majority-owned subsidiary of Merrimack.
Torque has assembled a world-class management team, board of directors, and scientific advisory board for developing breakthrough therapies, with extensive expertise in cell biology, immunology, biomaterials engineering, protein engineering, cell/biologics development, and drug delivery. In addition to Mr. Henderson and Dr. Nielsen, the company's executive leadership includes Torque co-founder Thomas Lars Andresen, PhD as Head of Discovery. Dr. Andresen is an expert in biomaterial engineering and drug delivery and a Professor and group leader of the Colloids and Biological Interfaces group at DTU Nanotech who previously served as head of the DTU Center for Nanomedicine and Theranostics. Becker Hewes, MD serves as Torque's Chief Medical Officer. Dr. Hewes' expertise in clinical and preclinical development of immuno-oncology compounds includes early clinical development of ribociclib in breast cancer. Prior to joining Torque, he was Executive Medical Director at Novartis Institute for Biomedical Research, and he previously held positions in early oncology clinical development at Genzyme and AstraZeneca.
About Deep-Primed Immune Cell Therapeutics
Torque's Deep-Priming platform is based on 10 years of research and development focused on taking very potent immunomodulatory drugs—cytokines, antibodies, and small molecules—that have the ability to activate and protect T cells from the hostile tumor microenvironment. Administering these immunomodulators systemically to a patient can cause lethal toxicity by activating immune cells throughout the body. Deep-Primed therapeutics are designed to activate only the T cells that are targeting the tumor. This is achieved by anchoring the immunomodulators to the surface of the immune cell to act locally, in the microenvironment, overcoming the barriers to effective, durable, and safe cancer immunotherapy.
Torque is applying the Deep-Priming platform across all immune cell therapeutic classes: CAR T cells, TCR therapeutics, NK cells, and Tumor-Associated Antigen (TAA)-specific T cells. In hematologic cancers, this technology has the potential to improve on the initial success of CAR T therapeutics, enabling more durable responses and with less toxicity. For solid tumors, Deep-Priming has the potential to enable efficacy against cancers that are protected by hostile microenvironments not readily addressable with the first generation of immune cell therapies.