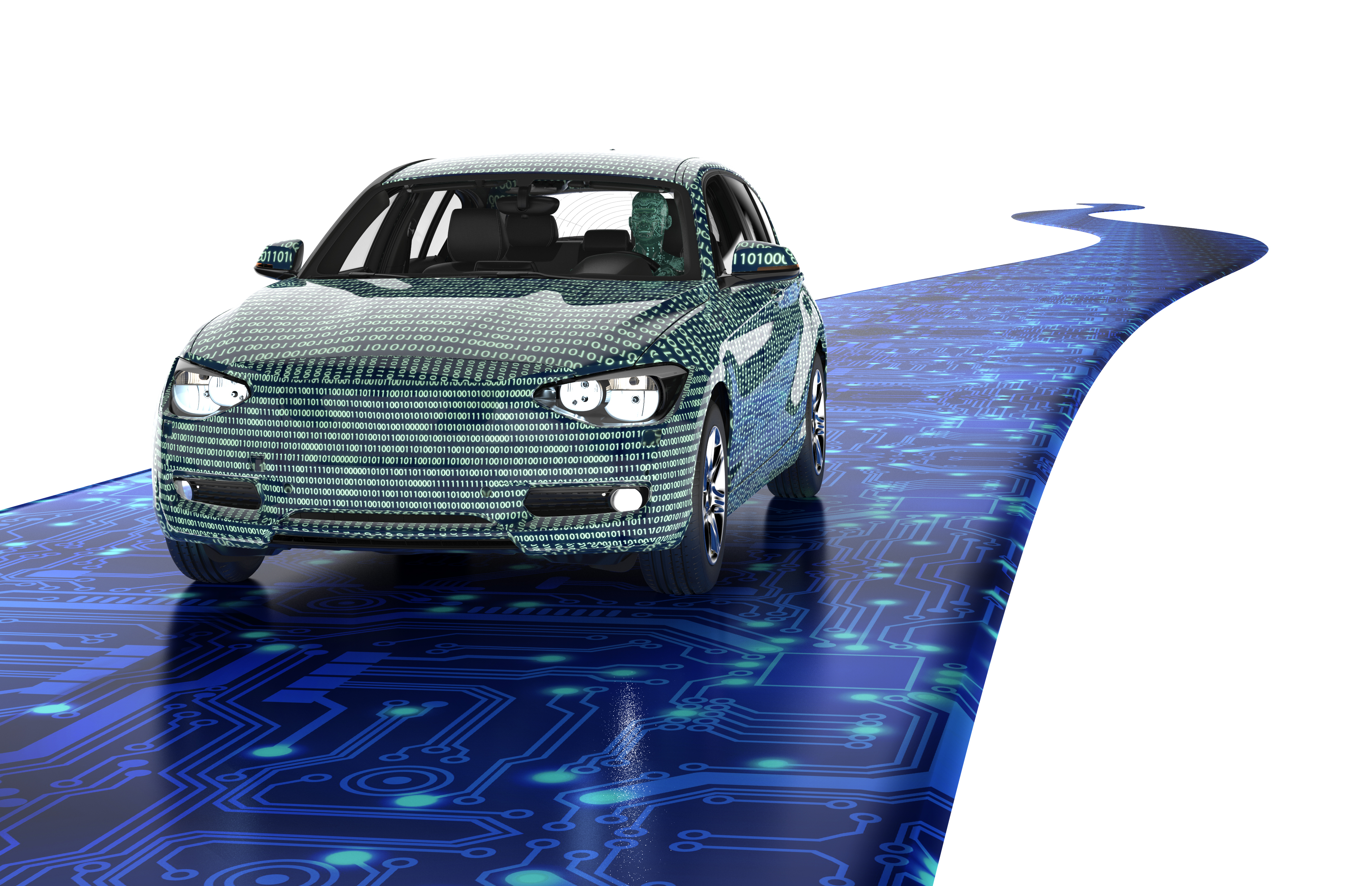 Most vehicle owners vividly remember the day they earned their drivers' licenses and purchased their first cars. Each occasion likely marked an important rite of passage in a society deeply dependent on personal transportation.
Fast forward to 2019, when owning, operating and/or riding in a vehicle has morphed into a more dynamic and technologically advanced construct known as "mobility." Fast-evolving consumer preferences, combined with giant leaps in vehicle intelligence, are quickly transforming the mobility marketplace. A growing number of consumers, particularly in urban areas, are taking advantage of ride-sharing platforms. Vehicles are becoming increasingly connected with one another and their driving environments. Original equipment manufacturers (OEMs) are quickly shifting R&D resources from conventional to battery-electric powertrains. And, of course, autonomous vehicles have advanced from a far-fetched idea to a near certainty.
In the face of all of this change, one might wonder what will happen to the thousands of businesses—vehicle OEMs, components suppliers and other key partners—that helped make the automobile an integral part of global society. Does "smart mobility" represent an existential threat or an opportunity to address an entirely new universe of consumer needs?
New opportunities
For automotive coatings suppliers, the mobility revolution represents a fascinating opportunity to contribute to a vibrant, fully integrated transportation system that will provide significantly greater convenience and utility to millions of users. The possibilities are fascinating, with each requiring new layers of imagination and innovation.
The advent of new mobility platforms—autonomous, connected, electric and shared—will change not only consumers' relationship with vehicles, but also the way vehicles themselves will interact with their driving environments, whether in urban settings, parking garages, tunnels or lonely stretches of rural highway.
Each platform also will rely on hundreds, if not thousands, of enabling technologies, with advanced coatings being particularly pervasive and important. From an R&D perspective, PPG assigns these opportunities to three broad categories: outside the vehicle, such as the exterior finish; inside coatings that address passenger comfort, convenience and utility; and coatings that will play important roles within the vehicle's powertrain and electronics infrastructure.
As an example of an enabling technology located outside the vehicle, PPG is developing a wide range of colors and styles that will meet the reflectivity requirements of the LiDAR and radar systems used in autonomous vehicles. LiDAR requires the right level of reflectivity from detected surfaces—whether an oncoming vehicle, bridge abutment or other obstacle—to provide a continuous stream of highly detailed imagery to the autonomous driving system. Dark colors, for example, can be significantly less reflective than lighter ones. To address this, chemists are working on next-generation topcoat technologies that will allow for more intense reflectivity of darker colors, even at varying angles.
Autonomous vehicles also must be able to sense their surrounding environment in all driving environments, including inclement conditions that might cause dirt and road spray to obstruct externally mounted sensors. Chemistries—originally developed by PPG for the consumer electronics industry—are now being leveraged to produce durable, easy-clean coatings that will help keep the lenses of these sensors clean in virtually all conditions.
Additional layers of "visibility" will come through specialized coatings that enable radar transmitters to be seamlessly packaged behind the vehicle fascia and other coated surfaces. This is not currently possible due to potential interference from a variety of vehicle substrates and conventional coatings. This as an opportunity to develop coatings solutions that will help OEMs enhance vehicle aesthetics and reduce costs, while helping to enable safe, reliable autonomous operation.
Car, office, rolling computer
One can think of a future "connected" vehicle as a rolling computer or cellular phone, tightly packed with electronics that can enable an enhanced user experience, whether in communicating with other vehicles and/or the transportation infrastructure, conducting a virtual meeting for work or watching a movie for recreation. PPG is developing a variety of multi-functional transparent coatings for interactive screens, displays and other surfaces within modern vehicles. Additionally, coatings will likely serve as conductive and shielding elements for vehicle electronics and help OEMs reduce cost and weight by eliminating wires and mechanical connections. They might also help keep consumers comfortable. Given that battery-electric vehicles will not be able to repurpose an engine's waste heat to control cabin temperature or defrost the windshield, conductive coatings might prove to be the most effective, lowest cost alternative.
Going electric
Coating innovations also can make important contributions to powertrain electrification. It's no secret that cost is a leading barrier to the widespread adoption of battery-electric vehicles. One significant contributor to these vehicle's comparatively high cost are the stringent processing and application requirements of the binders used in many current lithium-ion batteries.
Each of the thousands of cathodes within a modern automotive battery pack contains an aluminum foil coated with a binder, coated with pigments and conductive carbon. In fact, due in large part to the surface area represented in these battery cells, it has been estimated that there is 35 times more coatings volume in an electric vehicle than in an equivalent engine-powered vehicle. A new cathode binder that greatly simplifies processing requirements—while providing performance that is equal to or better than existing solutions—could reduce the cost-per-kilowatt-hour of electric powertrains. PPG is currently testing such technology at various customer locations. This new binder also eliminates the use of NMP (N-Methylpyrrolidone), a hazardous solvent restricted in multiple regions due to health and safety concerns.
At the battery module and pack levels, advanced coatings will be needed to prevent corrosion, offer passive fire protection and deliver other important benefits while complementing virtually any battery manufacturer's thermal management approach. Coatings science also can help keep battery-electric vehicles cooler in warm climates, thereby reducing battery draw related to the air conditioning system.
Innovations in coatings are vital to helping OEMs solve the puzzle of smart mobility. Beyond the sophisticated intelligence that enables autonomous driving, vehicle connectivity, powertrain electrification and even shared mobility, coatings applied to vehicle exteriors, interiors and the infrastructure will enhance and help to enable safe, reliable, productive mobility.
Peter Votruba-Drzal, PhD, is the Global Technical Director, Automotive OEM and Mobility for PPG. He is responsible for the global research and product development activities. Votruba-Drzal joined PPG in 2005, after a one year post-doctoral position at Northwestern University and two years as a materials researcher at the National Institute of Standards and Technology.