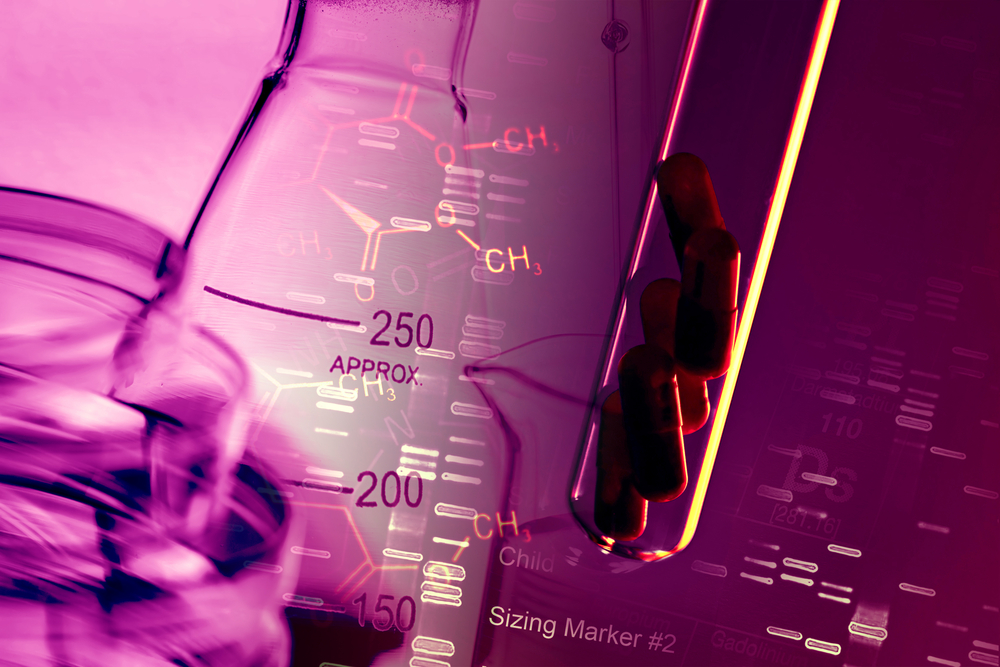 Trillium Therapeutics, a clinical stage immuno-oncology company developing innovative therapies for the treatment of cancer, provided an update on its preclinical small molecule programs.
Trillium's small molecule programs are built upon a proprietary fluorine-based chemistry platform. Incorporation of fluorine into small molecules can improve potency, absorption and blood-brain-barrier (BBB) penetration. It can also reduce the formation of toxic metabolites and increase a molecule's half-life. Trillium has applied its unique medicinal chemistry platform to design proprietary brain-penetrant, selective and potent orally available small molecules, including epidermal growth factor receptor (EGFR) and bromodomain and extraterminal (BET) inhibitors.
TTI-2341:
A combination of molecular design, novel fluorine-based chemical synthesis, and extensive biological testing led to the identification of TTI-2341, a novel brain-penetrant, second generation, covalent EGFR inhibitor. Trillium has benchmarked the compound against a second- and a third-generation EGFR inhibitor (both approved for the treatment of non-small cell lung cancer). This comparison included measurements of BBB penetration, as well as retention and the ratio of free to bound drug in the brain. Based on the results the company has concluded that TTI-2341 appears to be a viable and competitive drug candidate for the treatment of brain cancers and brain metastases. The company plans to continue to pursue internal development of TTI-2341 while undertaking partnering discussions in parallel.
TTI-281:
The company has completed its planned preclinical development program for its bromodomain inhibitor (TTI-281). The company believes that TTI-281 represents a unique opportunity to reduce the expression of c-Myc, a proto-oncogene that contributes to the pathogenesis of many cancers but has proven to be difficult to target pharmacologically. However, with the reprioritization of the EGFR program and the majority of Trillium's resources focused on the various CD47-targeting clinical trial efforts, the company is now initiating a partnering effort for further development of this program.
Discovery Program:
The major impetus for acquiring the company's fluorine-based medicinal chemistry platform was to gain an internal discovery engine that can be utilized to rapidly generate drug candidates to promising cancer targets. Trillium has launched a discovery program that is focussed on an undisclosed early-stage immuno-oncology target. The company is also evaluating validated cancer targets, with the goal of producing drug candidates that through novel fluorine chemistry are differentiated from existing approved therapies with respect to potency, oral absorption or BBB penetration.