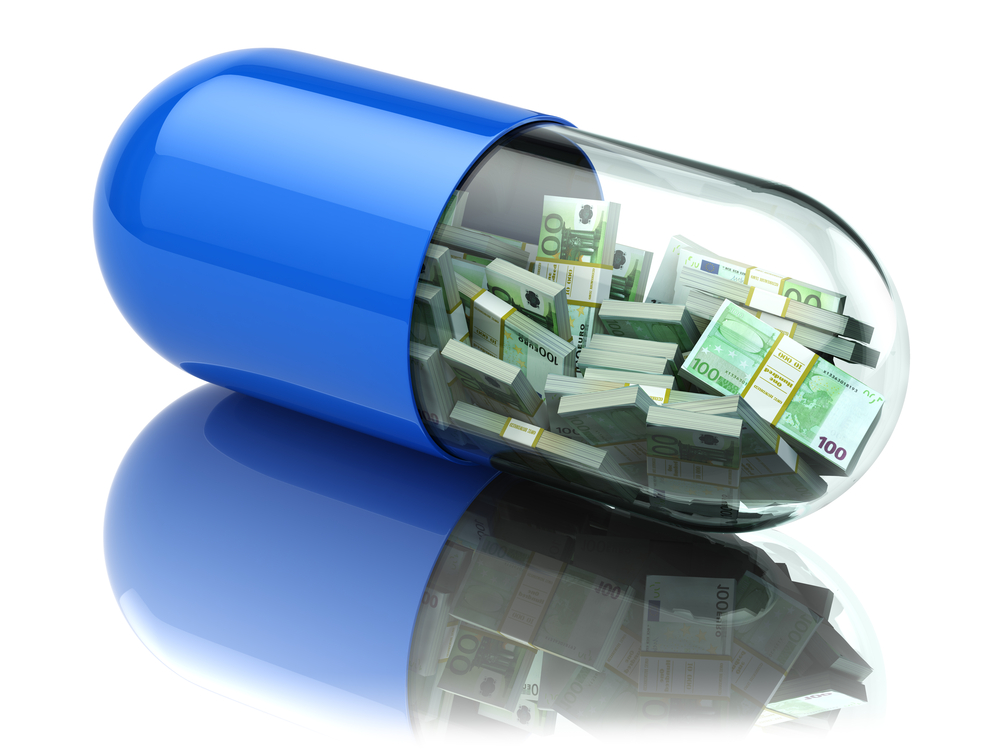 True North Therapeutics, a clinical stage biotechnology company developing novel products that selectively inhibit the Complement system to treat certain rare diseases, announced today that it has completed a $45 million Series D equity financing. Proceeds from the financing will be used to accelerate further development of its lead complement inhibitor, TNT009, for Cold Agglutinin Disease (CAD), as well as other rare diseases targeting the Complement system. The Series D round is led by new investors HBM Healthcare Investments and Redmile Group and existing investor Perceptive Advisors, and includes participation by an additional new investor Franklin Templeton Investments, as well as existing investors.
The Series D financing will provide True North with additional funding to further advance the development of TNT009 for the treatment of CAD beyond the ongoing Phase 1b trial, and to prioritize additional clinical programs within True North's R&D pipeline. CAD is a rare autoimmune disease involving destruction of red blood cells causing anemia, fatigue and potentially fatal thromboses for which there are currently no approved pharmaceutical products in the U.S. or Europe. Last week, True North announced that the U.S. Food and Drug Administration granted TNT009 Orphan Drug designation for autoimmune hemolytic anemia, including CAD, adding to the European Medicines Agency designation received in February 2016.
"With this oversubscribed financing, we are grateful for the strong support from high-quality crossover investors who share our long term vision for the company to advance life-changing medicines for patients with limited treatment options. The momentum behind our business continues to be strong. This financing follows encouraging clinical data, enabling a clear strategy to advance our lead program TNT009 in CAD and to expand our pipeline for other Complement-mediated rare diseases," said Nancy Stagliano, PhD, Chief Executive Officer of True North. "There has been widespread excitement about TNT009 since our initial clinical data were presented, which showed that TNT009 rapidly resulted in benefit to CAD patients and represents a potential new therapeutic option for this rare and underserved hematologic disease."
In June of this year, True North shared encouraging initial data from an ongoing Phase 1b study of TNT009 in CAD in a late-breaking oral presentation at the 21st Congress of the European Hematology Association (EHA) in Copenhagen. The presentation highlighted the consistent and positive responses to TNT009 in CAD patients based on a correction of their disease-associated anemia and hemolysis. TNT009 is a first-in-class monoclonal antibody that selectively inhibits the Classical Complement pathway by targeting C1s, a serine protease within the C1-complex in the Complement pathway of the immune system.
"We have great confidence in the True North leadership team and the potential of the company's pipeline of Complement inhibitors for rare diseases," said Andreas Wicki, Ph.D., Chief Executive Officer of HBM Healthcare Investments. "In particular, we are very encouraged by the interim Phase 1b data reported for its lead program, TNT009, in CAD patients and look forward to working with True North as it further advances development of this drug candidate and other pipeline programs."