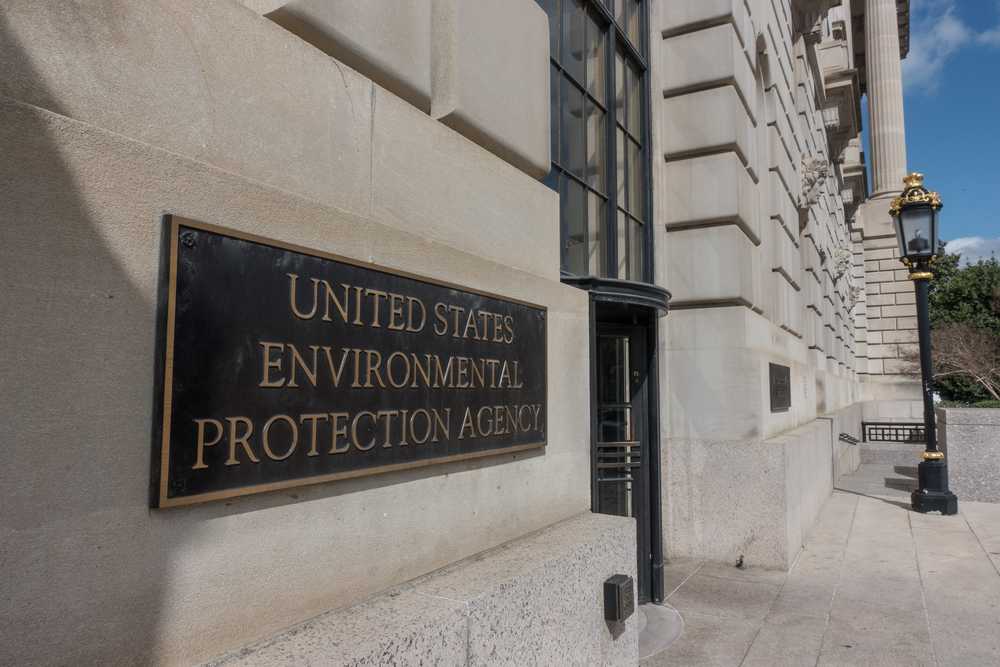 The government research center charged with studying the effects of chemical exposure on adults and children may soon no longer exist as a standalone agency.
The Trump administration announced earlier this week a plan to merge the National Center for Environmental Research (NCER) with three other offices, in an effort to consolidate the U.S. Environmental Protection Agency (EPA).
The NCER provides grants each year to organizations studying the effects of certain chemicals on children's health. The NCER is known primarily as the funding source for the Science to Achieve Results (STAR) research grant program, where grants are awarded to the Children's Environmental Health and Disease Prevention Research Centers to discover methods to reduce children's health risks from environmental factors.
The news was first reported in The Hill on Feb. 26.
"EPA's Office of Research and Development is one of the world's leading environmental and human health research organizations," an EPA spokesperson told The Hill. "In order to maintain the quality and focus of our research, senior leaders from the research and development office are proactively taking steps to create management efficiencies within the organization.
"These changes will help EPA's Office of Research and Development be more responsive to agency priorities and funding realities."
However, the Trump administration has proposed zeroing out major programs under the NCER in both the fiscal 2018 and 2019 budgets.
Tracey Woodruff, a former senior scientist and policy adviser at the EPA under the Clinton and Bush administrations, told The Hill that there is fear that research programs could ultimately be cut.
"Those programs have been so successful in advancing our scientific understanding and our ability to address the ways that environmental chemicals can impact children's health," Woodruff said. "The children centers were really the first and only centers to uncover the relationship with prenatal exposure to flame retardants and IQ deficiencies in children."
According to an article in Newsweek, if the organization sets out to restructure, staffers will be shuffled to the Office of Resource Management. The merger also includes the EPA's Office of Administrative and Research Support, Office of Program Accountability and Resource Management and NCER-managed grants and contracts.
The EPA has stated that the reorganization, which is not yet finalized, would not impact the employment status of staffers and the management of research grants will continue.
"At the appropriate time, the science staff currently in NCER will be redeployed to the [Office of Research and Development] labs/centers/offices matching their expertise to organizational needs," an EPA spokesperson said. This reorganization could result in a change of positions or functions. Staff in the affected organizations will retain the grade and career ladder of their position of record," the spokesperson said.
The centralized new office will also handle Freedom of Information Act requests, records management and budget formulation functions.