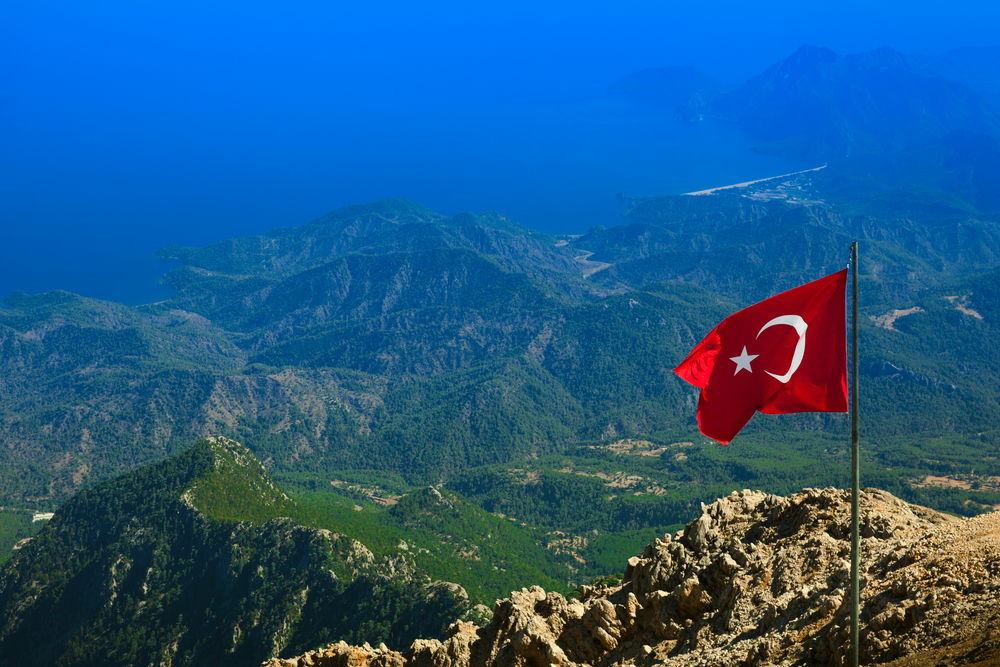 The pharmaceutical market in Turkey is set to rise from $5 billion in 2015 to $5.53 billion by 2020, representing a compound annual growth rate of 2%, according to research and consulting firm GlobalData.
The company's latest report states that Turkey's pharmaceutical market has changed extensively over the past decade due to the Health Transformation Program – introduced by the government in 2003 – and has become one of the country's most progressive sectors.
Due to the impact of the Health Transformation Program, pharmaceutical sales, as measured by volume, increased by 22.1% from 2009 to 2014. This was mainly supported by improved medical access and an increase in the number of multinational pharmaceutical companies in the Turkish pharmaceutical market. Turkish pharmaceuticals are now sold in 144 countries, which include member nations of the European Union, the Commonwealth of Independent States, North Africa, and the Middle East.
The vast reforms seen throughout Turkey's pharmaceutical market mean there are a number of opportunities open to pharmaceutical manufacturers. For example, branded drugs worth millions of dollars are expected to lose their patents in the next couple of years in certain big markets, presenting a significant opportunity in terms of exports and overseas partnerships for Turkish generic manufacturers.
Low government debt and sufficient reserves will also present significant foreign investment opportunities, as GDP per capita has more than tripled over the past decade. Turkey is now a burgeoning trade player in the region, as pharmaceutical exports have increased by 80% in five years, hitting $8.56 million in 2014. High demand for US exports is also providing the country with a way to grow its pharmaceutical market.
Despite the clear opportunities associated with Turkey's pharmaceutical space, there will still be significant barriers impeding potential growth over the forecast period. For example, a lack of transparency in the regulatory environment could deter clinical investment in the industry, and high private healthcare expenditure and low coverage of services continue to make Turkey's pharmaceutical market difficult to navigate.