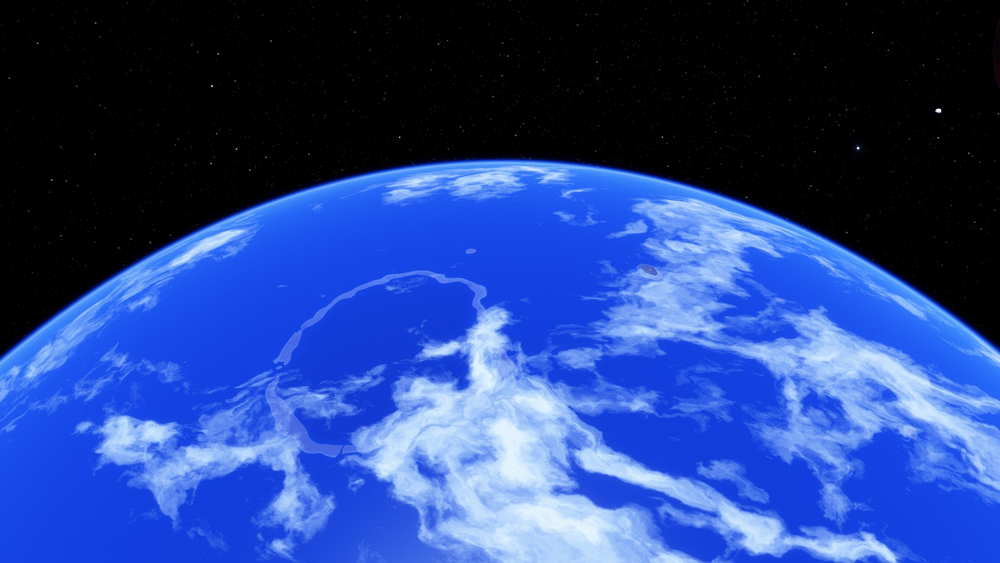 A new study examining the genetic differences between twins after one had spent nearly a year in space, show changes in gene expression, DNA methylation and other biological markers.
The NASA study focused on Scott Kelly— who spent 340 days in space in 2015-16, giving him a lifetime total of 520 days—and his twin brother Mark Kelly, who is also an astronaut, but has not been in space since 2011. He spent 54 non-consecutive days in space between 2001 and 2011.
The results released are preliminary.
Christopher Mason, a geneticist at Weill Cornell Medicine in New York City, said the differences between the twins include the length of their chromosomes and the microbiomes in their guts.
Mason said the aim now is to untangle how many of the observed changes are specific to the physical demands of spaceflight and how many might be simply due to natural variations. There also is a need to study this further using a larger sample size.
"The greatest importance of the study is to show that we can do it," team member Andrew Feinberg, a geneticist at Johns Hopkins University School of Medicine in Baltimore, told Nature. "I don't think people realized it would be so easy to do genomics on astronauts in space."
The two brothers, who have almost identical genomes and similar life experiences, had blood and other biological samples taken.
The study showed that the caps on the ends of the chromosomes, known as telomeres, grew longer for Scott Kelly during spaceflight. However, when Scott returned from space the Telomeres returned to his pre-flight levels relatively quickly.
The scientists are running a separate study on telomere length in ten unrelated astronauts that is expected to be completed in 2018.
Scott Kelly also saw a decrease in DNA methylation—the reversible addition of a chemical marker to DNA that can affect gene expression—during the flight, while DNA methylation increased in Mark Kelly over the same period.
Also, while gene-expression signatures change commonly in earthbound people, the changes in Scott Kelly seemed to be larger than normal, possibly due to the stress of eating freeze-dried food and trying to sleep while floating in space.
If the results are studied further, NASA may be able to suggest personalized medicine to keep astronauts healthy during long-duration spaceflight.
The full results of the study may never be released due to the sensitive data that the Kelly family may prefer to keep private.