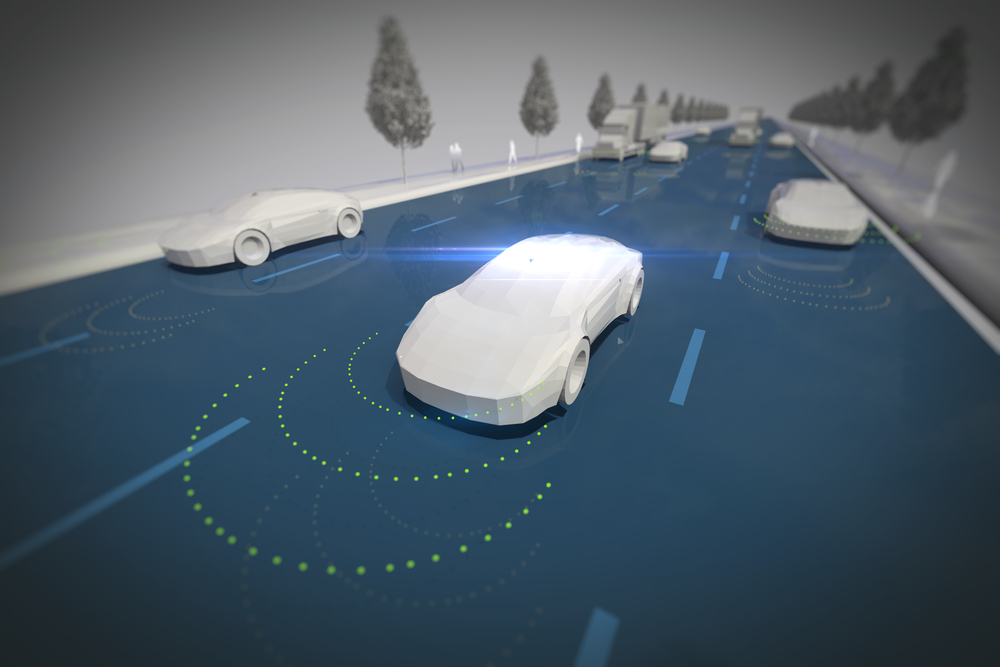 A fatal accident in Arizona is forcing rideshare giant Uber to suspend their autonomous vehicle taxi program in four cities.
According to ABC15 in Arizona, a crash occurred in Tempe—an Eastern suburb of Phoenix—when a self-driving Uber vehicle hit a female pedestrian on March 18 at around 10 p.m. The Uber vehicle was heading north when it struck a woman walking outside of a crosswalk.
The woman was identified as Elaine Herzberg. The 49-year old was taken to a local hospital before succumbing to the injuries.
"Some incredibly sad news out of Arizona. We're thinking of the victim's family as we work with local law enforcement to understand what happened," Uber CEO Dara Khosrowshahi tweeted Monday.
The Uber Comms twitter account issued the following statement regarding the accident: "Our hearts go out to the victim's family. We're fully cooperating with @TempePolice and local authorities as they investigate this incident."
After the accident, the company announced that they are halting the testing of autonomous driving operations in Phoenix, Pittsburg, San Francisco and Toronto.
According to the Temple police, the vehicle was in autonomous mode with a vehicle operator behind the wheel and no other passengers in the vehicle.
The National Transportation Safety Board said it was sending a team to investigate the incident.
According to the ABC report, Uber began testing self-driving cars in Phoenix in February 2017, after California banned a fleet of self-driving Volvos over safety concerns.
Last March, a self-driving SUV was involved in another accident in Tempe when a car failed to yield to the autonomous vehicle.
According to Yahoo Finance, federal regulations allow for companies like Uber and Lyft to test autonomous vehicles, with individual states providing most of the specific regulations.
Yahoo also reported that in 2017 33 states introduce legislation related to autonomous vehicles.
The U.S. Department of Transportation is also considering implementing other voluntary guidelines in an effort to help foster innovation in the field.
In recent years, Uber has made a push in the autonomous vehicle market space by testing the technology as the future of ride sharing.
Last year, Uber's Head of Product Jeff Holden announced that the company plans to test an aerial taxi service by 2020 in Los Angeles, Dallas-Fort Worth and Dubai.
Uber also signed a Space Act Agreement with NASA to create a new air traffic control system that would manage the low-flying and possibly autonomous aerial taxis.