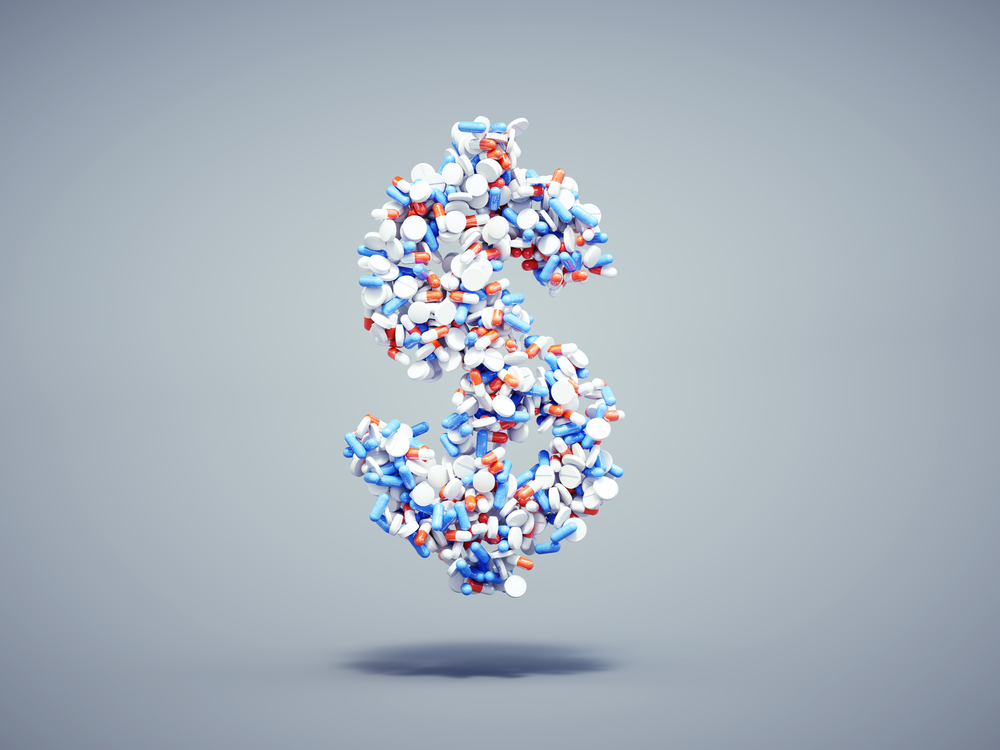 UNITY Biotechnology, a privately held biotechnology company creating therapeutics that prevent, halt, or reverse numerous diseases of aging, announced the closing of an additional $35 million in Series B financing. This second close of the Series B, in addition to the initial close in fall of 2016, brings the total amount of this financing to $151 million.
The UNITY Series B financing ranks among the largest private financings in biotech history. New Series B investors include INVUS Opportunities, Three Lakes Partners, Cycad Group, COM Investments, and Pivotal Alpha Limited. These new investors join the Series B led by longtime life science investors ARCH Venture Partners, Baillie Gifford, Fidelity Management and Research Company, Partner Fund Management, and Venrock. Other investors include Bezos Expeditions, Vulcan Capital, Founders Fund, WuXi PharmaTech, and Mayo Clinic Ventures. Proceeds from this financing will be used to expand ongoing research programs in cellular senescence and advance the first preclinical programs into human trials.
UNITY also announced that Graham Cooper has joined UNITY's board of directors. Mr. Cooper was previously the chief financial officer of Receptos, which was acquired by Celgene in 2015 for $7.8 billion.
"We are incredibly fortunate to have attracted someone of Graham's experience and judgment to help us shape our mission of attacking diseases of aging and fundamentally reshaping human healthspan," said Keith Leonard, UNITY chairman and CEO. "The incredible investor support matched with the progress in preclinical development has us on track to initiate clinical trials in 2018 with our first senolytic drug."
"UNITY pairs a huge market opportunity with highly compelling biology and a proven and experienced management team. We continue to attract both a highly skilled team and deep financial backing to match the potential," said Robert Nelsen, UNITY board member and co-founder and managing director of ARCH Venture Partners, UNITY's founding investor.