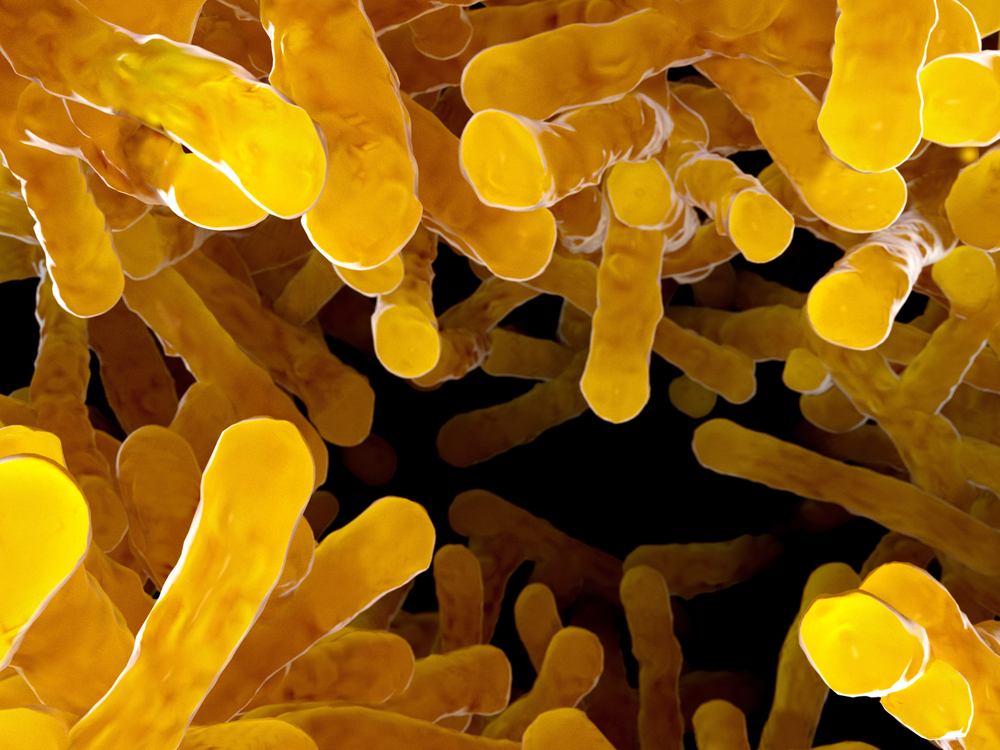 Vedanta Biosciences, a Cambridge, Massachusetts-based startup specializing in drugs derived from the microbiome, and the NYU Langone Medical Center will collaborate on creating a new class of cancer treatments.
It will be a two-pronged investigation, which will focus on the role bacteria residing in people's guts could play in impacting the efficacy of checkpoint inhibitors and then conduct clinical trials to assess the potency of potential microbiome immunotherapies, according to Vedanta's announcement.
"Checkpoint inhibitors are a major advance in cancer therapy, but many patients do not respond to therapy, and some patients who respond will eventually relapse," said Dr. Bruce Roberts, chief scientific officer of Vedanta in a statement.
"Recent data suggest an important role for the microbiome in the anti-tumor activity of immunotherapy, and our other studies of the microbiome will offer interesting new clinical insights into how and why these treatments work. Further understanding of the role of the microbiome in immunotherapeutic responses against cancer may also lead to new and improved therapies," elaborated Roberts.
This news comes a little over a month after Vedanta gained an additional $50 million in funding to help in part with advancing its other microbiome drug candidates into clinical testing, wrote Xconomy.
One candidate for inflammatory bowel disease, labeled is VE-202, should start its first clinical trial later this year with development assistance provided by Johnson & Johnson.
There were no financial details disclosed regarding the NYU deal.