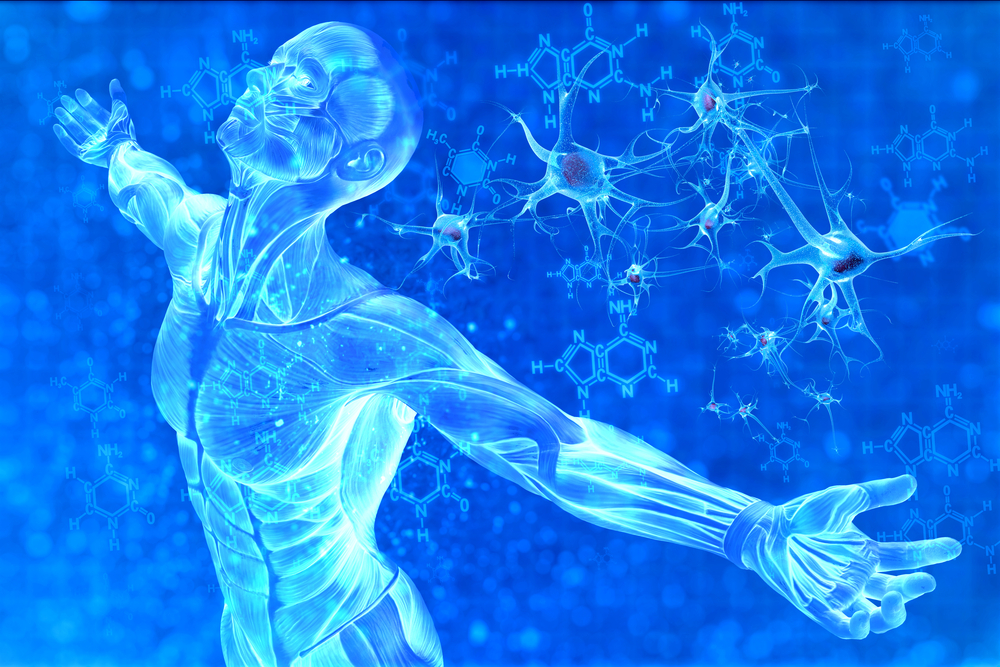 ViaCyte, a privately-held leading regenerative medicine company, announced $10 million in financing to support operations. Participants in the financing included Asset Management Partners, W.L. Gore & Associates, Inc. ("Gore"; a global materials science company), certain undisclosed current investors, and JDRF, whose support was also announced separately today. This capital will be used to fund the initiation of clinical development for ViaCyte's PEC-Direct™ product candidate, which holds the promise of becoming a functional cure for type 1 diabetes patients at high risk for acute complications. In addition, the funding will be used to support other operations including the continued development of the PEC-Encap™ product candidate, ViaCyte's stem cell-derived islet replacement therapy that is being developed as a treatment for all diabetes patients who require insulin to control their disease.
"We are tremendously thankful to our current investors and JDRF for their continued support. In addition, we are excited to welcome Gore, one of the world's top materials science companies, as an investor. Gore has expertise in medical device development and drug delivery technologies and their investment complements our recently announced collaborative research agreement aimed at improving the performance of the PEC-Encap product candidate," said Paul Laikind, Ph.D., president and chief executive officer of ViaCyte. "ViaCyte has a long history of firsts in the field of regenerative medicine and we believe working together with Gore to develop novel implantable cell therapy delivery device technologies will help us to achieve another important first, a functional cure for patients with type 1 diabetes."
ViaCyte has two stem cell-based islet cell replacement therapies in clinical development. The PEC-Direct combination product delivers ViaCyte's PEC-01™ pancreatic progenitor cells in an implantable device designed to allow direct vascularization of the cells. Used with concomitant maintenance immune suppression therapy, the PEC-Direct product has the potential of delivering a sustained, functional cure for patients with type 1 diabetes who are at high risk for acute life-threatening complications. The regulatory allowance of clinical investigation of the PEC-Direct product candidate in patients with type 1 diabetes in both Canada and the U.S. was also announced today.
The PEC-Encap (also known as VC-01) product candidate is designed to deliver stem cell-derived islet replacement therapies to patients with type 1 diabetes as well as patients with type 2 disease that require insulin. The PEC-Encap combination product comprises PEC-01 pancreatic progenitor cells delivered in an immune-protective device called the Encaptra® Cell Delivery System. Based upon early preliminary clinical evaluation, the PEC-Encap product appears safe, the Encaptra device is providing immune protection as designed, and evidence of vascularization, engraftment, and differentiation of the PEC-01 cells into insulin-producing beta cells has been observed. ViaCyte is working with Gore on further development to improve engraftment of the PEC-Encap product, and non-clinical and clinical results have indicated the potential for improvement through modifications to the Encaptra device.
"In addition to our recently announced collaborative research agreement with ViaCyte, Gore's investment should strengthen our collaboration with ViaCyte and accelerate the development of the PEC-Encap product candidate," said Edward Gunzel, Technical Leader for Gore PharmBIO Products. "This effort supports Gore's mission to improve lives through advanced materials, and aligns well with a broader portfolio of step change products which we will be launching for the biotech industry over the next few years. We believe that ViaCyte's capabilities in cell therapy for diabetes are the most advanced in the industry, and we are pleased to bring our material and device expertise to the challenge of developing a functional cure for insulin-requiring diabetes."