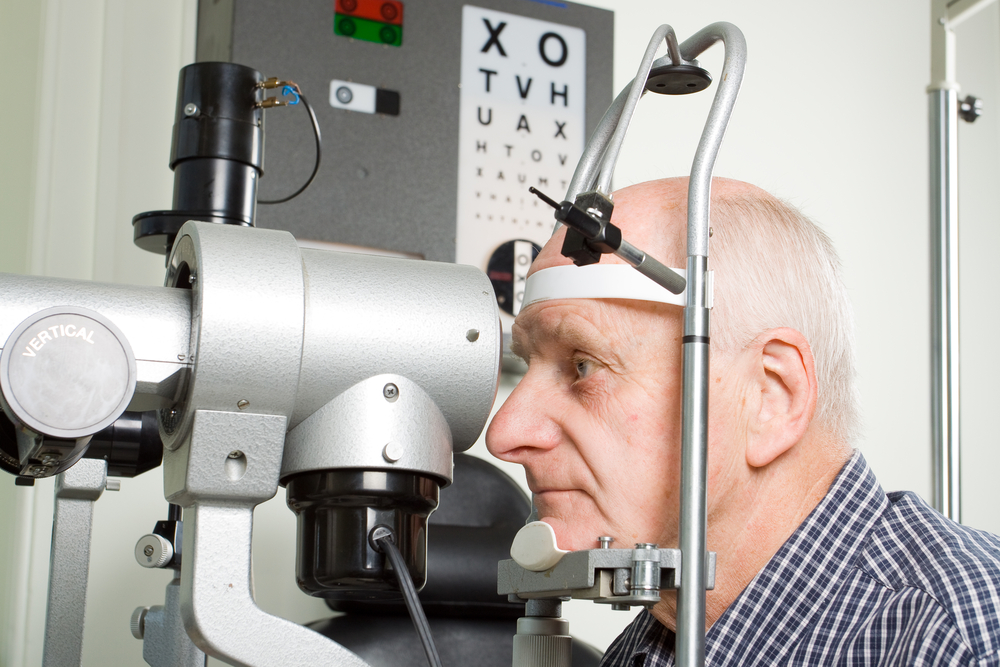 Cataracts, a common condition related to aging where the lens of a person's eye clouds up, affecting vision, can occur due to a variety of reasons like long periods of sunlight exposure or diseases, such as diabetes.
Tools like new eyeglasses or brighter lighting could help with the early symptoms of cataracts, according to the National Eye Institute, but surgery to remove the lens and replace it with an artificial one becomes necessary if the aforementioned solutions don't work.
Researchers in Spain have created a hand-held device called SimVis to assist those individuals who need to undergo surgery in selecting the best artificial lens.
"Currently, the decision on which intraocular lens is implanted during cataract surgery is typically based on the explanations and experience of the surgeon," said Carlos Dorronsoro, Ph.D., first author of the paper and a research scientist at Spain's Institute of Optics, CSIC, in a statement. "But it is difficult for patients to imagine the new visual experience provided by some of these lenses, therefore, it is very difficult to make the decision."
SimVis stands for simultaneous vision simulator where users simply need to stare through the prototype to see how different types of implanted lenses could impact their vision, per The Optical Society's announcement.
A test trial of the device focused on nine volunteers who compared seven different lenses. An optoelectronic tunable lens built into the model morphs in response to an electrical charge.
Participants in this experiment looked at a smartphone, laptop, poster and tablet along with text and eye charts letting the scientists know which lens they preferred.
"The favored or rejected lenses were different for different testers, suggesting the need for this kind of simulation prior to surgery to customize the selection of lenses according to patient requirements," added Dorronsoro noting the clinical applications of the SimVis could help meet the subjective needs and personal preferences of patients before they undergo the procedure.
Next, the team is working on a version of the SimVis structured like a binocular that will be lighter and have a wider field of view.
The paper discussing this device was published in the journal Optica.