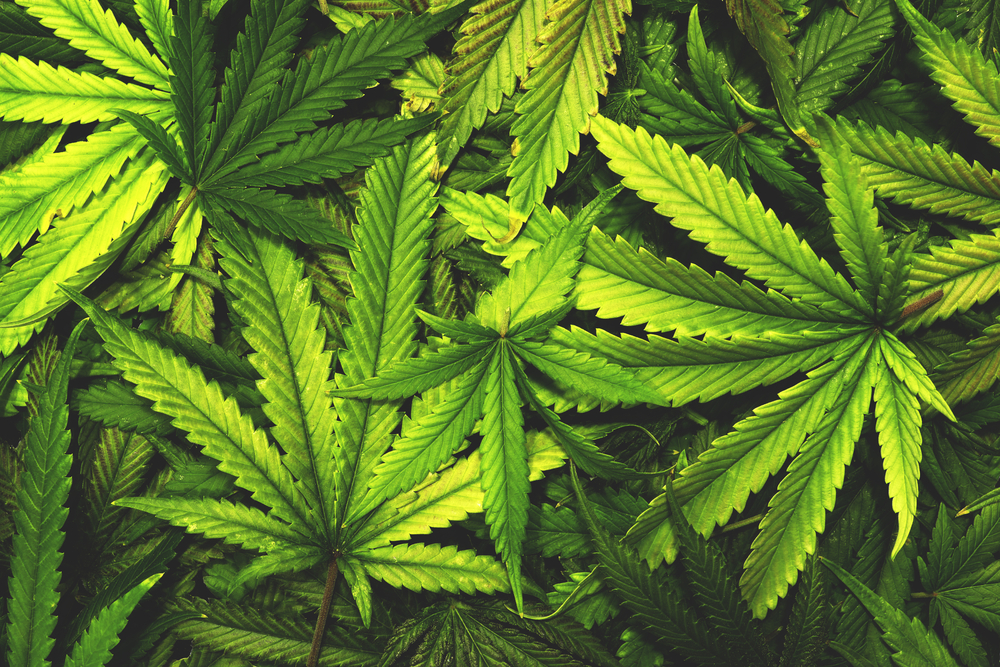 Vitality Biopharma, a corporation dedicated to the development of cannabinoid prodrug pharmaceuticals, and to unlocking the power of cannabinoids for the treatment of serious neurological and inflammatory disorders, today announced that it has obtained positive results demonstrating antimicrobial activity of cannabinoids and filed for patent protection on the use of cannabinoid compounds for the treatment of microbes including Clostridium difficile and other "superbug" pathogens.
Utilizing a list of the top drug-resistant pathogens from the United States Centers for Disease Control and Prevention (CDC), Vitality researchers screened for antimicrobial activity in their portfolio of compounds. Vitality Biopharma discovered new antimicrobial activities for cannabinoids, and as a result has filed for patent protection on the use of cannabinoids and cannabinoid prodrugs for the treatment of multiple pathogenic bacterial infections.
At the top of the CDC's list is Clostridium difficile (C. diff), which is classified as an urgent threat to human health. The CDC reported in 2015 that it infected almost 500,000 Americans and was directly responsible for 15,000 deaths. Vitality successfully demonstrated antimicrobial reactivity of a cannabinoid against C. diff, and is currently conducting follow-on studies designed to enable pharmaceutical use of their targeted cannabinoid prodrugs for this application.
The Company also confirmed that cannabinoids have antimicrobial activity towards methicillin-resistant Staphylococcus aureus (MRSA), a pathogen that was recently listed on the World Health Organization's (WHO) list of priority pathogens that pose a significant threat to human health globally. Additional antimicrobial activity was seen towards other antibiotic-resistant bacterial species that were included on the CDC and WHO lists, and Vitality is seeking broad intellectual property coverage for use of cannabinoids against these pathogens as well.
"Our cannaboside prodrugs enable the targeted delivery of cannabinoids into the large intestine, where C.diff infections colonize, take over, and can cause severe damage. Our compounds are uniquely suited for performing this task, and it's now clear they may provide benefits to gut health through multiple mechanisms." said Dr. Brandon Zipp, Director of R&D at Vitality. Robert Brooke, the Company's CEO, adds that, "This is a logical extension of our work that has been focused on gastrointestinal disease, and represents a new opportunity to treat a serious and life-threatening condition."