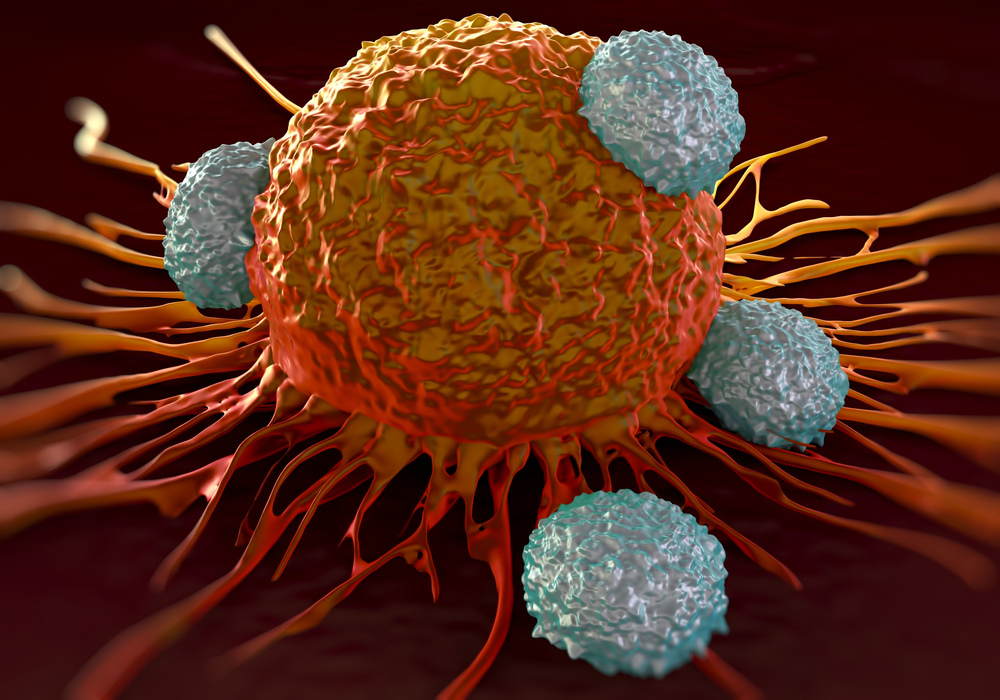 Vivace Therapeutics, an oncology-focused portfolio-based drug discovery and development company is coming out of stealth with $40 million raised in Series A and B financings. The company brings together leading scientists, investors and executives from the U.S. and China for a capital-efficient approach to developing novel cancer treatments.
The $25 million Series B was led by new investor Cenova Capital and included Sequoia Capital China and existing investors Canaan Partners, WuXi Healthcare Ventures and Mission Bay Capital. Canaan Partners and WuXi Healthcare Ventures co-led the company's $15 million Series A in 2015.
"Since our founding, we have focused on bringing together the best experts from China and the U.S. to turn novel biology into first-in-class cancer therapeutics," said Sofie Qiao, Ph.D., president and CEO of Vivace. "I am thrilled to team up with my academic co-founders, as well as Dr. Leonard Post on yet another oncology company, following my previous collaboration with Dr. Post on LEAD Therapeutics, which led to the discovery of Talazoparib."
Vivace is initially concentrating on inhibitors of the Hippo-YAP signaling pathway, which plays a crucial role in cell development, and genetic mutations of the pathway give rise to a variety of cancers. Hippo-Yap pathway expert and Vivace scientific co-founder, Dr. Kun-liang Guan of the University of California, San Diego, recently discovered additional potential immuno-oncology applications by activating the pathway. Vivace is exploring both inhibition and activation of the pathway.
The company is also developing novel therapeutic antibodies — called BINspecific™ antibodies (bi-specific irreversible cell-type specific antibodies)— that bind in a nearly irreversible and cell-type specific manner to target cells. Discovered in the laboratory of Vivace's scientific co-founder, Bin Liu, Ph.D., of the University of California, San Francisco, these antibodies can achieve super potent inhibition and cellular selectivity of specific targets, creating a superior therapeutic index.
"We are pleased with the progress Vivace has made since we and Canaan Partners co-founded the company in 2015," said Edward Hu, Founding Partner of WuXi Healthcare Ventures and a founding member of Vivace's board of directors. "It is great to have leading Chinese investors Cenova Capital and Sequoia Capital China join us."
"These are novel, high impact programs where we can show activity in Phase 1 in molecularly selected patients, giving us an early development read on these transformative therapies," said Tim Shannon, M.D., General Partner at Canaan and a founding member of Vivace's board of directors. "With business and scientific leadership in the U.S., and research capabilities in China, Vivace takes an efficient and innovative approach to drug discovery."