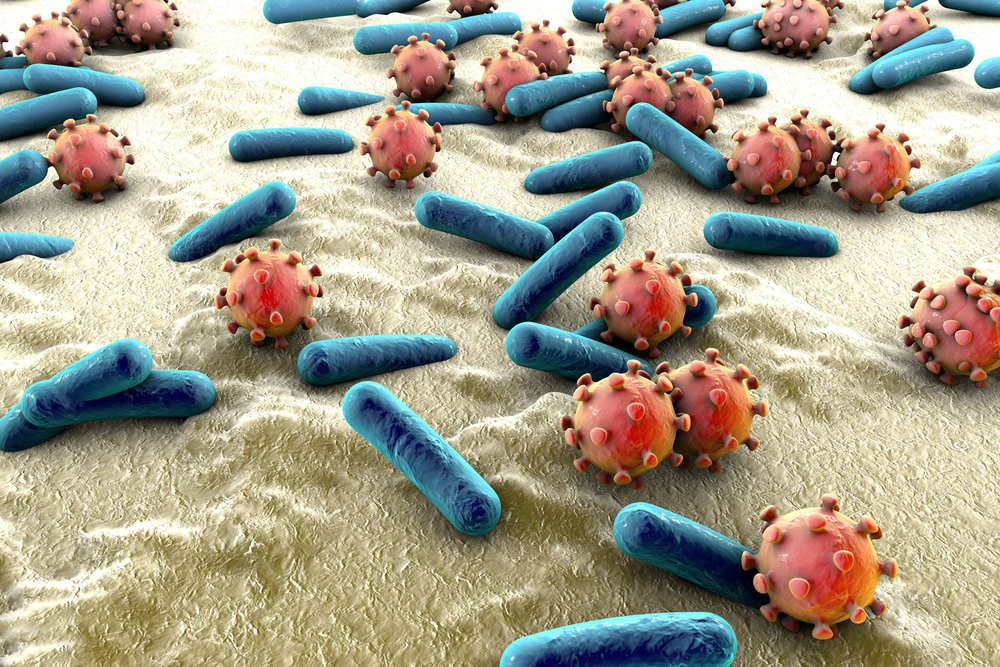 Warp Drive Bio, a drug discovery company developing therapeutics that exploit the molecules and mechanisms of nature, announced that it has formed a strategic collaboration with Roche to discover and develop multiple novel classes of antibiotics. The serious global health threat of multi-drug-resistant bacterial infections has created an urgent need for new antibiotics with novel structures and mechanisms of action.
Under the collaboration, Warp Drive will deploy its proprietary Genome Mining™ Platform to advance multiple novel classes of antibiotics with activity against clinically important, drug-resistant, Gram-negative pathogens. The company's platform enables access to natural product drugs that have not been analyzed previously, owing to historical technology limitations. Warp Drive is identifying and evaluating over one hundred novel classes of potential antibiotics that were previously undiscovered and thus never analyzed for their impact on human health. There are currently ten classes of natural antibiotics that have been approved for patient use as compared to five classes of synthetic antibiotics. The last antibiotic from a novel natural class approved by the FDA was daptomycin, discovered more than 30 years ago.
"We are committed to bringing urgently needed novel antibiotic medicines to patients, and we are delighted to be collaborating with Roche in that goal," said Laurence Reid, Ph.D., CEO of Warp Drive Bio. "Antimicrobial resistance is an extraordinary threat to global human health, and Warp Drive's unique platform allows us to access a vast reservoir of uncharacterized natural products from which to identify novel antibiotics."
Under the terms of the agreement, Roche has an option for an exclusive worldwide license to develop and commercialize certain antibiotic classes that emerge from the collaboration, triggered upon the selection of a drug development candidate from the particular class. Warp Drive will retain worldwide rights to all other novel antibiotic classes from the collaboration. Warp Drive will receive up to $87 million in upfront payment, option fees, and milestone payments for preclinical events, and up to $300 million in payments related to specific clinical, regulatory and sales milestones on products licensed to Roche. In addition, for products licensed to Roche, Warp Drive is eligible to receive tiered royalties for development candidates up to double digits on future net sales.
"It will be a notable achievement and benefit to global human health if we are able to discover the next wave of natural antibiotics," said Karen Bush, Ph.D., Professor of Practice in Biotechnology at Indiana University. "With the innovative platform developed by Warp Drive, there is the potential to discover novel natural product antibiotics, historically hidden within microbes. These previously untapped antibiotic classes may play a key role in the future strategy to combat antimicrobial resistance.