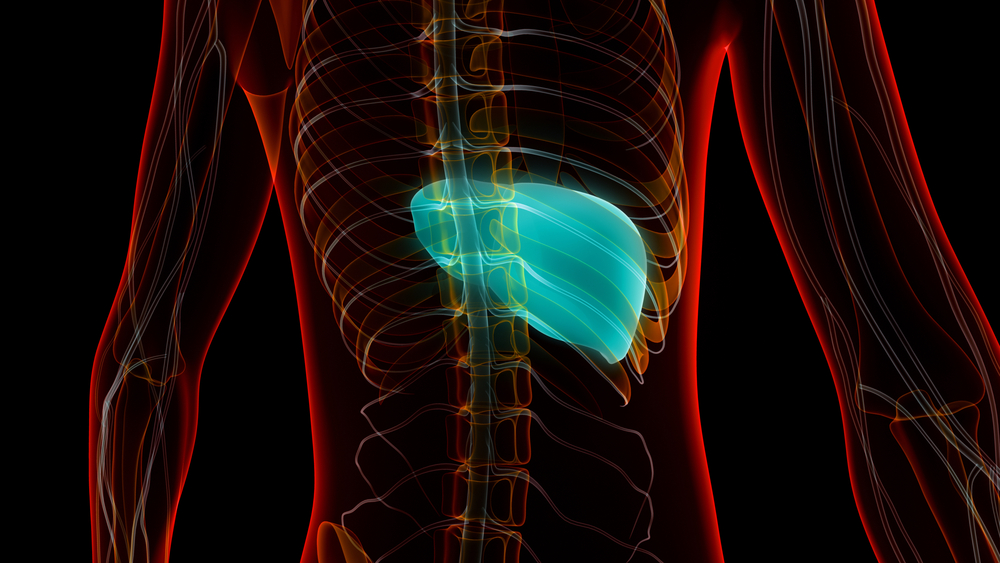 XTuit Pharmaceuticals, Inc., a privately-held biopharmaceutical company developing novel therapeutics targeting the disease-promoting microenvironment in fibrotic diseases and cancer, today announced the appointment of Deborah Dunsire, M.D., as president and chief executive officer. She also joins the company's board of directors. Dr. Dunsire brings more than two decades of strategic, clinical, commercial and management experience in the biotech and pharmaceutical industry. She has proven leadership in developing and building the commercial success of innovative oncology drugs, as she formerly served for eight years as president and chief executive officer of Millennium Pharmaceuticals, Inc., which became Takeda Oncology, and prior to that led the Novartis North American Oncology Business for more than ten years.
The appointment of Dr. Dunsire as President and Chief Executive Officer occurs at a time when XTuit's pipeline of microenvironment-targeted drug candidates is advancing toward clinical development, with the ability to act through pleiotropic mechanisms to address multiple pathways that cause the disease-promoting microenvironment. Based on recent progress, the company's most advanced drug candidates are being developed to enter clinical study for treatment of fibrotic disease, supported by XTuit's novel quantitative, tissue-based biomarker platform for efficacy prediction. XTuit's proprietary, microenvironment-targeted drugs have applications in two major therapeutic areas: in fibrotic inflammatory diseases to potentially have unique, single agent, disease-reversing activity; and in cancer to have combination activity with immuno-oncology drugs and other cancer therapies.
"I am delighted to join XTuit and its esteemed scientific founders, experienced investors, and the outstanding scientific team at the company. We are at an exciting stage with strong momentum to rapidly advance the company's novel therapies which target master regulators in the microenvironment to address multiple disease pathways," said Dr. Dunsire. "The microenvironment remains an unaddressed therapeutic frontier. There is an increasing recognition that the microenvironment plays a central role in fibrosis and cancer, and new insights have emerged to guide our therapeutic approach to targeting the microenvironment to address challenging diseases. I believe XTuit has a rare opportunity to leverage its leadership in this field to develop novel therapies with the potential to reverse fibrosis and transform outcomes in cancer."
"We welcome Deborah's deep experience and strategic business acumen to help build our vision and future for XTuit," said Alan Crane, partner at Polaris Partners and Chairman of the Board of XTuit. "Deborah's exceptional track record of leadership and oncology expertise as well as a strong vision for building companies will serve XTuit exceptionally well as we embark on the next stage of transforming leading-edge science into important new medicines."
Dr. Dunsire has a distinguished track record in growing large and successful oncology businesses. In her tenure as the president and chief executive officer of Millennium Pharmaceuticals, Inc., she transformed the company into a biotechnology industry leader by focusing R&D programs, advancing the product pipeline, fostering a strong corporate culture, and building the commercial capabilities of the company. Millennium was acquired by Takeda Pharmaceutical Company Limited in 2008 for $8.8 billion – one of the largest biotech acquisitions at that time. Dr. Dunsire was the first woman appointed to Takeda's board of directors. Prior to Millennium, Dr. Dunsire led the Novartis North America Oncology Business, playing a key role in the clinical development and successful launch of a number of oncology products. Over her ten-year tenure at Novartis, she increased the North American oncology revenues from $50 million to more than $2.2 billion.
Prior to joining XTuit, Dr. Dunsire was Chief Executive Officer of FORUM Pharmaceuticals (previously EnVivo Pharmaceuticals), a biopharmaceutical company developing therapies for central nervous system diseases. She has received numerous awards, the 2009 Healthcare Businesswomen's Association's 'Woman of the Year,' the 2011 MassBIO Innovator Award, and the 2013 Boston CEO Conference Lifetime Achievement award. Dr. Dunsire received her medical degree from the University of Witwatersrand, Johannesburg, South Africa.